Our Queerest Shelves readers, I need your help! Every week, I am frozen with indecision at the prospect of having to pick just two queer books to highlight in the Riot Recommendations section, so I want to know: what kinds of books are you looking for? Happy trans stories? Bisexual dystopia? Gay cozy mysteries? Queer stories about monster hunting? Let me know on Twitter, and they just might pop up in the next send!
You don't want to hear it and I don't want to talk about it, but censorship against queer books continues — it's even lead to a public library being defunded — and we're expecting it to come back with a vengeance. The best way to oppose it is to show up to your local library board and school board meetings to let them know you support queer books. Second best is sending letters and emails or making calls to voice your support. But if you want to contribute financially, consider donating to EveryLibrary.
Bookish Goods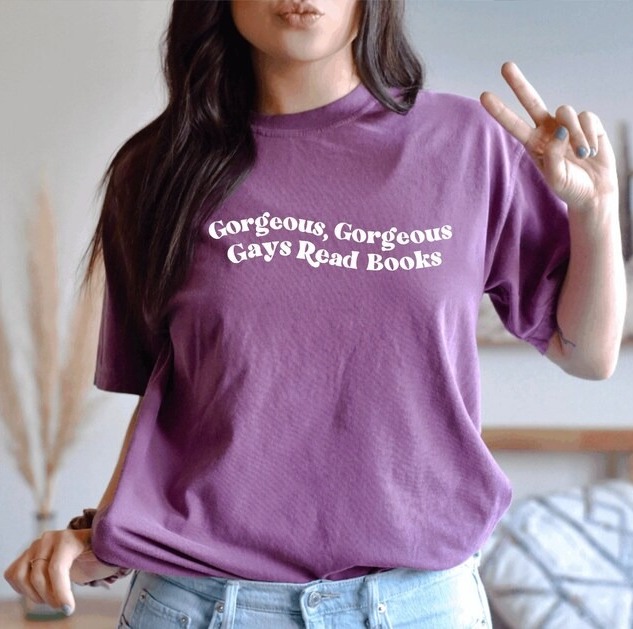 Find your fellow queer readers (and TikTokers) by wearing this shirt! $26+
New Releases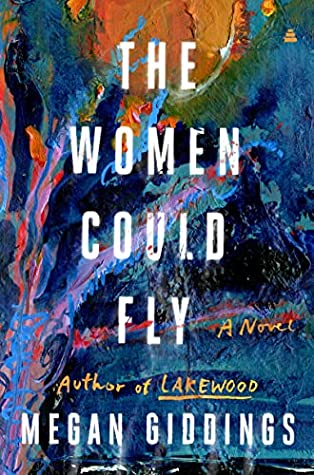 From the author of Lakewood comes another queer dystopia. In this world, all women must marry by 30. Oh, and witches are real, and any woman who doesn't fit the mold may find themselves on trial for suspicions of witchcraft. Josephine is 28, and is not particularly looking forward to marriage, so she decides to take an opportunity to honor a request in her mother's will, who disappeared when she was younger.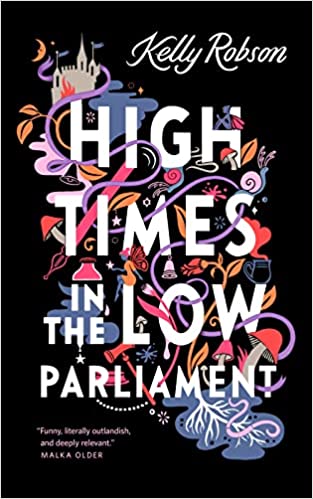 This is being pitched as a "lighthearted romp through an 18th-century London featuring flirtatious scribes, irritable fairies, and the dangers of Parliament." When Lana is swayed by a few kisses to deliver a message for another scribe, she finds herself banished to Low Parliament by an upset fairy, and now she's tangled up in a vote that might decide the fate of humanity.
A Killing in Costumes by Zac Bissonnette (Lesbian and Gay Cozy Mystery)
The Bruising of Qilwa by Naseem Jamnia (Aro/Ace Nonbinary, All-Queer Cast Fantasy Novella)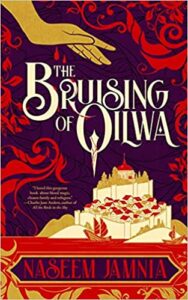 New World: Made for Me by Lily X (F/F Sci-Fi Romance)
The City Beautiful by Aden Polydoros (Queer YA Historical Fantasy) (Paperback Rerelease)
These Fleeting Shadows by Kate Alice Marshall (Sapphic YA Horror)
Kevin Keller Celebration Omnibus (Gay Comics)
Ask the Brindled: Poems by No'u Revilla (Queer Poetry)
Queer Tattoo edited by Benjamin Wolbergs, Florian Rudolph, and Brody Polinsky (Queer Nonfiction)
Queering Mesoamerican Diasporas by Susy J. Zepeda (Queer Nonfiction)
For more new releases, check out our New Books newsletter!
Riot Recommendations
Today's theme is 1920s sapphic historical fiction genre crossover books. There are a surprising amount of sapphic historical fiction book set in the 1920s, and I can never resist them. Flapper girls! These two aren't even all the 1920s sapphic genre crossover titles: there's also Wild and Wicked Things by Francesca May for fantasy and Last Call at the Nightingale by Katharine Schellman for mystery, to name just a few more.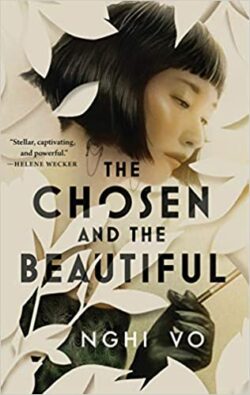 What if, instead The Great Gatsby having intense queer subtext as well as subtext that Gatsby was Black, it simply had a queer woman of color as the main character — and some magic thrown in, just for fun? Enter, The Chosen and the Beautiful, starring Jordan, a bisexual Vietnamese adoptee. This is a gorgeous story that swept me away, and it doesn't hurt that it has a complicated and very queer love triangle… quadrangle… pentagram? (With the deals with demons happening, that would make sense.)
Louise had enough adventure for a lifetime when she kidnapped as a teen. She has no intentions of getting herself involved investigating the string of murders of Black women outside of the café she works at. But then she's blackmailed by the police into helping find the killer — though she might be putting herself and her girlfriend in danger while doing so.
All the Links Fit to Click
Elana Dykewomon, Acclaimed Lesbian Author, Dead at 72
Alice Oseman is selling million pounds worth of books each month