Hey YA Readers!
I am finding an interesting pattern to my reading this year, something that I never experienced before: I'm getting way more books in at the beginning of the month than I am in the middle or end of the month. Maybe it's the feeling of a fresh start? Maybe my weeks feel more manageable early on? It's hard to say, but I've blown through a few books already this month and it feels really good (two are books I'll highlight on the August 30 episode of All The Books and both are horror!).
I hope you're finding your reading groove right now, too.
Bookish Goods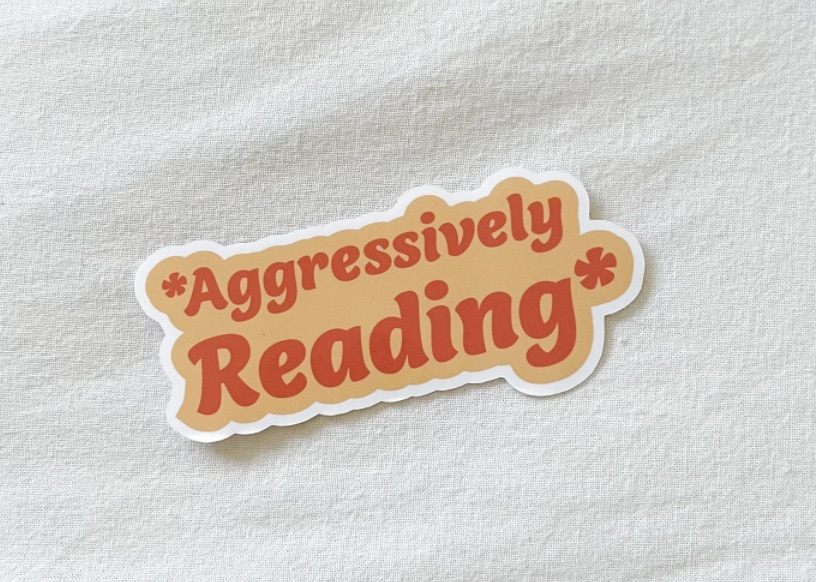 I don't think there is anything I do not love about this *aggressively READING* sticker, honestly. $3.50.
New Releases
Let's look at two hardcover books hitting shelves this week. You can find the rest of this week's new releases in the summer 2022 YA book release roundup.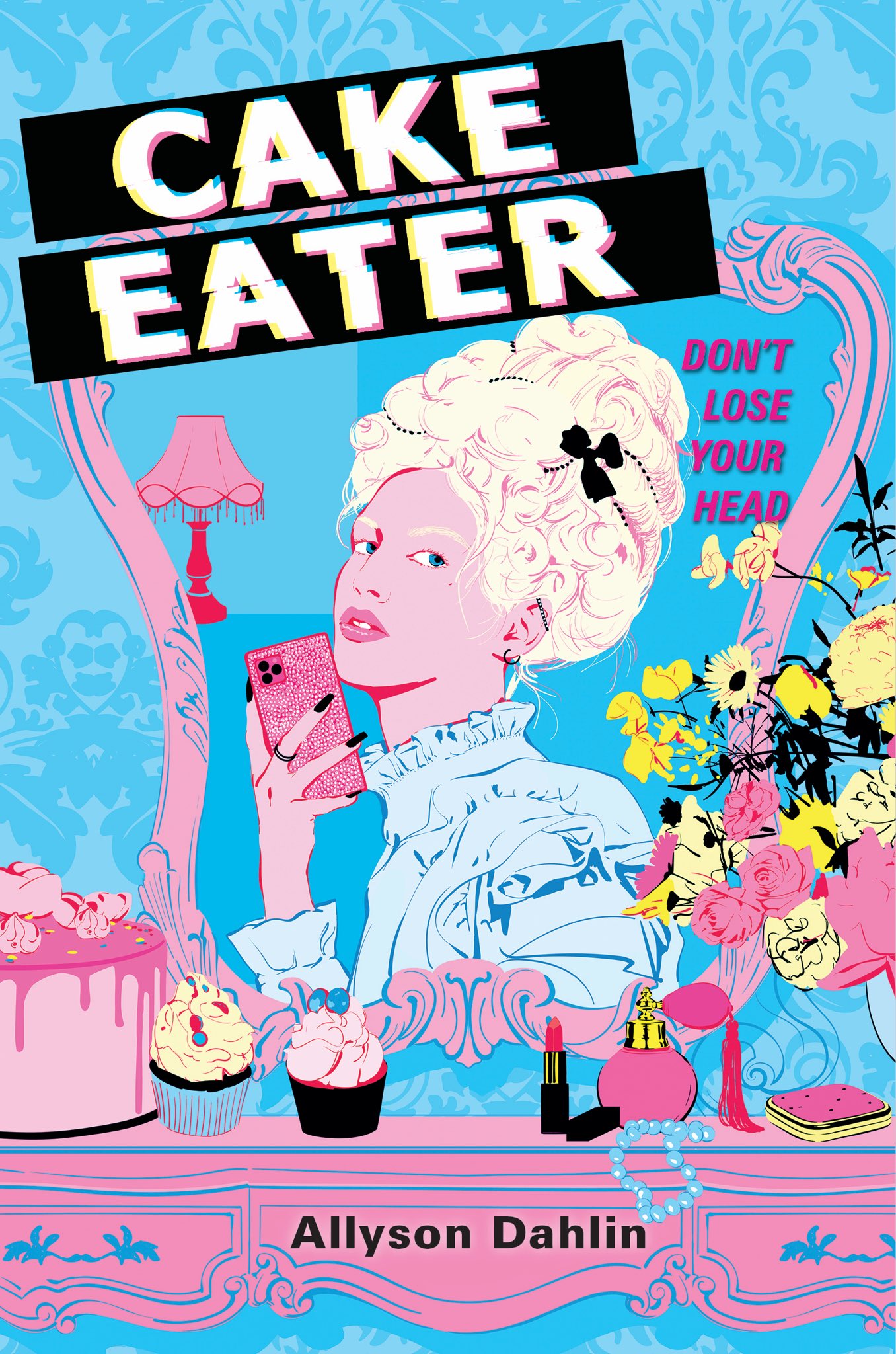 Okay, the cover got me on this one, as did the title, and frankly, a modern take on Marie Antoinette? This sounds like a romp with exploration of contemporary/near-future culture and politics.
It's 3070 and Marie is an influencer with millions of followers. She's moving to Versailles to marry the prince, secure an alliance, and, of course, continue her reign on social media. But Versailles is a palace of pointless rules and Louis is more into horses and computer hacking than creating an heir.
So when the two of them become King and Queen before they're ready and want to to help their people — both inside and outside the palace — they're challenged by Mega Corporations. But with her social media prowess and his hacking skills, can they save their kingdom before the end of an era?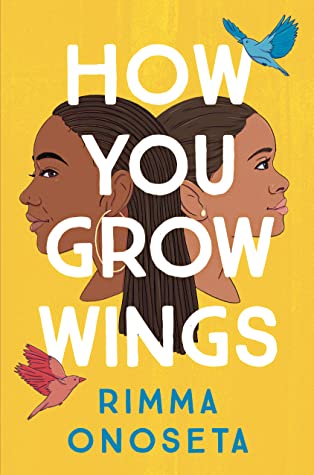 Set in contemporary Nigeria, Onoseta's debut follows the lives of sisters Zam and Cheta who, despite having grown up in the same house, have had very different experiences with their parents. Zam gets the opportunity to leave home and live with relatives and her life expands in ways she hadn't anticipated. Cheta, still at home, is desperate for a way out and chooses several options that put her in danger.
This well-written, character-driven novel is a fascinating read about sisterhood, about racism and colorism, as well as abuse and mental health. It's a slower and quieter one, but the journey of each sister is immersive, and their journeys toward and away from each other challenging, honest, and compelling.
For a more comprehensive list, check out our New Books newsletter.
Riot Recommendations
Two college anthologies will be hitting shelves next year. Both explore what it means to go to school and how there are so many factors that make "the college experience." Preorder 'em both/get them on your wish lists.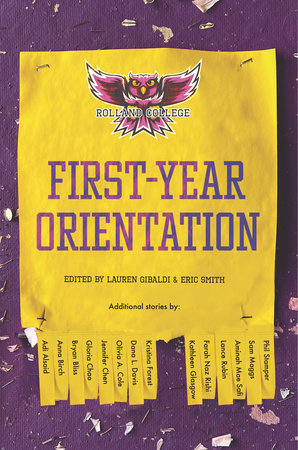 First-Year Orientation edited by Lauren Gibraldi and Eric Smith (April 4, 2023)
A range of genres pepper this anthology of inter-connected stories all set in the first days of the first year of college for students at Rolland College. Among the contributors are star YA authors including Adi Alsaid, Bryan Bliss, Kristina Forest, Dana L. Davis, and more.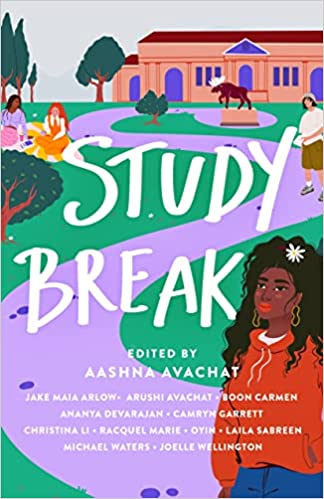 Since I started blogging about 15 years ago, there's been a regular call for more YA books set in college. We've seen it happen, and this collection is one that stands out in that it not only is by and for Gen Z, but it's a series of interconnected and diverse stories all taking place on the same campus. It gives a big look at the "college experience" — whatever that may be.
As always, thanks for hanging out. We'll see you on Thursday with your new paperback releases for the week and your YA book news.
Until then, happy reading!
— Kelly Jensen, @veronikellymars on Twitter.