Hi Kid Lit Friends!
I had a chance to explore the newly renovated Mid-Manhattan Library in New York City the other day, now known as the Stavros Niarchos Foundation Library. It is beautiful! Downstairs from the lobby is a huge children's and teens' area, and on the top floor is a wonderful rooftop terrace where you can sit outside and read and look out at the city. It's a lovely place. Do you have a favorite library?
Bookish Goods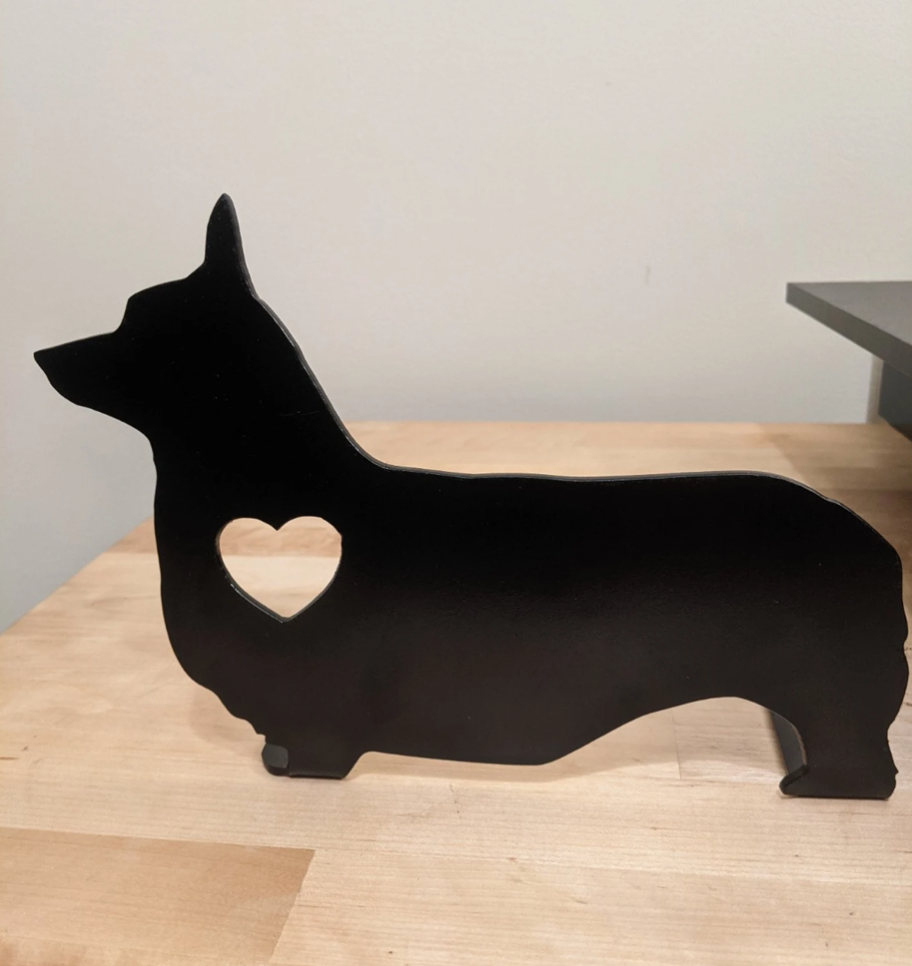 You probably all know I love my little corgi Lalo, so I'm a sucker for any corgi memorabilia. These bookends are so cute! $30
New Releases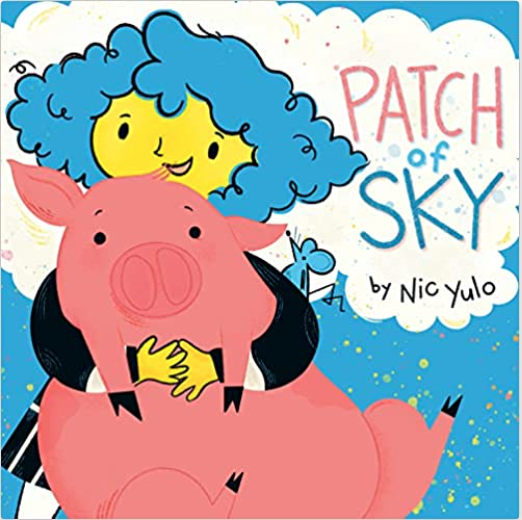 This adorable book is about a pair of friends. When Pia finds out that her best friend Patches can't see the sky because his neck just isn't made for looking up, she is determined to make sure Patches doesn't live out his life never seeing the sky that Pia herself loves so much.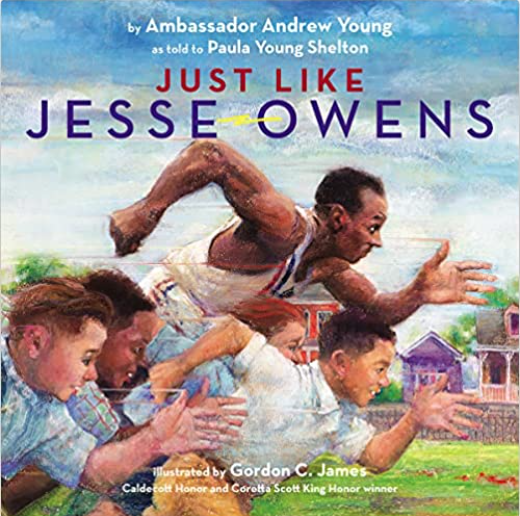 Just Like Jesse Owens by Andrew Young as told to Paula Young Shelton, illustrated by Gordon C. James
When Ambassador Andrew Young was a child, he learned that a local chapter of the Nazi party was instigating unrest in their hometown of New Orleans in the 1930s. In response, Andrew's dad took his family to the local movie house to see Jesse Owens winning the Olympic gold, and that image would be a guiding light for Andrew the rest of his life.
For a more comprehensive list, check out our New Books newsletter.
Riot Recommendations
You probably all know that I love animals, and I'm always very happy when I see a beautiful animal picture book come across my desk. Here are some really lovely ones!
What are you reading these days?