Happy Tuesday, shipmates! It's Alex with some new releases and a generally UFO-themed newsletter. This would be because I saw Nope this weekend, and I'm still thinking about it. Because of course… it's a movie about aliens, but it's also a movie about the way humans relate to animals, and it's got some really thoughtful and crunchy stuff in there. (There's a lot of other great stuff to tease out of the film as well, including characters in a horror film being very reasonable!) I hope you get a chance to see it if you can, though I will pass along the warning that there's quite a bit of implied harm to animals in it, particularly horses and monkeys. Stay safe out there, space pirates, and I'll see you on Friday!
Don't forget to apply by August 8th to work at Book Riot as an Editorial Operations Associate!
Let's make the world a better place, together. Here's somewhere to start: NDN Collective and Jane's Due Process.
Bookish Goods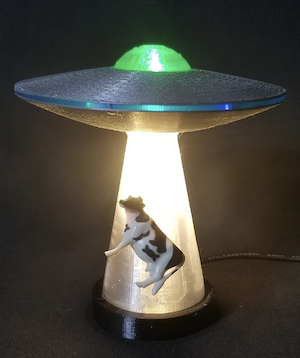 Since I'm on a bit of a UFO kick, I thought this desk lamp showing an innocent dairy cow getting abducted was pretty darn funny. $35
New Releases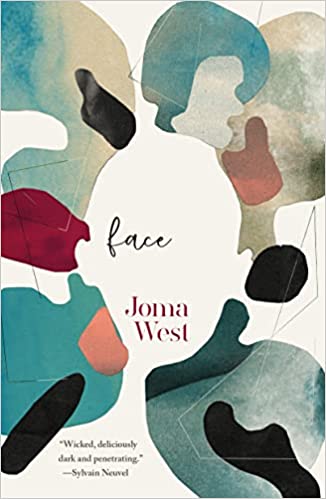 Face by Joma West
The perfect face is the key to riches and power; Schuyler and Madeleine Burroughs are lucky enough to have been engineered to have just that look. But their outer perfection hides a household that's beginning to come apart at the seams, boredom and unhappiness taking a toll on both while they desperately try to maintain appearances.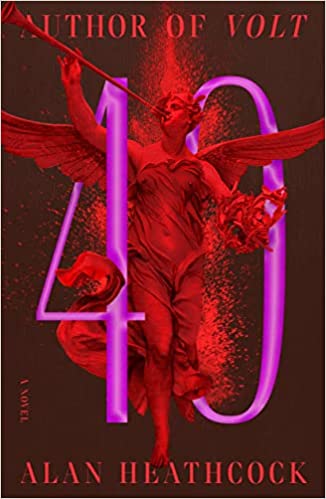 40 by Alan Heathcock
The Novae Terrae are a fundamentalist faction that have have started a civil war in a future America ravaged by disasters and political unrest. Mazzy Goodwin is a young soldier searching for her little sister until one day she wakes up in a crater left behind by a bomb and finds she has wings emerging from her back. She chooses to become an angelic figurehead of revolution for the Novae in exchange for finding her sister.
For a more comprehensive list of new releases, check out our New Books newsletter.
Riot Recommendations
This weekend I got to see Jordan Peele's new movie, Nope. And boy, he really levels up his writing in every film! Here are a couple of space horror novels that gave me a similar vibe with the sort of… very inhuman antagonist.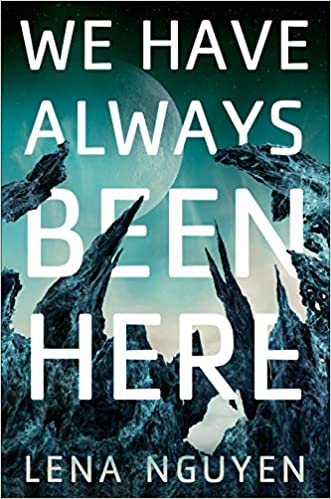 A corporate-run mission to another planet, with a crew that's got some built-in and really awful class divides, gets more than it bargained for when they discover just how strange the planet they've been sent to is… and it seems to be causing serious mental instability.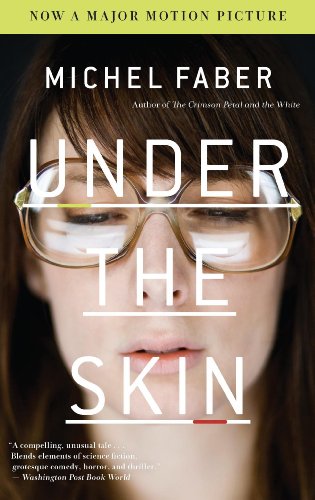 The protagonist here is an alien… sort of. An alien agent who goes around Scotland, looking for men who are nicely muscular and don't have much in the way of friends or family to miss them when she makes them disappear. The movie version is rather different and also very worth watching… it's one of the more disturbing moves I've seen.
See you, space pirates. If you'd like to know more about my secret plans to dominate the seas and skies, you can catch me over at my personal site.