And a very happy August to you, too! This is your last week to apply to be Book Riot's new Editorial Operations Associate. I don't know how I will introduce these newsletters once applications close, but anyway, please apply if you haven't already done so!
Bookish Goods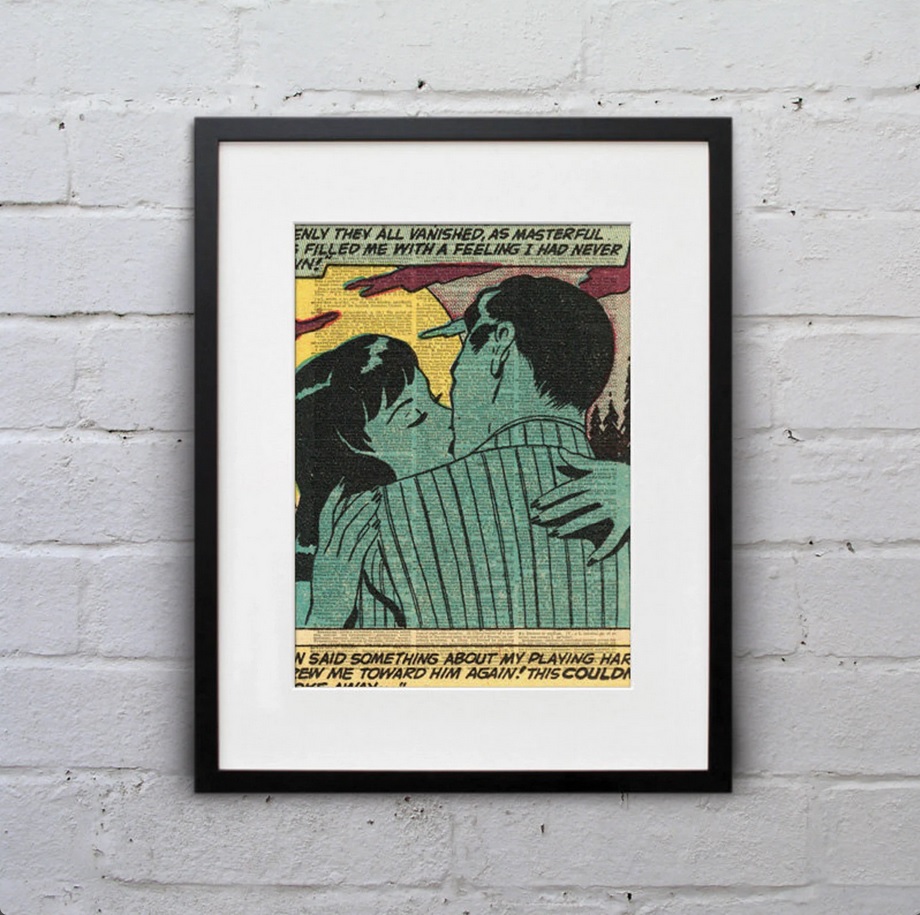 This lovely print is perfect for the comic book nerd with romance in their soul. $10
New Releases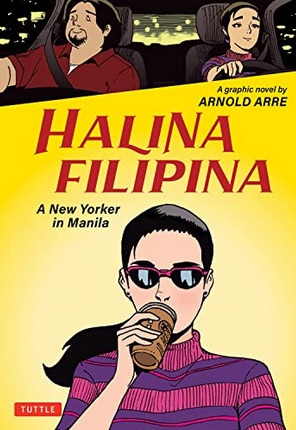 Halina is half Filipino but has lived in New York her entire life. She thinks she knows what to expect when she visits the Philippines for the first time — boy, is she wrong! Join her as she discovers her ancestral homeland and learns what it means to be both Filipino and American.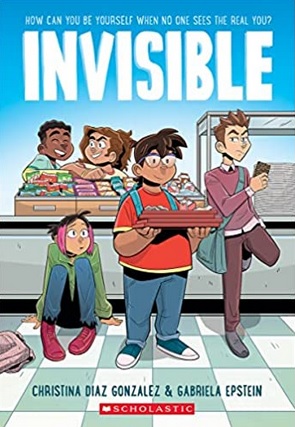 Invisible by Christina Diaz Gonzalez and Gabriela Epstein
George, Sara, Nico, Miguel, and Dayara have just three things in common: they all speak Spanish, no one in their middle school cares enough to get to know them for who they are, and they all have to complete community service. Can these outcasts band together to help someone in need, or will their fears of bullying and rejection keep them on the sidelines?
For a more comprehensive list of new releases, check out our New Books newsletter!
Riot Recommendations
Today's Riot Rec theme is: nature! Get the great outdoors inside these great comics — without all the bugs, sunburn, and allergies!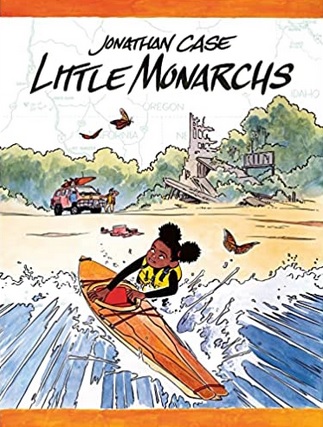 In a world where nearly all mammals have gone extinct and the survivors can only come out at night, humanity's fate rests in the hands of 10-year-old Elvie. She and her caretaker embark on a dangerous quest to find a cure for "sun sickness" and allow people to thrive once more!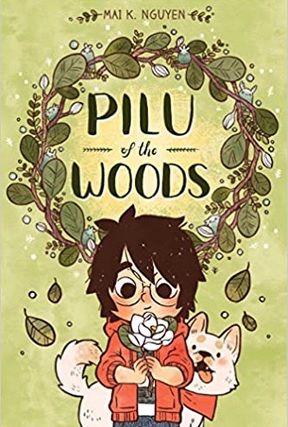 After losing her mother, Willow struggles to cope with both school and her new home life, and she runs away from home. Out in the woods, she meets a tree spirit, Pilu, and determines to help Pilu find her way home. But will Willow's own unresolved feelings get in the way of her mission and put both her and Pilu in danger?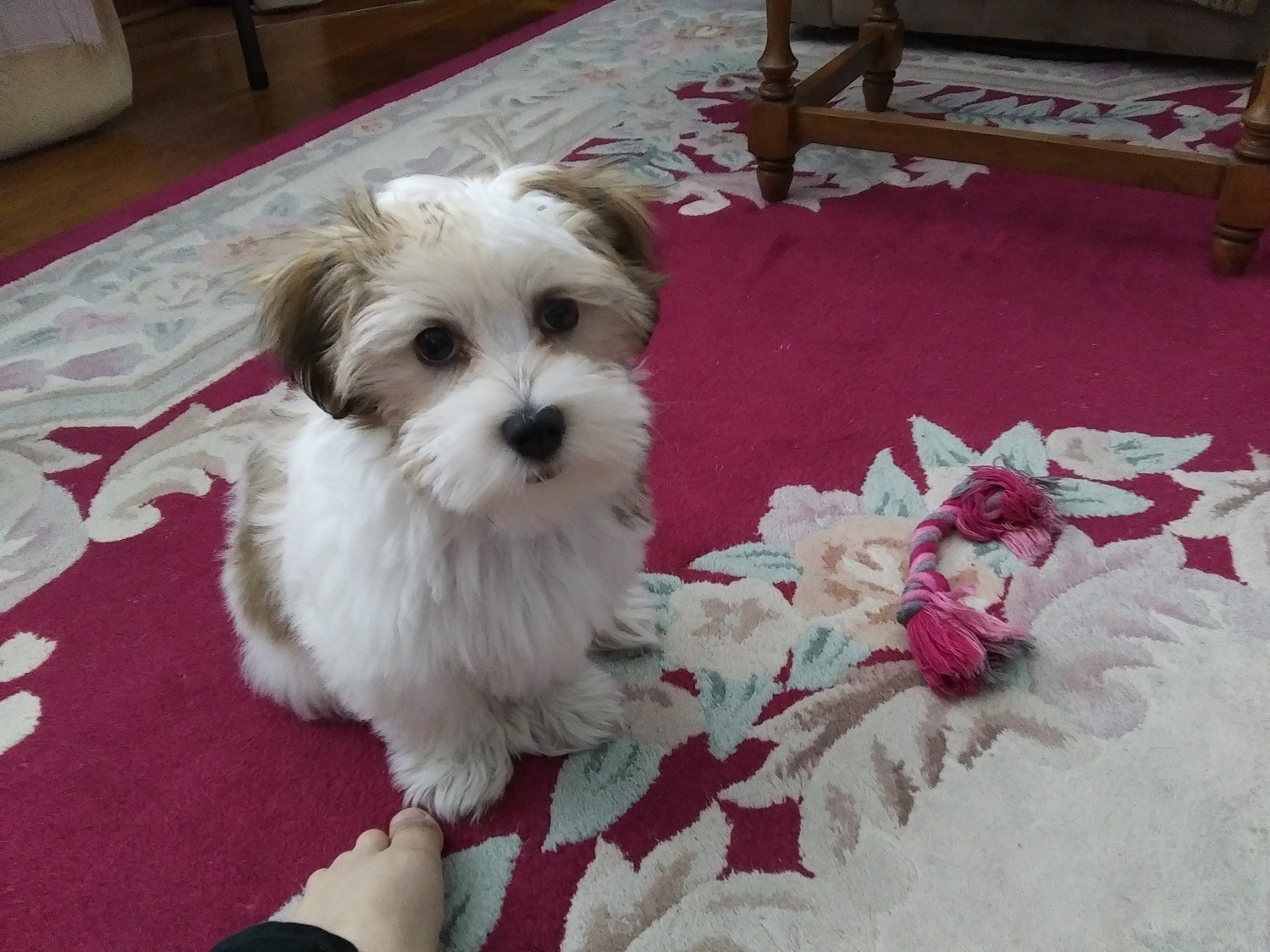 In closing, please enjoy this photo of my dog Poppy showing off the results of her first trip to the groomer (and please excuse my foot). "See" you again on Thursday!
~Eileen