Welcome back, book fans! It's another amazing Tuesday in the world of books. A little slower than usual, because of the summer, but there are still quite a few books to get excited about. At the very top of my list of new releases for this week to acquire are Fish Swimming in Dappled Sunlight by Riku Onda (Alison Watts, translator), A Strange and Stubborn Endurance by Foz Meadows, and The Amazing Screw-On Head anniversary edition, because despite being a one-off issue, it remains my favorite comic (and 22 minutes of television) of all time.
And on this week's episode of All the Books! Patricia and I discussed the best books we read for this week and more, including Calling for a Blanket Dance, The Souls of White Jokes, and Nightmare Fuel. And now, it's time for everyone's favorite game show: AHHH MY TBR! Here are today's contestants.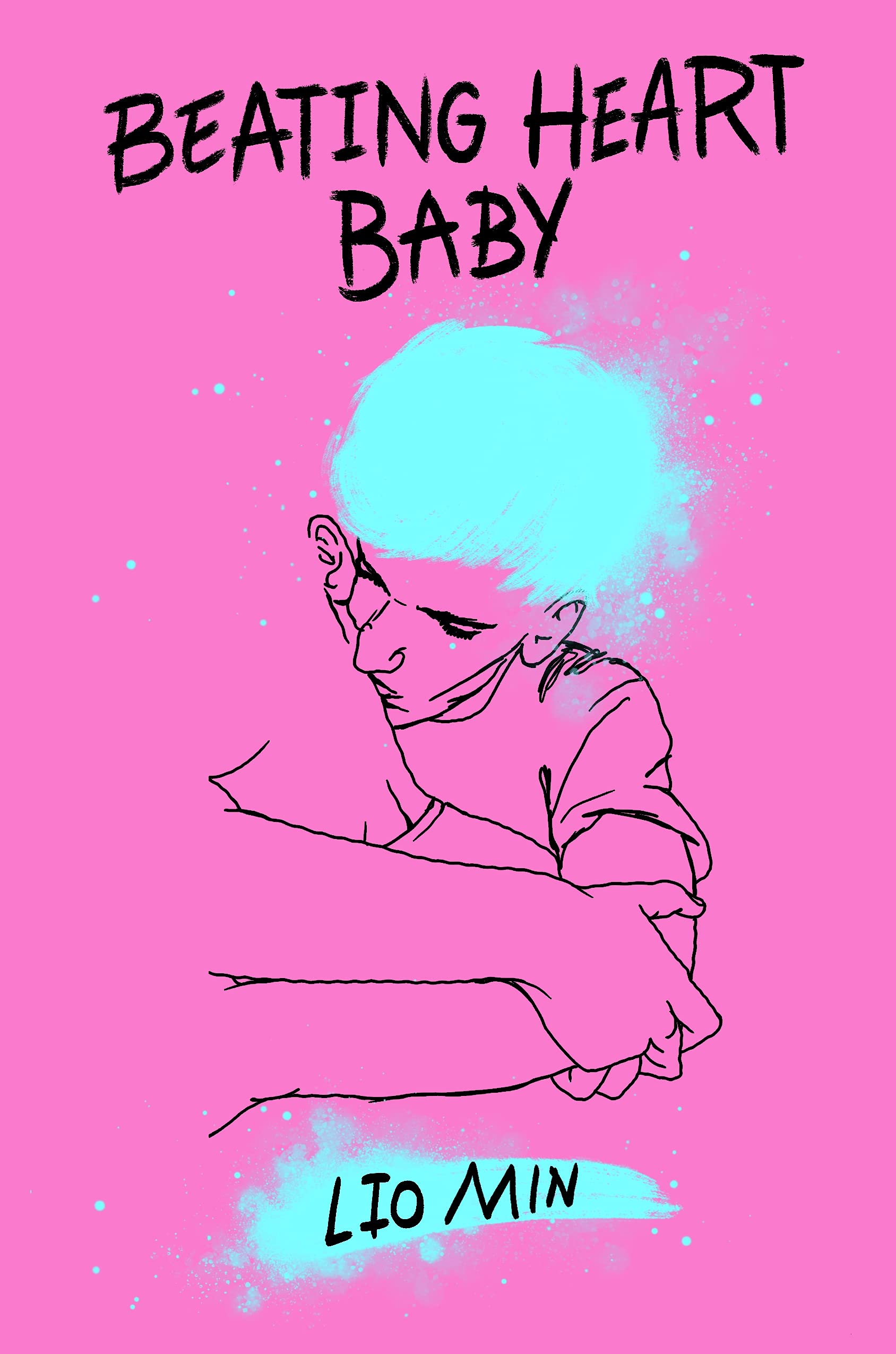 This is a love story and a love letter to music, friendship, and love. Just a whole lot of love going on here! Santi and Suwa are high school boys in the school's marching band. Suwa is a musical prodigy and isn't sure that Santi belongs in band. But once they get to know each other, they embark on a beautiful journey, full of highs, lows, heartaches, and dreams. It will give you all the feels. (CW for child abuse, chemical use and abuse, loss of a loved one, grief, transphobia including deadnaming, racism, suicidal ideation, and mental illness.)
Backlist bump: Cemetery Boys by Aiden Thomas
Okay, so I haven't actually read this one. I didn't get to as many of this week's books as I had hoped, and I don't like to use the same books for the newsletter as I use for the podcast. Because I want to tell you about as many books as I can! But I am excited to read this book, and wanted to mention it to highlight the fact that I am SO into fantasy novels right now. They are getting me through the summer. And this one is the story of the witch who put Rapunzel in her tower. YES, PLEASE. Give me all your witchy books, your retellings, your witchy retellings. My body is ready. And be sure to read my favorite of the year: Nettle & Bone by T. Kingfisher!
Backlist bump: Princess Floralinda and the Forty-Flight Tower by Tamsyn Muir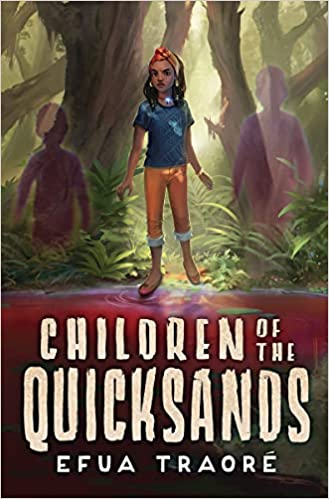 And last, but not least, an award-winning middle grade fantasy novel that is out in the States today! This is a great adventure filled with Yoruba myths and legends, set in a Nigerian village. Thirteen-year-old Simi is determined to find out her family secrets, since no one will tell them to her. But her search leads her to danger and a lake where she sinks into quicksand and…falls through to a parallel world. It's a world of missing children, and Simi must find out what is happening to them to get the answers she wants. (CW for loss of a loved one and grief.)
Backlist bump: The Jumbies by Tracey Baptiste
Don't forget you can get three free audiobooks at Audiobooks.com with a free trial!
This week: I am reading The Survivalists by Kashana Cauley and Sink: A Memoir by Joseph Earl Thomas. Outside of books, I have started rewatching A.P. Bio for the millionth time. The song stuck in my head is "In Luv with U" by Finn. And here is your weekly cat picture: ˙ʎǝʞuoɯ ʎllᴉs ɐ ʇɐɥM
---
Thank you, as always, for joining me each week as I rave about books! I am wishing the best for all of you in whatever situation you find yourself in now. And yay, books! – XO, Liberty ❤️