New month, new historical fiction coming in hot to wreck your TBR! I always love seeing what new releases are coming out every month and sharing them with all of you. Maybe it's a sadistic desire to make everyone else's to be read lists as horrifyingly unattainable as mine (2,333 titles and counting) or maybe it's just because I love introducing people to their next favorite read. Either way, here are six historical fiction novels coming out this May that shouldn't be missed. Go ahead and add them to your TBR while silently cursing my name. Don't worry; I get it.
Show them how a Librarian rolls with this Librarian coffee mug! The perfect gift for any librarian.
New Releases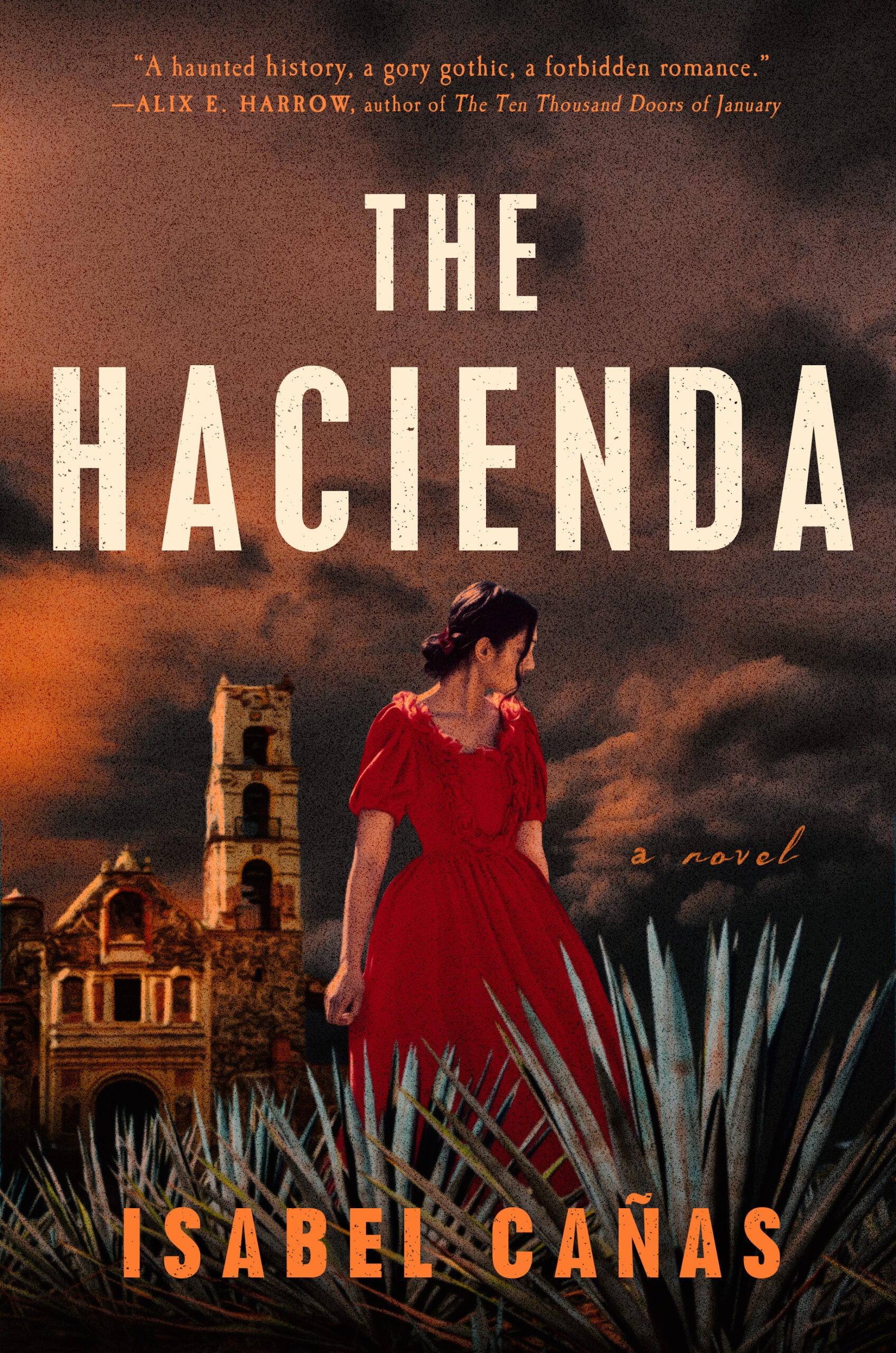 Described as Mexican Gothic meets Rebecca, this historical haunted house novel set in the wake of the Mexican War of Independence follows a woman looking for security after her father is executed and her home burned to the ground, so much so that she ignores the rumors about her new husband and his dead first wife. But Hacienda San Isidro is not the home she imagined. She feels watched all the time and her new sister-in-law won't even enter the house at night. A local priest, who is more witch than man of God, is the only one who will take her fears seriously. But even his powers may not be enough to keep the darkness of San Isidro at bay.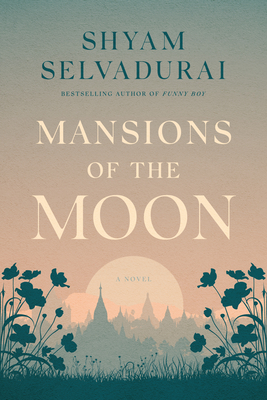 Shyam Selvadurai's Mansions of the Moon is a sweeping reimagining of ancient India which tells the story of Yasodhara, the wife of the man who would become the Buddha. He wasn't the Buddha when she married him, though; he was just Siddhartha Gautama. But as his spiritual calling pulls him away from her and leaves their marriage crumbling, Yasodhara is forced to question how a woman alone in ancient India can get by–and how she might find her own spiritual enlightenment, even without her husband.