New month, new historical fiction coming in hot to wreck your TBR! I always love seeing what new releases are coming out every month and sharing them with all of you. Maybe it's a sadistic desire to make everyone else's to be read lists as horrifyingly unattainable as mine (2,333 titles and counting) or maybe it's just because I love introducing people to their next favorite read. Either way, here are six historical fiction novels coming out this May that shouldn't be missed. Go ahead and add them to your TBR while silently cursing my name. Don't worry; I get it.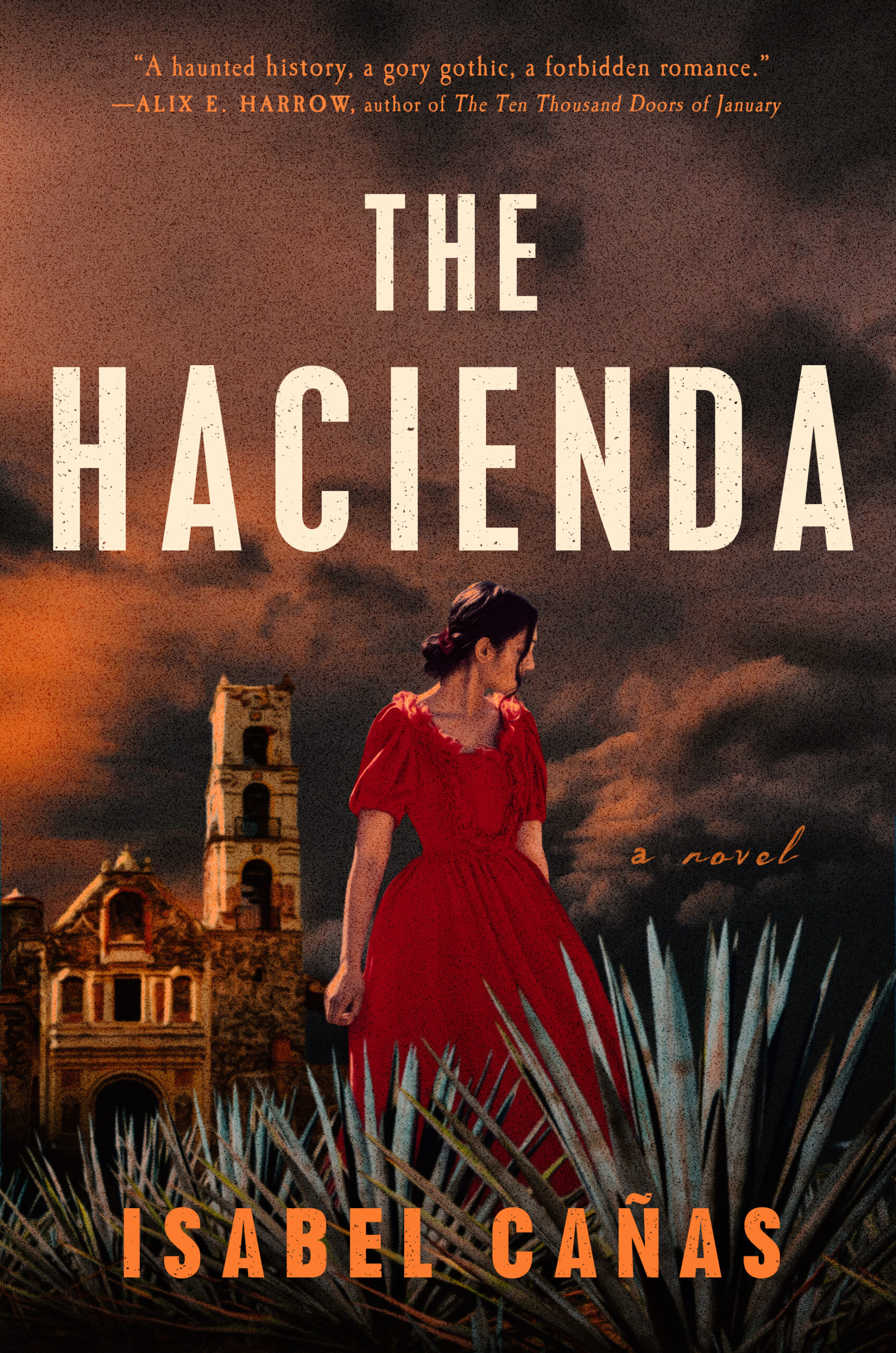 Described as Mexican Gothic meets Rebecca, this historical haunted house novel set in the wake of the Mexican War of Independence follows a woman looking for security after her father is executed and her home burned to the ground, so much so that she ignores the rumors about her new husband and his dead first wife. But Hacienda San Isidro is not the home she imagined. She feels watched all the time and her new sister-in-law won't even enter the house at night. A local priest, who is more witch than man of God, is the only one who will take her fears seriously. But even his powers may not be enough to keep the darkness of San Isidro at bay.
Release date: May 3, 2022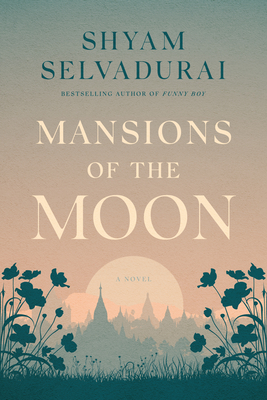 Shyam Selvadurai's Mansions of the Moon is a sweeping reimagining of ancient India which tells the story of Yasodhara, the wife of the man who would become the Buddha. He wasn't the Buddha when she married him, though; he was just Siddhartha Gautama. But as his spiritual calling pulls him away from her and leaves their marriage crumbling, Yasodhara is forced to question how a woman alone in ancient India can get by–and how she might find her own spiritual enlightenment, even without her husband.
Release date: May 3, 2022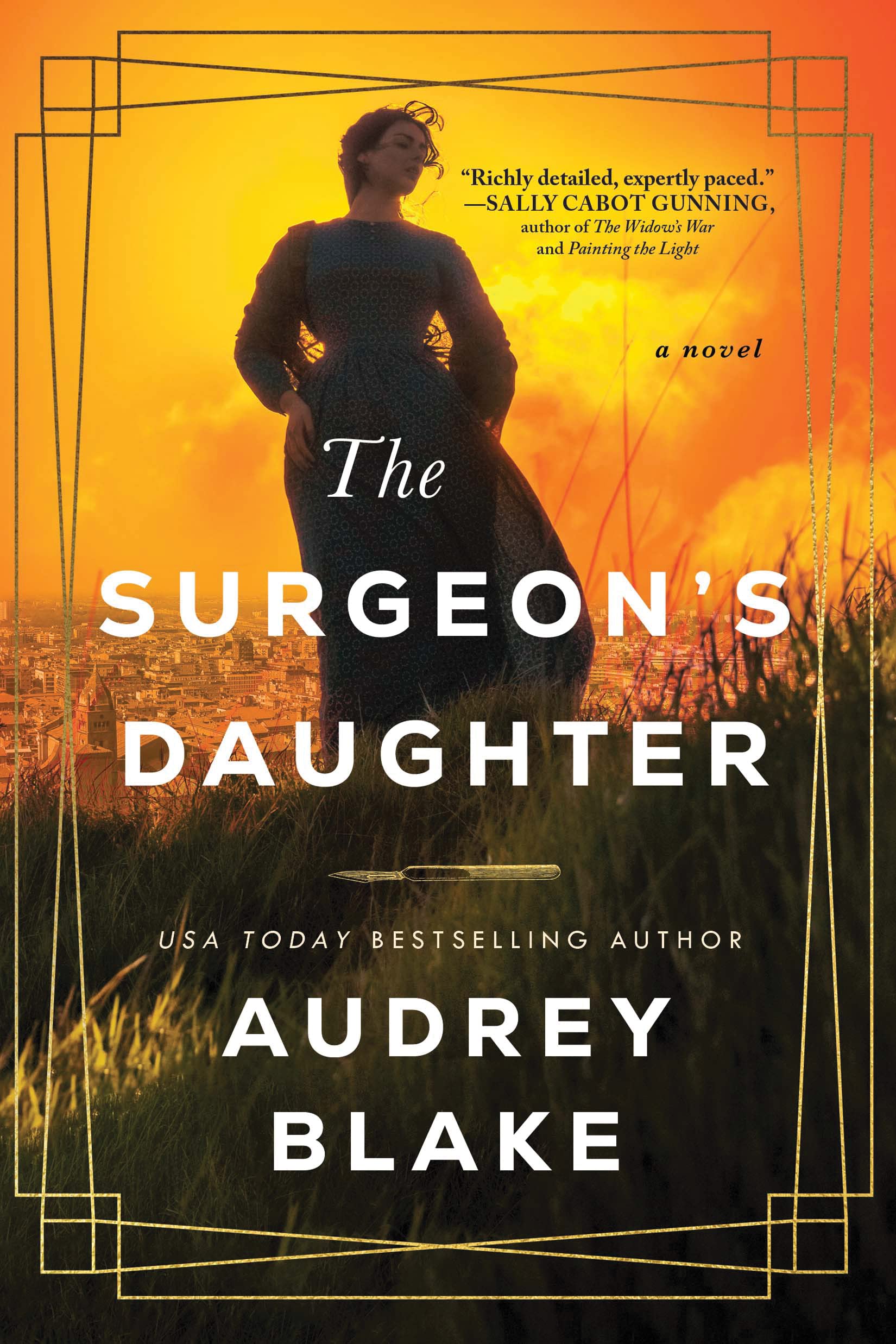 As the only female student at a prestigious medical school in the nineteenth century, Nora Beady faces constant scrutiny. Instead of bowing under the immense pressure, she teams up with the sole female doctor on-staff, and the two begin pioneering new techniques for a groundbreaking surgery: the Cesarean section. Success could mean saving countless lives and furthering the roles for women in medicine. But failure would be just one more excuse for the men in control of the medical field to keep women from practicing medicine.
Release date: May 10, 2022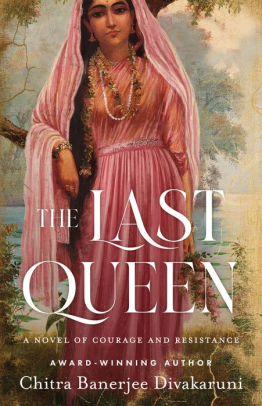 The Last Queen by Chitra Banerjee Divakaruni
The Last Queen is the story of Jindan, a commoner who would go on to become the last reigning queen of India's Sikh Empire. When her son inherits the throne at barely six years old, she transforms herself from the role of pampered royal to warrior queen, determined to hold the British Empire at bay. And though they rob the queen of everything she has in an attempt to break her spirit and quash a possible uprising, Jindan still manages to inspire her people through two wars and fight to her dying breath.
Release date: May 10, 2022
The author of The Mercies is back with another historical novel, this time about an odd plague in 1518 Strasbourg. Women are dancing uncontrollably in the streets, but for a young pregnant woman just outside the city limits, it's the arrival of her sister-in-law after six years of penance that changes everything. No one will tell Lisbet what crime her sister-in-law committed, so she knows it must be serious. But soon Lisbet, her sister-in-law, and her best friend find themselves pushing the limits of what is acceptable at a time when women are already dancing to a dangerous tune.
Release date: May 12th 2022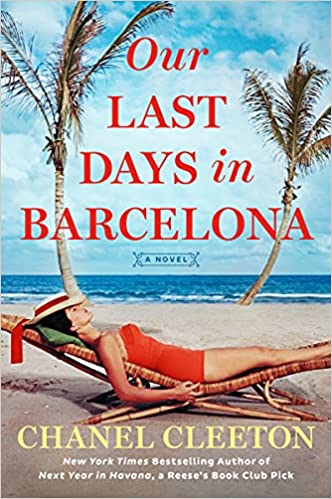 Chanel Cleeton returns to the world of the Perez family in this novel about Isabel Perez who travels to Barcelona when her younger sister, who has worked for the CIA in the past, goes missing. But apparently Beatriz and Isabel aren't the first Perez women to spend time in the city. A mysterious picture of their mother sparks questions about their family's past during the Spanish Civil War that could change their lives forever.
Release date: May 24, 2022
MORE FROM AROUND THE WEB:
Read (or listen to) an interview with Isabel Cañas about her debut novel, The Hacienda, on NPR.
Author Chitra Banerjee Divakaruni talks resurrecting a forgotten queen.
Don't forget you can get three free audiobooks at Audiobooks.com with a free trial!
---
That's it for now, folx! Stay subscribed for more stories of yesteryear.
If you want to talk books (historical or otherwise), you can find me @rachelsbrittain on Instagram, Goodreads, Litsy, and occasionally Twitter.
Right now I'm reading Ten Steps to Nanette: A Memoir Situation by Hannah Gadsby. What about you?