Hey YA Readers!
It's kind of hard to believe we're at the end of April already and that [insert Justin Timberlake GIF here]. I hope when YA authors write their historical fiction set in the early aughts that there are lengthy descriptions of the frosted hair trend.
Enough about my teen years. Let's dive into this week's YA news and new books.
YA Book News
Don't forget you can get three free audiobooks at Audiobooks.com with a free trial!
New YA Books
Please note that with supply chain issues, paper supply challenges, and the pandemic more broadly, publication dates are changing at a pace I can't keep up with. Some release dates may be pushed back. If a book catches your attention, the smartest thing to do right now is to preorder it or request it from your library. It'll be a fun surprise when it arrives.
Hardcover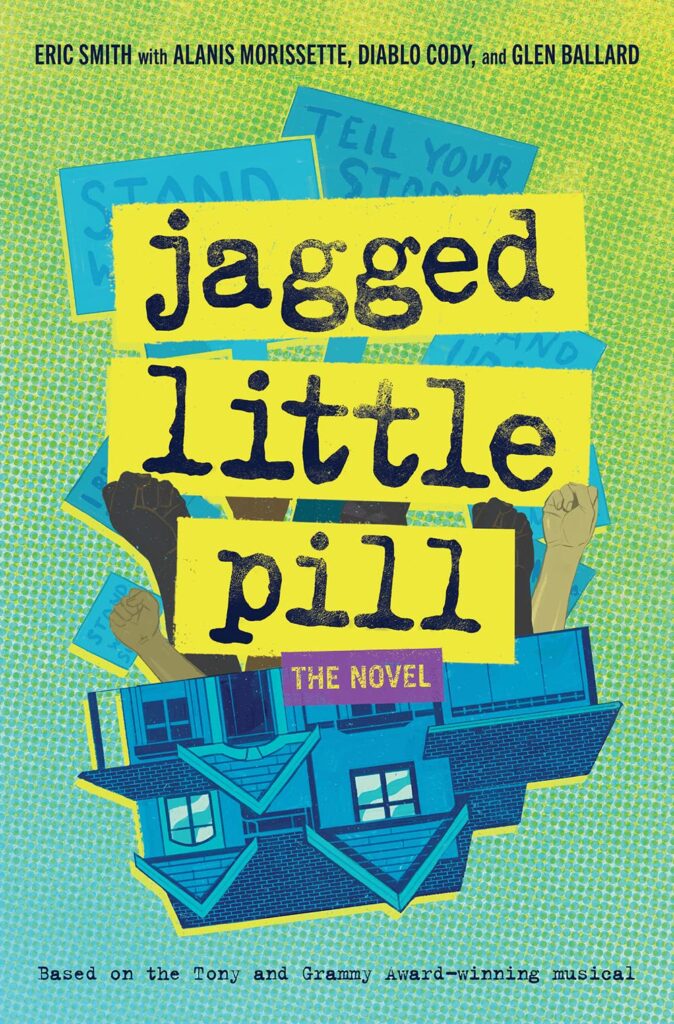 Arden Grey by Ray Stoeve
Chasing After Knight by Heather Buchta
Harley Quinn: Reckoning by Rachael Allen
Jagged Little Pill by Eric Smith, Alanis Morissette, Diablo Cody, and Glen Ballard
Someday We'll Find It by Jennifer Wilson
Some Mistakes Were Made by Kristin Dwyer
The Code Breaker (Young Reader Edition) by Walter Isaacson, adapted by Sarah Durand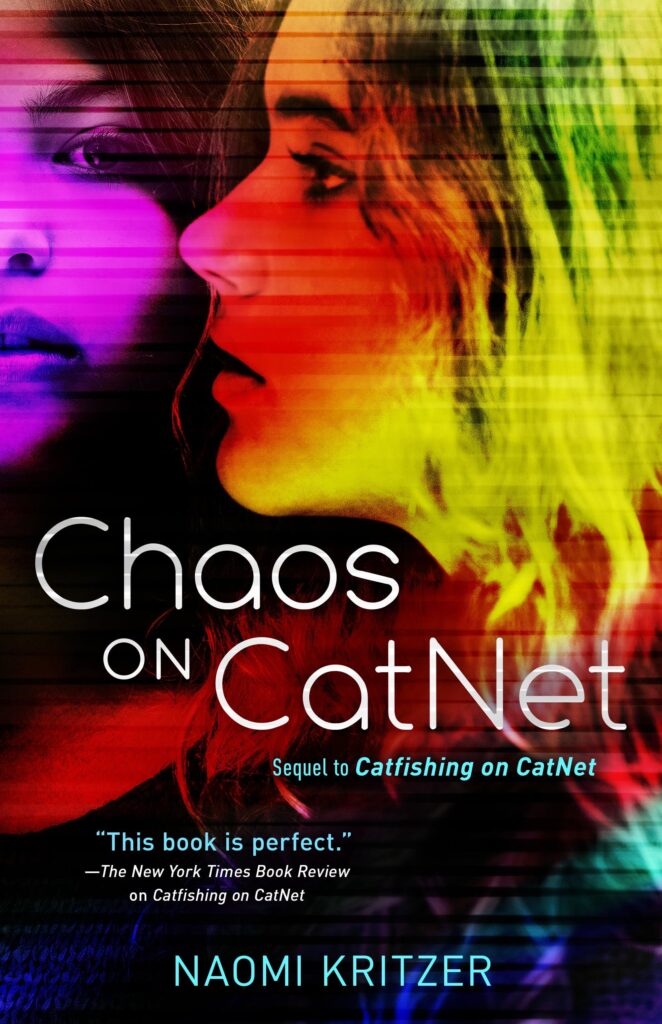 Veil by Dylan Farrow (series)
Paperback
Anna K Away by Jenny Lee (series)
Chaos on CatNet by Naomi Kritzer (series)
Muse by Brittany Cavallaro
What I Want You To See by Catherine Linka
YA on Book Riot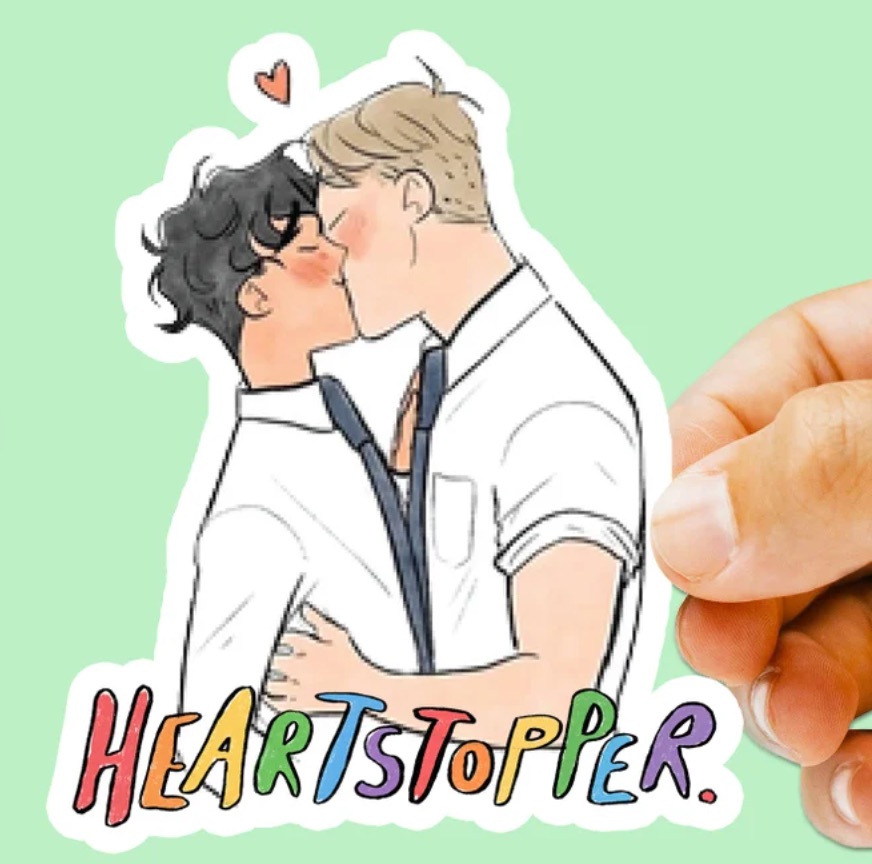 There are so many cute Heartstopper goods on Etsy right now that picking one to share was tough. But…how about a Nick and Charlie kiss sticker? $7 and up, depending on size.
---
Thanks for hanging out, pals, and we'll see you again on Saturday with your rad ebook deals.
Until then, happy reading.
— Kelly Jensen, @heykellyjensen on Instagram.