Happy Friday, nonfiction friends! While it's my Midwest inclination to open every conversion with the weather, this week I will resist. The less said about Mother Nature this week, the better.
In honor of National Poetry Month, in this edition I want to write about a few great memoirs by poets. I love reading memoirs, but I've always thought that memoirs by poets are particularly special. I'm consistently in awe of the way they can string together perfect sentence after perfect sentence, articulating feelings and experiences in ways that are both specific and universal.
It's a real treat to pick up a memoir by a poet – here are three I recommend:
Unique Handmade Deckle Edged Vintage Paper which looks like it was pulled from history
220 blank paper pages.
Unique leather-bound journal with handmade Deckle Edge paper looks and feels like a thousand years old and is a treat to write on.
New Releases
It's a real treat to pick up a memoir by a poet – here are three I recommend:
This book is a coming-of-age memoir about a young, Black, gay man from the South. Throughout his life, Saeed Jones had to fight for his place among his family and his community, as well as fight for the dreams and ambitions that drove his life. In addition to his story, Jones also explores race, queerness, vulnerability, and much more. It's a beautiful and challenging book!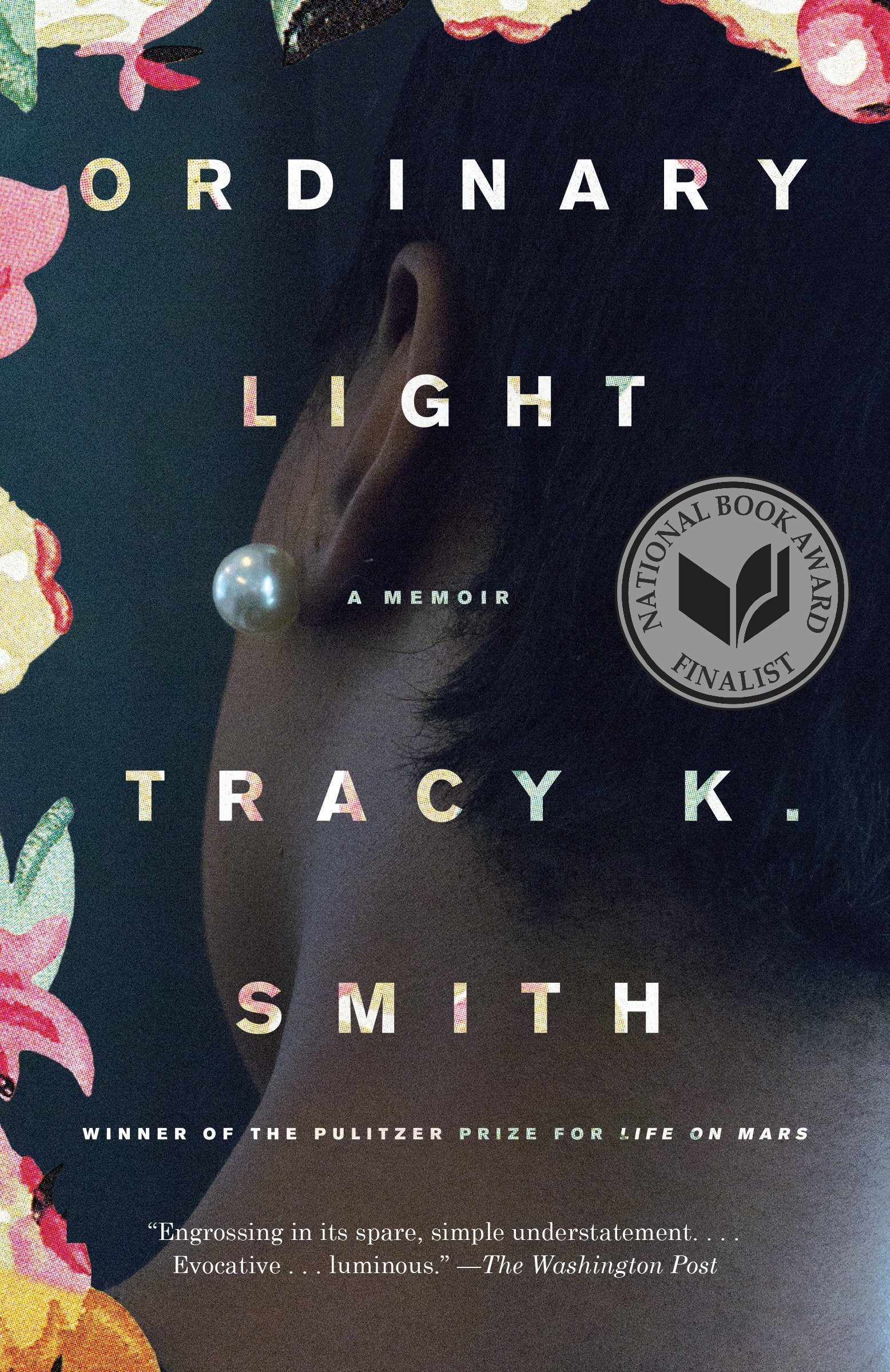 Tracy K. Smith is the former U.S. Poet Laureate and winner of a Pulitzer Prize for her poetry collection Life on Mars. In this book, Smith writes about her childhood and her mother, who was diagnosed with cancer just when Smith was preparing to leave home for college. This forces Smith to reckon with independence, faith, loss, and race at the same time she is trying to make it as a student at Harvard. Again, I can't say enough about the beautiful prose in this one!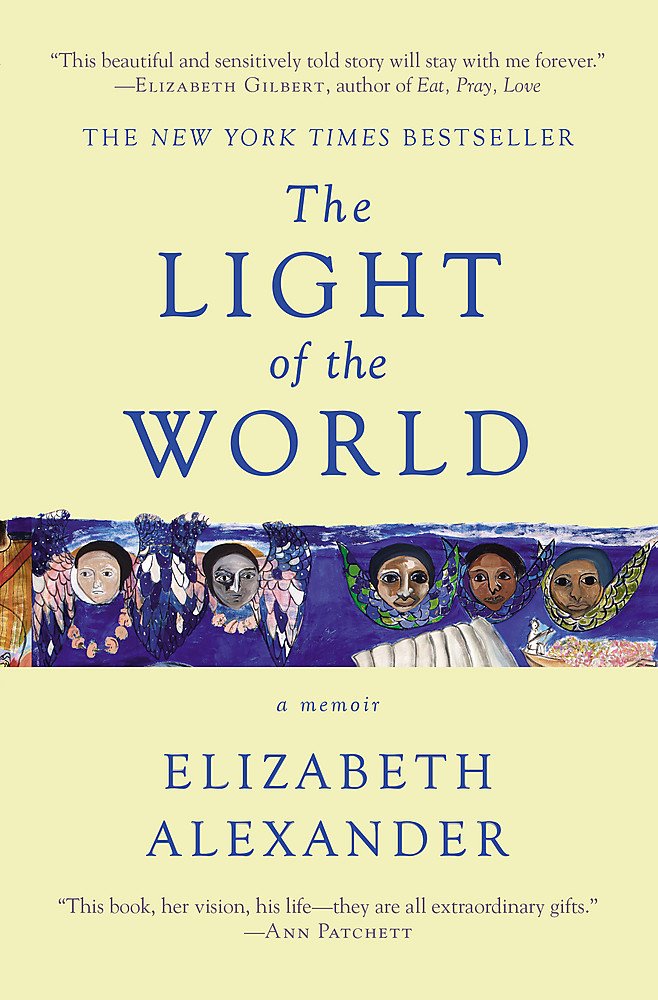 In this book, Elizabeth Alexander finds herself at a turning point following the sudden death of her husband. The book is both a story of love and loss in which she reflects on her marriage, the trauma of her husband's death, the connection she found in community, and what it meant to raise two teenage sons after loss. I read this book while I was in my own period of deep loss and found it both difficult and comforting to read – pick it up if you need a good cry!
My reading for the year has remained on the slow side, but I'm excited to have finished one of my most anticipated new titles of 2022 – Ancestor Trouble: A Reckoning and a Reconciliation by Maud Newton.
In the book, Newton writes about her vexing and fascinating search to better understand her family and family history, which was full of strange stories and complicated people. The book is broadly about the different ways we can be connected to our families – family trees, genetics, physicality, temperament, and more. It's also a very specific deep dive into Newton's own family, and the complex questions that came up the deeper and further she dug into their stories.
The book was just a smidge long for me, but I still really enjoyed the time I spent with it. Newton has used her story to offer a wide-ranging and curious look at genealogy, family history, and the ways in which we are and are not products of the people we come from.