Happy Tuesday, shipmates! It's Alex, here with your last round of new releases for April and some links to check out. This weekend I will admit I didn't get a whole lot of reading done, but I did get to see some movies, including Robert Eggers's The Northman. I mention it here because it's only at most adjacent to SFF, but there's a really cool Smithsonian article about it: The History Behind Robert Eggers' The Northman. (Also, it's… Hamlet. But with vikings.) I hope y'all had as good of a weekend as I did, if not better! Stay safe out there, space pirates, and I'll see you on Friday!
Let's make the world a better place, together. Here's somewhere to start: NDN Collective and Jane's Due Process
---
New Releases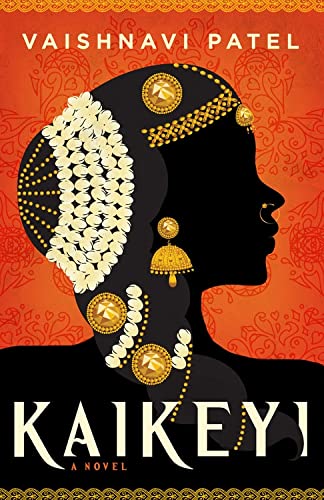 Kaikeyi by Vaishnavi Patel
Kaikeyi is the only daughter to the kingdom of Kekaya, and she watches as her mother is banished and her own worth is set at whatever her marriage can secure. She prays to the gods whose stories she was raised on, but none seem to hear. So instead she turns her efforts inward, taking up the books she once read with her mother and using them to unlock a magic that is hers alone, one that lets her transform herself into a warrior, diplomat, and queen… and perhaps make herself strong enough to vanquish her own destiny.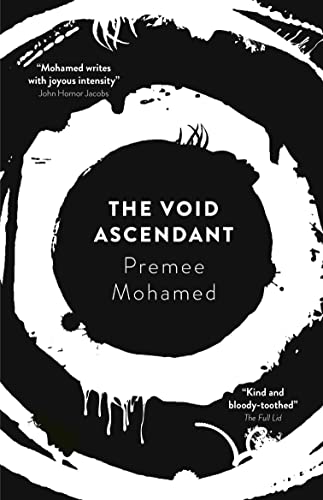 Nick Prasad is the last survivor of Earth; seven years ago, he crashed through uncountable dimensions to the strange new world in which he lives–and became the prophet to the ruling family in the process. The ruling family, who serves the Ancient Ones who destroyed Earth. But now Nick has a chance to destroy the Ancient Ones for good, and all it will take is a little bit of betrayal…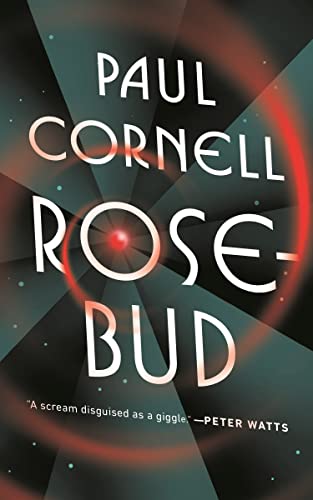 Rosebud by Paul Cornell
Five sentient digital beings have been given the unpleasant task of crewing a small survey ship for 300 years by the Company, and their mission yields excellent results–a mysterious black sphere that, once its coordinates are delivered to the home office, will no doubt earn them a lot of praise. But the ship immediately malfunctions and the digital crew must explore their find themselves… and discover something that will change all of existence.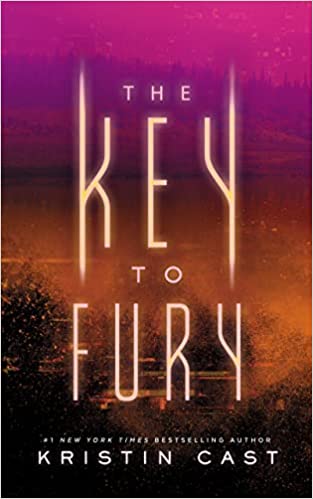 The Key Corporation has kept the city of Westfall safe–from pandemics, from crime, from freedom–for almost fifty years. But a nurse named Elodie and a misfit named Aiden have discovered a terrible truth behind the company that everyone trusts, and they have made their escape from Westfall, searching for the Eos resistance movement. But the world is no more trustworthy outside of Westfall, and the corporation has a long, long arm…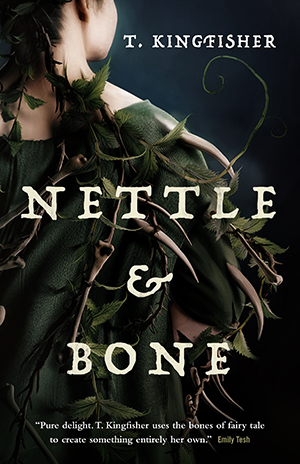 Marra is the third-born royal daughter, so she was able to escape the traditional fate of a princess, sent away to a convent to be raised there. But her older sister wasn't so fortunate, and Marra has decided to rescue her from the abusive prince she's been given to. For her quest to have a hope of succeeding, Marra has three tasks before her: build a dog of bones, sew a cloak of nettles, and capture moonlight in a jar.
After 100 years of a peaceful partnership between corporations and governments to colonize the solar system, a terrorist attack destroys the biggest solar array on Earth and alters the world's economic balance. Soon Mars, Ceres, and Europa are facing their own problems with insurgents, with runaway and deeply unethical science experiments, with mutinies raging and alliances strained to the breaking point.
Don't forget you can get three free audiobooks at Audiobooks.com with a free trial!
News and Views
Putting a New Edge on an Old Blade
Samuel R. Delany – Reading in His Library
Living Religions, Living Myths: On Retelling the Ramayana
How Creative Writing Programs De-Politicized Fiction
The Star Trek Role That Was Actually Written for Robin Williams
Fort Collins whiskey gets TV cameo, now has an unexpected Star Trek following
Between darkness and the splintered lights of Tolkienian faery: an interview with Verlyn Flieger
Also this is amazing: Bohemian Rhapsody played on a 1910 Fairground Organ
On Book Riot
8 of the Best Queer Arthurian Retellings
Scares of Every Kind: 20 of the Best Genre-Blending Horror Novels
LeVar Burton to Host National Spelling Bee
This month you can enter to win $250 at Barnes and Noble, a year of Kindle Unlimited, a Kindle Paperwhite, and $100 at Bookshop.org.
---
See you, space pirates. If you'd like to know more about my secret plans to dominate the seas and skies, you can catch me over at my personal site.