Dear Book Friends,
It's Monday. We're not quite at "happy" yet in this household, so I'm not going to say "Happy Monday" this week. And that's okay. Why? Because toxic positivity is bad, and all feelings are valid. Anyway, I do want to thank those of you who reached out to offer condolences after we lost our sweet Phantom last week. It meant more to me than I can say, and even though I'm sad now, I feel fortunate that I get to be here talking with you about books.
So should we talk books?
💙 Emily
Book Deals and Reveals
Here's the cover reveal of Drizzle, Dreams, and Lovestruck Things by Maya Prasad. It's coming at you from Disney-Hyperion on October 18th!
A Judy Blume documentary is in the works from Amazon Prime Video.
The final chapter of the First Sister trilogy is coming this November. Here's the cover reveal for The Last Hero by Linden A. Lewis!
Kevin Wilson has announced his next book, Now is Not the Time to Panic, which will be out on November 8, 2022, from Ecco Books.
Netflix is expanding its relationship with Dr. Seuss Enterprises with a deal for five new animated preschool series and specials.
Seoul Street will be adapting Suzanne Park's bestselling novel Sunny Song Will Never Be Famous for the big screen.
Alexandra Daddario has been announced as the star of AMC's Mayfair Witches, a series adaptation of Anne Rice's Mayfair Witches series.
Del Rey has obtained the world English rights to Evelyn Skye's adult debut novel, The Hundred Loves of Juliet, in a two-book deal.
Netflix released a trailer this week for the upcoming series Heartstopper, based on the graphic novel series by Alice Oseman.
The National Book Critics Circle has named its 2021 Award Winners.
Book Riot Recommends
I'm a Contributing Editor at Book Riot, I write the Today in Books newsletter, and I'm a Bibliologist for Book Riot's Tailored Book Recommendations subscription service. I also have a PhD in English, so I'm basically a doctor of books. Books are my life, in other words, so in this section of the newsletter, let me share with you some upcoming books I'm super excited about. And I think you will be too!
Prepare Your Shelves!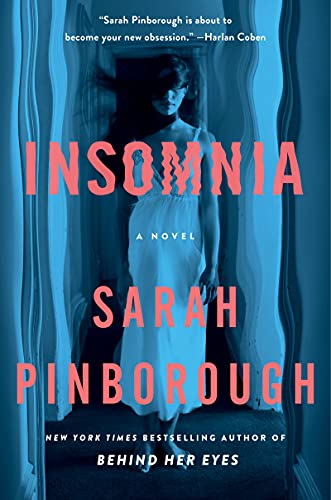 Insomnia by Sarah Pinborough (William Morrow & Company, April 12th)
Alright, y'all. We've got less than a month before this one comes at us, so kick some books off your shelves to make some space for the latest thriller from Sarah Pinborough. I'm just kidding about the book kicking. I do not condone violence against books. Even if you're really excited about a new book, treat your old books with care. So gently but excitedly shuffle your books around to make some space on your shelves cause here it comes…
Why am I making such a big deal about this one? If you're a big time thriller fan, you probably already know. Sarah Pinborough's thrillers always deliver with dark and unsettling storylines, twists and surprises, and sometimes even a bit of the supernatural. What sort of shocking reveals will her latest novel Insomnia bring? Well, I'm not going to tell you that. You're going to have to read and find out.
Here's the basic set up: Emma Averell is killing it at life. She's a successful, high-powered lawyer. She also has two wonderful children and a stay-at-home husband whom she loves. But her life wasn't always this perfect. When Emma's mother turned forty, she suffered from debilitating insomnia that lead to a horrific incident. As a result, Emma and her sister were put into the foster care system. Now, as her fortieth birthday approaches, Emma is experiencing symptoms similar to her mother's, and she worries she is doomed to play out a similar fate.
What I'm Reading This Week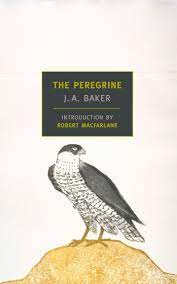 Well, I'm keeping honest. I said last week that reading has been slow this month, and that hasn't changed this week that much. But I've got a few books on the TBR for this week:
The Peregrine by J.A. Baker
Tender is the Flesh by Agustina Bazterrica
Moon Witch, Spider King by Marlon James
Sailor Moon: Eternal Edition 7 by Naoko Takeuchi
A Girl is a Body of Water by Jennifer Nansubuga Makumbi
Monday Memes
Do you have any friends who dog ear books? I do, and yes, it did make me question our friendship.
Other Things That Make Me Happy
If you love cat pictures, and you're not following KittenLady on Instagram, what are you doing? Right now, you're missing out on Chou Chou, a little cotton ball of a kitten. I'm completely obsessed with this floof.
And Here's A Cat Picture!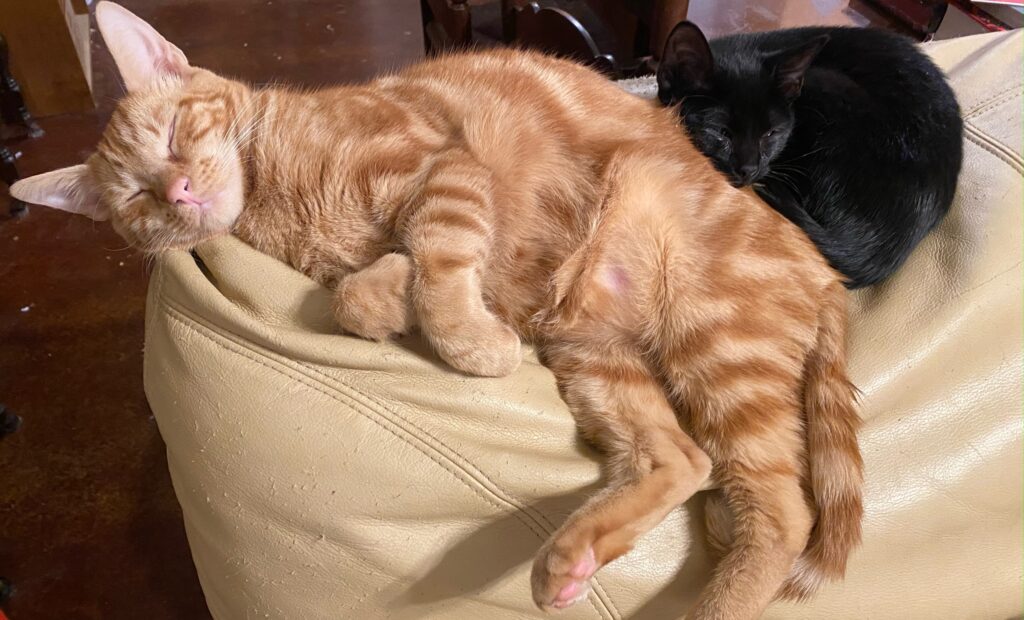 I've got a throw back picture of baby Phantom and Murray I wanted to share just so you can see just how much they loved each other from day one! What perfect angels.
Aaaand… that's all I've got, friends. I hope your week goes well. I hope you read good books. Pet all the cats. And I'll see you next time.
💙 Emily