Happiest of Fridays, nonfiction friends! I'm freshly back from a long weekend trip to a sunny and warm destination. As refreshing as that was, I'm also in the middle of a hard re-entry into real life – why can't the world pause while I take a break?
Since March is Women's History Month here in the United States, this week I would like to share a few great books about some under the radar contributions women have made in history: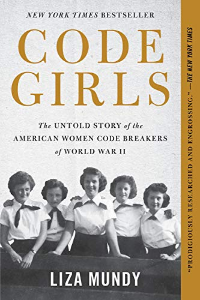 As a kid I was absolutely obsessed with codebreaking, but it wasn't until recently that I really got to explore the contributions women made to the entire codebreaking enterprise of World War II. In this book, Liza Mundy tells the story of the more than 10,000 women who were recruited to work for the Army and Navy to break codes. As part of their work they also tested American codes, ran machines, worked as translators, and much more to help the war effort – without ever being able to tell their friends and family what they were doing.
This book is a mix of genres, a tribal history of the California Mission Indians and a memoir of author Deborah Miranda's family. It uses different media to tell this story, including oral histories, newspaper stories, poems, and personal reflection. It also covers a huge range, from the early experiences of California's Indigenous people interacting with Spanish missions through today. The book also recontextualizes these histories by looking at curricula in California public schools. This looks fascinating!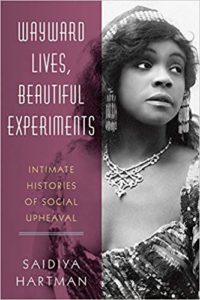 This book tells the story of communities of Black women in Philadelphia and New York in the early 1900s who embraced "free love, common-law and transient marriages, serial partners, cohabitation outside of wedlock, queer relations, and single motherhood" – huge changes that challenged traditional Victorian beliefs. Pushing against social tradition, these urban Black women pushed boundaries while seeking lives unlike what society expected for them and helped lead social change.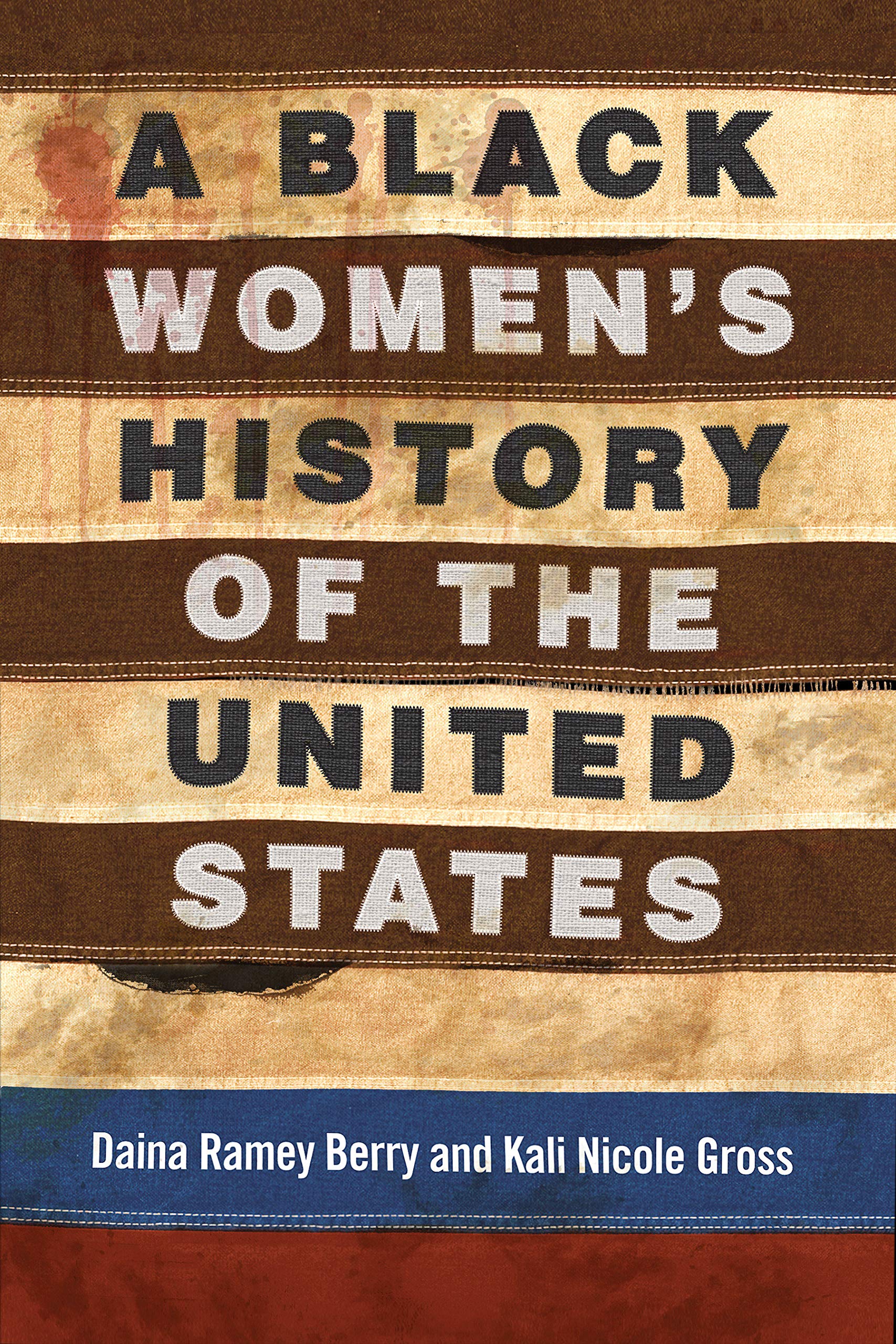 In this book, historians Daina Ramey Berry and Kali Nicole Gross dig deep to tell the stories of Black women in American history. They approach the book by trying to find hidden stories, or illuminating stories adjacent to the ones we often hear about. The book features a variety of voices – "enslaved women, freedwomen, religious leaders, artists, queer women, activists, and women who lived outside the law" – to create a celebration of black womanhood in the United States.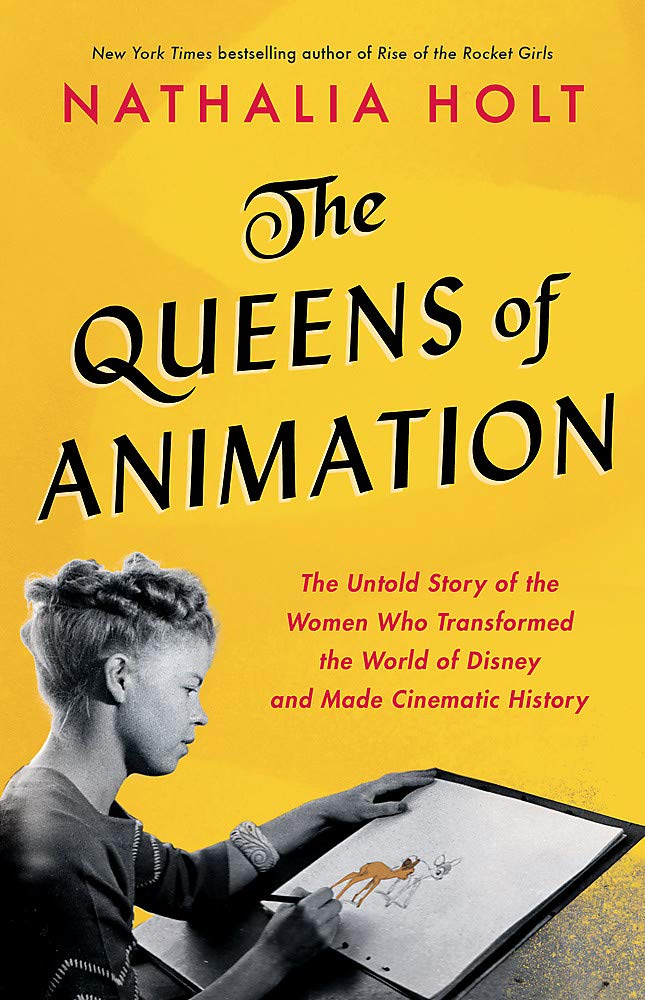 I am a huge fan of books that explore the contributions women have made in a particular area that we are only now really learning about. In this book, Nathalia Holt tells the story of the pioneering female animators who "infiltrated the boys' club of Disney's story and animation departments" to influence movies as we know them today. In addition to fighting against internal sexism, they also lobbied to improve the representation of female characters on screen.
Don't forget you can get three free audiobooks at Audiobooks.com with a free trial!
One Thing I Like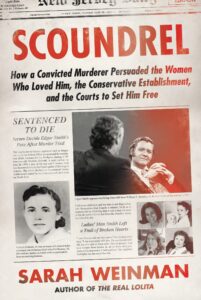 I am happy to report that the one nonfiction book I read on vacation –Scoundrel: How a Convicted Murderer Persuaded the Women Who Loved Him, the Conservative Establishment, and the Courts to Set Him Free by Sarah Weinman – was excellent!
The scoundrel of the title is Edgar Smith, a man convicted of killing a teenage girl who was eventually set free after befriending neoconservative William F. Buckley, who took up his cause and advocated for his innocence. Smith became a minor celebrity, even publishing a book about his experience and going on a small speaking tour after he was released from death row.
Except… Smith was a sociopath who went on to abuse several women he had romantic relationships before attempting murder again. He was quickly caught, convicted, and jailed a second time, but not after embarassing the many famous people who originally came to his defense.
There's so much interesting stuff in this book, it's hard to describe all the twists and turns and famous people who had a connection to Smith. But what I loved most about it is that Weinman never loses sight of the fact that the story should really be about Smith's victims, including his first, Victoria Zielinski, and the effects he had on them. It's a book that's as much about the stories we tell each other as anything else, and I really loved it.
---
For more nonfiction reads, head over to the podcast service of your choice and download For Real, which I co-host with my dear friend Alice. If you have any questions/comments/book suggestions, you can find me on social media @kimthedork. Happy weekend!