Hey readers!
I'm back with another batch of new kids' books!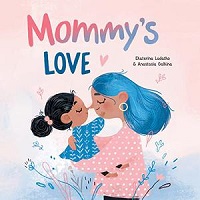 Mommy's Love by Anastasia Galkina and Ekaterina Ladatko
This sweet board book celebrates motherly love. This features a single mom who loves her kids unconditionally and shows up for them through good times and bad.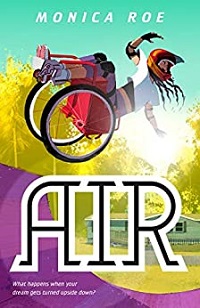 Air by Monica Roe
When twelve year old Emmie decides to get serious about WCMX, she starts raising money for a tricked out new wheelchair. After an unfortunate incident on a ramp at school, Emmie's school decides to give her an aide, which isn't what she wants. And though Emmie loves her community, she has to figure out a way to explain to them that she has different dreams and wants to live on her own terms.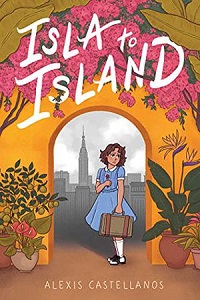 In this wordless graphic novel, Marisol is forced to leave her vibrant and beloved home of Cuba. With it no longer safe to remain, Marisol is sent to the U.S on her own, but finds that her new life in Brooklyn is dull and gray in comparison to the home she left behind. But the longer Marisol stays, the more she realizes that home can be wherever she is.
Don't forget you can get three free audiobooks at Audiobooks.com with a free trial!
Until next week!
Chelsea