Welcome to In Reading Color, a space where we focus on literature by and about people of color.
One of my favorite eras to read about is the 1800s. For one, the advancements in science and medicine were the direct predecessors of today's practices. We were always moving towards progress— at least in terms of technology, social progress is another thing— so the nineteenth century having interesting technological advancements makes sense, but it's not just that. The time was also full of major changes and contradictions. In England, in addition to advances in science, there was a great interest in the occult and new desires to eliminate cruelty clashed with the conditions needed to keep upper classes comfortable. Meanwhile, stateside, a new country struggled with staying true to its self-imposed identity of liberty and freedom from persecution.
It's interesting to think of all the things going on and changes that took place during an era that wasn't that long ago if you think about it (fun fact: my biological grandfather was actually born in 1899!), so I've chosen to highlight some books that take place in the West during this time.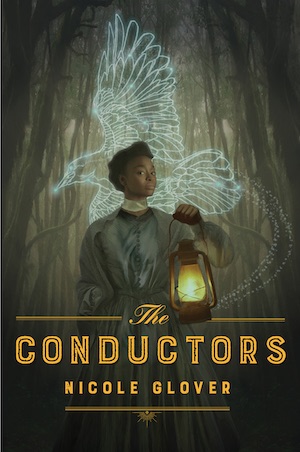 In this alternate version of Philadelphia, Hetty Rhodes' reputation as a former Underground Railroad conductor is legendary. She used her magic to bring enslaved Black people to freedom before the Reconstruction era. The Civil War is over now, but Hetty and her husband Benjy, another magic user, still have work to do. They're on a mission to bring justice to Black people who have been murdered because they know white people won't. When one of their friends is killed, they use their analytical skills and constellation-based magic to find out what happened. Naturally, not everyone is as they seem. Even Philly's Black elites. Even Hetty and Benjy themselves.
NPR's Lulu Garcia-Navarro said that The Conductors "is a history buff's dream fantasy novel. It is also a fantasy geek's dream history novel."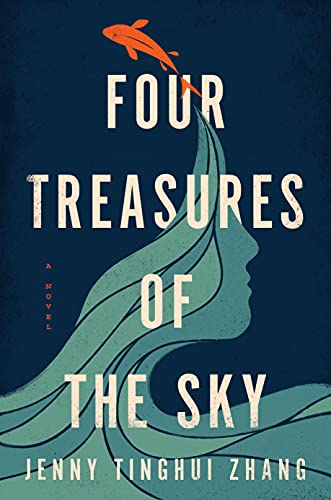 Daiyu's name carries with it the tragic story of a heroine who is beautiful but cursed to be heartbroken. She starts to inhabit this narrative once her parents disappear from their small, quiet village in China, and Daiyu must flee to a calligraphy school where she is safe, for a time. She ends up becoming a victim of human trafficking and smuggled to a brothel in San Francisco,CA. She escapes and makes it to Idaho, where she begins work at a Chinese owned general store. Throughout, Daiyu always seems to narrowly escape a dark fate that seems to be chasing her, until it must be faced head on. The Chinese Exclusion Act of 1882— the first major law restricting immigration to the U.S.— and its anti Chinese sentiments looms over the entirety of this novel, which culminates in terrible violence.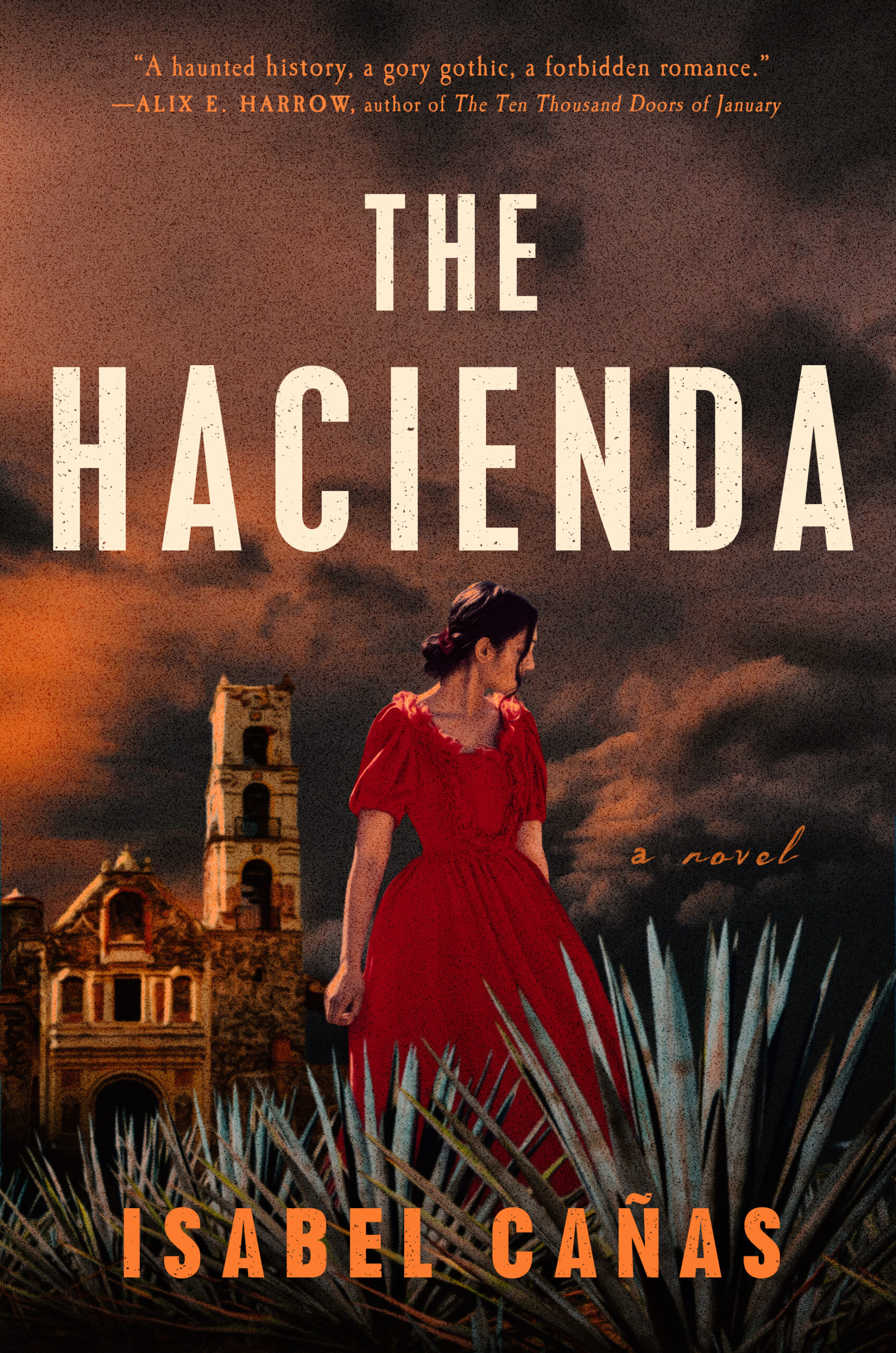 The Hacienda by Isabel Cañas (May 3, 2022)
This books is basically Mexian Gothic + Rebecca, and I am beyond here for it. After the Mexican War of Independence, Beatriz is trying to pick up the pieces. Her father was executed and her home destroyed. That's why, when handsome but mysterious widower Don Rodolfo proposes to her, she accepts. She'll have security again. Except she won't. There's something not quite right about her new husband's estate, the Hacienda San Isidro. She starts getting bad dreams and feelings of being watched once Rodolfo leaves to work in the capital. Juana, her sister-in-law, says she might be losing her mind, but then why does the housekeeper refuse to work without being able to burn copal incense and write odd symbols on the kitchen door? As she begins to wonder what really happened to the late Mrs. Rodolfo, she realizes the only person she can trust is a priest: Padre Andrés, who uses his knowledge of brujeria to help Beatriz conquer what's haunting her.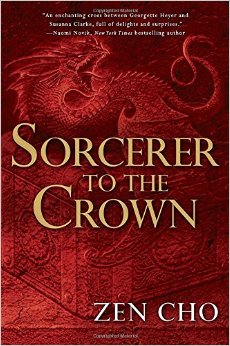 In an alternate England that has magic, Zacharias Wythe is born to enslaved African parents. He ends up being adopted by Sir Stephen Wythe and trained in magic. Now that Sir Wythe has died, Zacharias assumes the role of Sorcerer Royal, even as other members of the Unnatural Philosophers—a respected magic organization in Britain— think his skin tone is a curse. Nevertheless, he sets out to find out why England's magic has diminished. He comes across Prunella Gentlewoman, another person of color who possesses magical abilities, and together they try to save England's magic, all while dodging attempts on Zacharias' life. This fantastical traipse through England during the Napoleonic Wars manages to be fun while calling out sexism and racism. It's been likened to Jonathan Strange and Mr Norrell, but is of course its own, wonderful thing.
Don't forget you can get three free audiobooks at Audiobooks.com with a free trial!
A Little Sumn Extra
Rep. Cori Bush To Publish Memoir
The evolution of the magical girl in manga and anime
A fun quiz matching literary animals to their books
Another to see which fictional character you are
Learn about Diane Oliver, an 1960s author who wrote about the horrors of racism
---
Thanks for reading; it's been cute! If you want to reach out and connect, email me at erica@riotnewmedia.com or tweet at me @erica_eze_. You can find me on the Hey YA podcast with the fab Tirzah Price, as well as in the In The Club newsletter.
Until next time,
E