We're giving away five copies of The Atlas Six by Olivie Blake to five lucky Riot readers!
Enter here for a chance to win, or click the image below!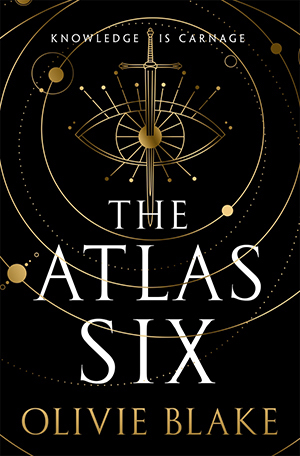 The much-acclaimed viral sensation from Olivie Blake, The Atlas Six—is now newly revised and edited with additional content.
The Alexandrian Society is the foremost secret society of magical academicians in the world. Those who earn a place among the Alexandrians will secure a life of prestige beyond their wildest dreams, and each decade, only the six most uniquely talented magicians are selected to be considered for initiation.
When the candidates are recruited by the mysterious Atlas Blakely, they are told they will have one year to qualify for initiation. Five, they are told, will be initiated. One will be eliminated.