Sponsored by Firstleaf Wine Club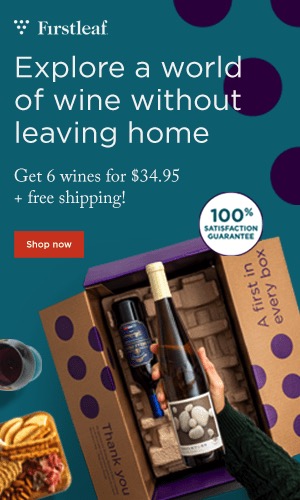 tk
Six YA Author Team Announces New Book Collaboration Whiteout
The six YA author team behind Blackout has announced a new collaboration: Whiteout. Dhonielle Clayton, Tiffany D. Jackson, Nic Stone, Angie Thomas, Ashley Woodfolk, and Nicola Yoon will be releasing their new novel on November 8th. Whiteout's synopsis, per HarperCollins, reads: "Atlanta is blanketed with snow just before Christmas, but the warmth of young love just might melt the ice in this novel of interwoven narratives, Black joy, and cozy, sparkling romance—by the same unbeatable team of authors who wrote the New York Times bestseller Blackout!" The novel is available for pre-order here.
Bridgerton Creator Chris Van Dusen Joins They Both Die at the End Adaptation
Bridgerton creator Chris Van Dusen has signed on to executive produce the series adaptation of They Both Die at the End, the bestselling novel by Adam Silvera. Van Dusen will be also be co-writing the pilot script for the TV adaptation with Silvera. Adam Silvera shared the news on Instagram, writing, "Chris has been a fan of the book for YEARS and we've been having so much fun developing this show and growing the world of Death-Cast together." The series is being developed by the studio Entertainment One.
HBO Max Drops Trailer for New Brené Brown Series
HBO has released a trailer for Atlas of the Heart, a new six-part HBO Max original documentary series from best-selling author Brené Brown. Per the show's logline, Dr. Brown will take viewers "on an interactive journey through the range of emotions and experiences that define what it means to be human. Grounded in more than two decades of research, Brown brings together a dynamic mix of powerful storytelling, film and television references, and a range of impressive researchers to share the language, tools and framework for meaningful connection." Atlas of the Heart premieres March 31st on HBO Max.
Cormac McCarthey Has 2 New Novels Coming Out in 2022
It's been sixteen years since his last novel The Road, but Cormac McCarthey has announced he will be releasing two new novels in 2022.