Happy Tuesday, shipmates! It's Alex, with your second round of new releases for March. We had a snowy weekend over in Colorado, which made the cats happy because it meant we stayed inside with them the whole time. (Maybe cats actually have weather magic. Hm.) Stay safe out there, space pirates, and I will see you on Friday!
Let's make the world a better place, together. Here's somewhere to start: NDN Collective and Jane's Due Process
---
New Releases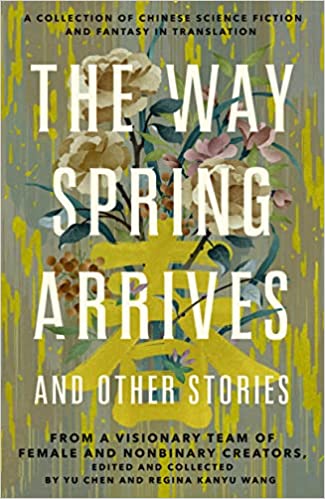 This is a collection of Chinese science fiction and fantasy short stories written, edited, and translated by a female and nonbinary team. Stories range from a restaurant at the end of the universe (but not that restaurant) to the island of the gods that travels on the backs of giant fish.
Hiruko is a climate refugee and citizen of the former nation of Japan; her country has long since disappeared from the face of the earth and is remembered now only as "the land of sushi." She's made her new home in Denmark, but still searches for someone who can speak Japanese. As she travels across Europe on this quest for her friends, she'll have quite a few odd and rather dystopian adventures…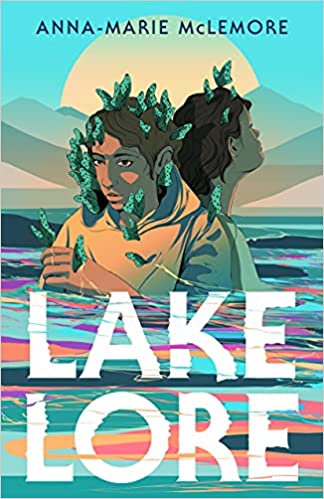 Lakelore by Anna-Marie McLemore
The lake is an other worldly place where the boundary between air and water begin to blue; beneath its surface exists an ethereal and supernatural landscape… though Bastián Silvano and Lore Garcia are the only two who know this for certain. Then one day, that underwater world begins to drift to the surface, threatening to bring their secrets with it. Bastián and Lore can stop this from happening if they work together, but they haven't spoken for seven years…
When she was in college, Zelda and her friends thought they had figured out how to make the world a better place–fighting monsters, ones no one else believed existed. But one of her friends fell to the darkness they were supposedly fighting, and the group split up. Zelda's the only one who hasn't moved on. Now her fallen friend is coming home and bringing hell with her.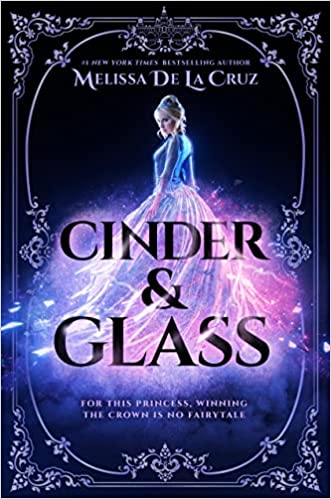 In 1682, the king invites all the maidens in France to a series of of events where Prince Louis will be choosing his bride. But for Cendrillon de Louvois, now reduced to being called Cinder after her father's death, the invitation requires subterfuge for her to escape the watch of her cruel stepmother. Then, at a ball, she meets Prince Louis and his brother Auguste… and catches the attention of both. While she wants Auguste, Louis is her best chance to escape the life she hates…
Don't forget you can get three free audiobooks at Audiobooks.com with a free trial!
News and Views
Dystopian Novel Authors Talk About the Current State of the World
Philip K Dick: The Writer Who Witnessed the Future
Clarkesworld has announced the winners of the 2021 readers poll!
The 42nd Annual Razzie Award Nominations have been announced
Thinking Big: Dyson Spheres and Ringworlds
The Sci-Fir Crime Novel That's a Parable of American Society
J. Michael Straczynski did an AMA
Clarion West did a great panel back in January on Speculative Fiction and Romance you can watch on YouTube
On Book Riot
Historical Fiction With a Hint of Magic
Monstrous Alien Stories to Invade Your Shelves
Books to Read if You Love Studio Ghibli
Last week's SFF Yeah! podcast was about graphic novels and manga
Enter to win a copy of Into the Mist by P.C. Cast!
This month you can enter to win an iPad Mini, a Banned Books bundle, a Kindle Oasis, $200 at The Ripped Bodice, and a 1-year subscription to Book of the Month.
---
See you, space pirates. If you'd like to know more about my secret plans to dominate the seas and skies, you can catch me over at my personal site.