Sponsored by THE LOST DREAMER by Lizz Huerta, with Fierce Reads.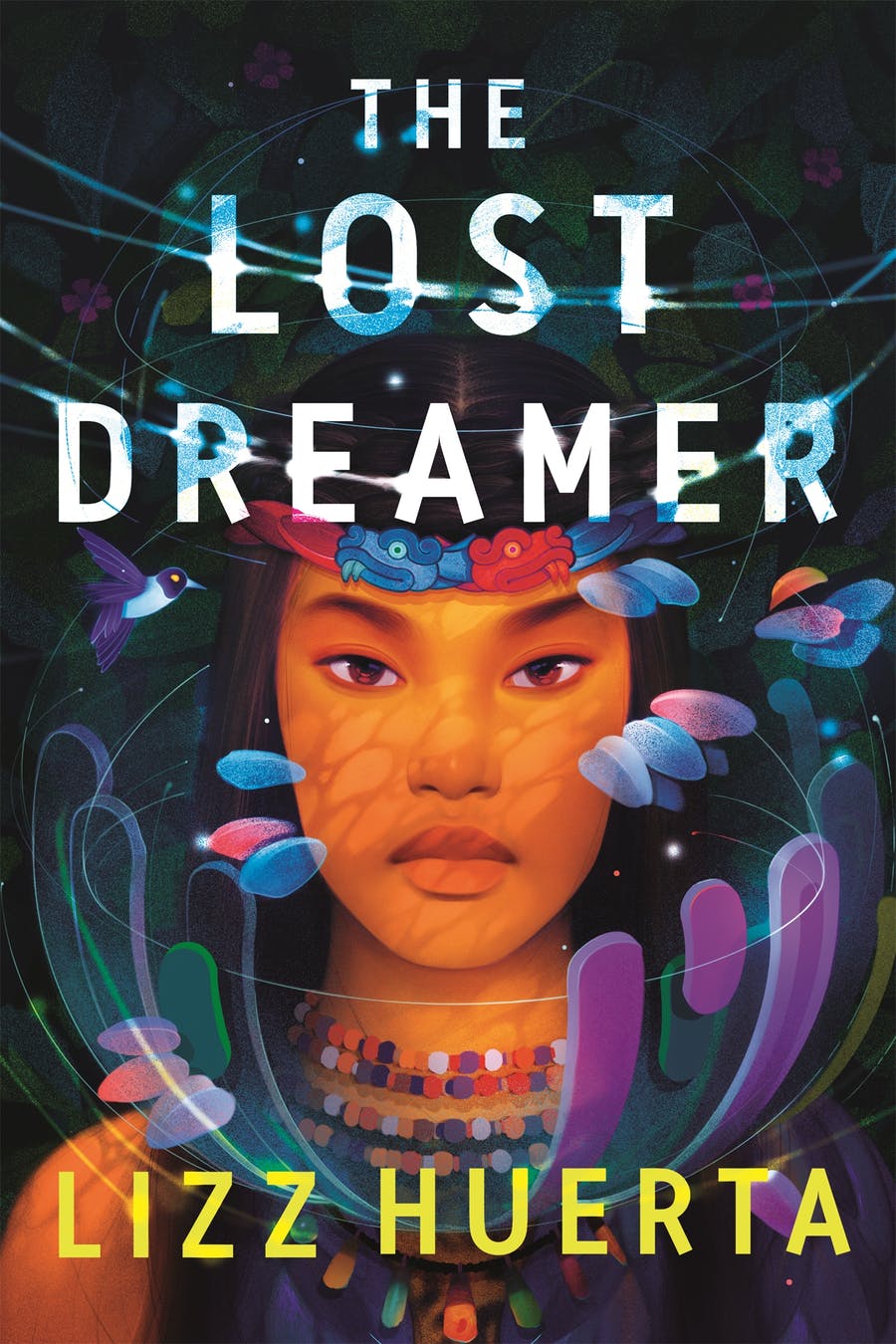 A stunning novel inspired by ancient Mesoamerica, this gripping debut introduces us to a lineage of seers defiantly resisting the shifting patriarchal state that would see them destroyed—perfect for fans of Tomi Adeyemi and Sabaa Tahir. With a detailed, supernaturally-charged setting and topical themes of patriarchal power and female strength, The Lost Dreamer brings an ancient world to life, mirroring the challenges of our modern one.
Welcome to Read This Book, a newsletter where I recommend one book that you should add to your TBR pile or nightstand or hidden stack under the bed, right away!
Aah, friendship. What a captivating concept: people not bound by blood or contract coming together. But what makes for an interesting case study is how so many friendships end: spats! betrayal! murder! Yet we bind ourselves in them anyway. How could we not? The thrill of putting everything on the line with someone without any guarantee of reciprocity. I am sold.
My pick of the week is one such book that brings into focus a friendship, and how when an external element is introduced, everything threatens to fall apart.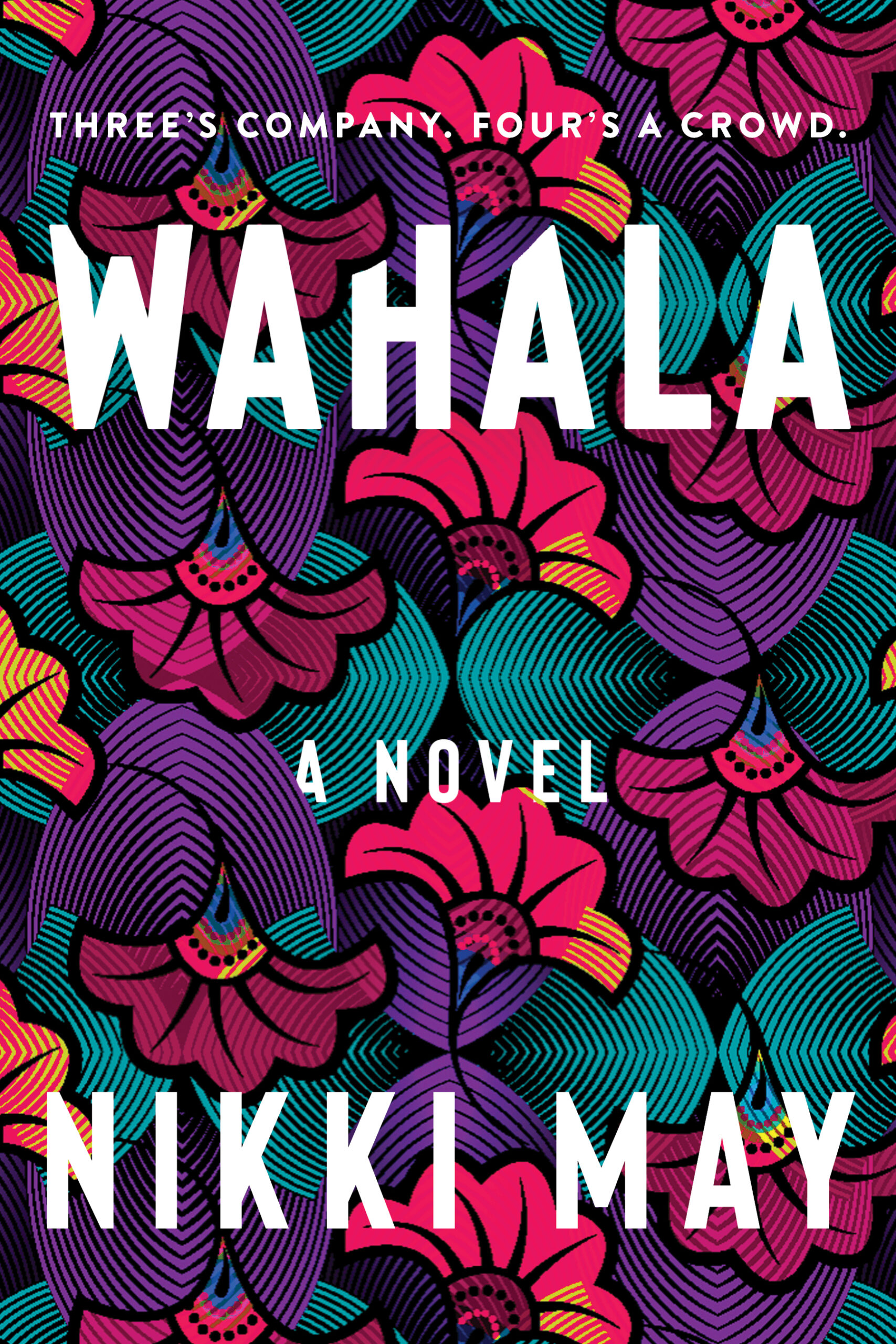 Wahala by Nikkia May
We follow Simi, Ronke, and Boo, three Anglo-Nigerian friends trying to make it in London while staying true to their two sets of identities. Simi is struggling with taking the next step in her relationship, Ronke is having trouble locking one down, and Boo has been there and back again.
When Isobel, smooth as a gazelle, glides into their lives, she makes each of the friends question the identity on which they have based their entire life. Very soon, Isobel begins to threaten not only the group dynamics but each of the girls' ideas of self-worth. That ends up going a step too far.
I read this book in sprints because once I would start I could not stop. I hid on the stairs and read it, held it in one hand while cooking, and randomly woke up at 2 AM to finish where I had fallen asleep.
What I feel the author has really managed to do well here is maintain the intensity, the feeling of something about to boil over, but made it immensely readable. Where you don't realize how far you have come, and how far deep you are in. There is also non-stop subtle commentary for unrealistic standards for women around everything; friendship, motherhood (or lack thereof), and even new budding relationships. Each character could have been a representation of each of the aspects for which society holds women accountable, and the damage that inflicts.
It was also a good reminder of the fragility of the emotional state we all exist in sometimes. If you enjoyed Swing Time by Zadie Smith, this one is for you.
Don't forget you can get three free audiobooks at Audiobooks.com with a free trial!
---
Come tell me what you thought of the pick on Twitter @JavedNusrah.
Happy Reading!
Nusrah