Sponsored by Chicago Review Press.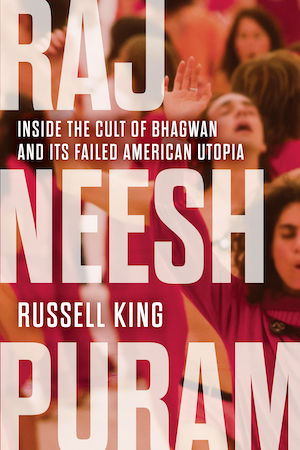 In 1981, Ma Anand Sheela transported the Indian guru Bhagwan Shree Rajneesh to the US to fulfill his dream of creating a utopia for his disciples. Four years later, the incendiary commune in Oregon collapsed under the weight of audacious criminal conspiracies hatched in its inner sanctum, including the largest bioterrorism attack in US history and multiple attempted murders. Rajneeshpuram explores how this spiritual community, featured in the Netflix docuseries Wild Wild Country, went so wrong. It's a fresh examination of the Rajneesh story, using newly available information and interviews with high-ranking disciples who have never before shared their stories.
Happiest of Fridays, nonfiction friends! Like a good Midwesterner, I have to open this week's newsletter with an update on the weather. It's been real up and down! Sunday it was over 40° and sunny… followed by subzero temperatures and multiple inches of snow on Tuesday. It's a lot to take in, but a sunny weekend walk was restorative for my spirit.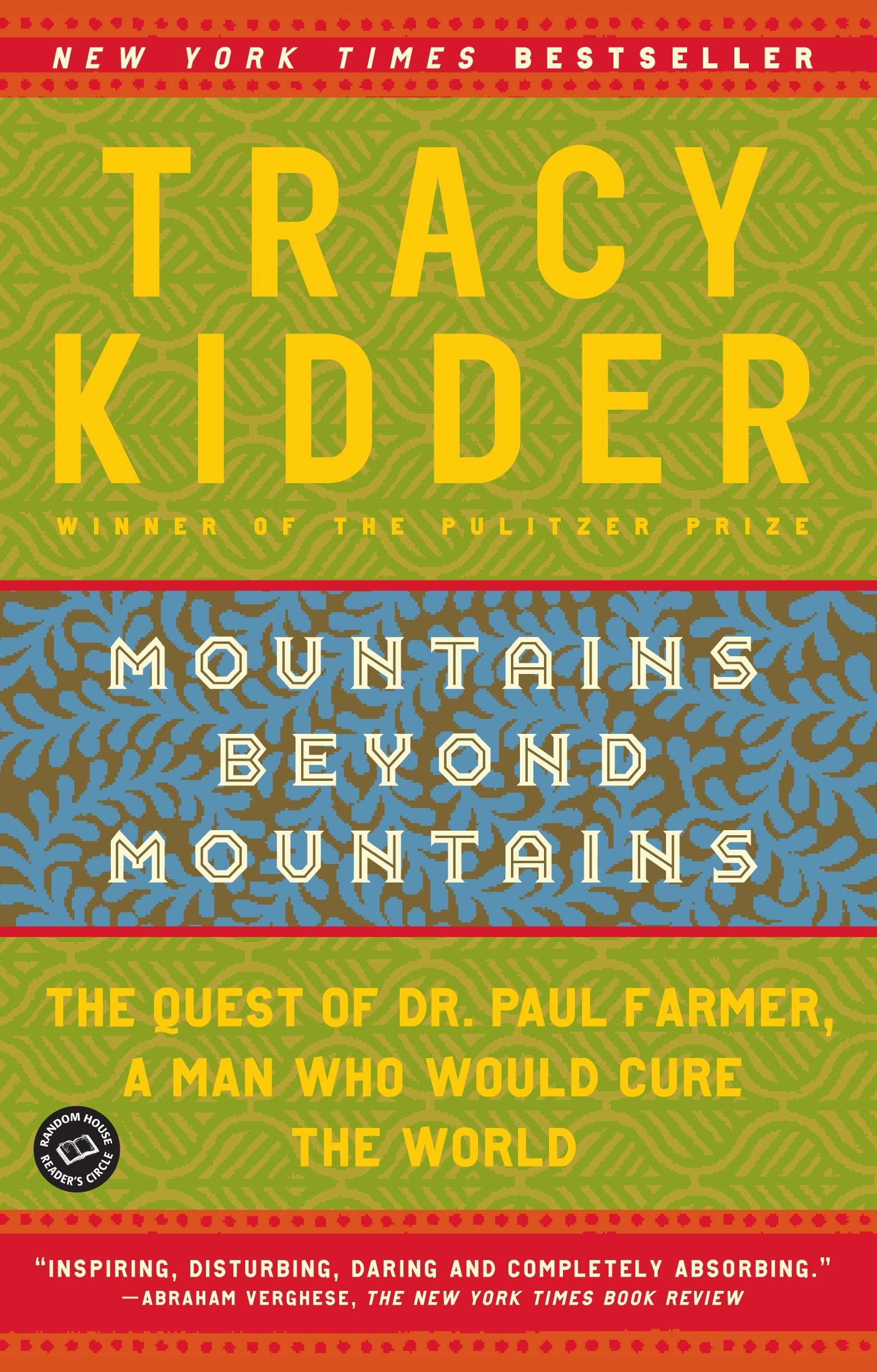 Farmer founded a global organization called Partners in Health, which helped lead public health strategies for diseases like tuberculosis, H.I.V. and Ebola. As part of his work, Farmer focused on the illness and the circumstances that contributed to illness at the same time. He argued that "illness has social roots and must be addressed through social structures."
Farmer was also an author of several books including Infections and Inequalities: The Modern Plagues and, most recently, Fevers, Feuds, and Diamonds: Ebola and the Ravages of History.
Since his death was announced on Tuesday, there have been many touching tributes from friends and colleagues. This one from Dr. Sriram Shamasunder is lovely, as is this one from author John Green, and this one from Kidder. And if you haven't read Mountains Beyond Mountains, I urge you to go pick it up.
In honor of Dr. Farmer, I want to recommend a few other books that dig deep into the social aspects of public health:
Make sure to get your own Read Harder Book Journal from Book Riot to track your reading for the year!
One Thing I Like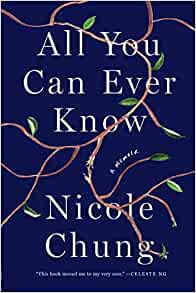 This week I want to recommend a raw and vulnerable essay by author Nicole Chung from her newsletter I Have Notes. In this week's piece, "We All Deserve to Be Safe," she writes about grappling with how to talk to her teenage daughter about violence against Asian women. I don't want to say much more than that, just urge you to read it. Or pick up Chung's equally wonderful memoir All You Can Ever Know.
Don't forget you can get three free audiobooks at Audiobooks.com with a free trial!
There's still time to check out our limited edition Wordle-inspired merchandise!
---
For more nonfiction reads, head over to the podcast service of your choice and download For Real, which I co-host with my dear friend Alice. If you have any questions/comments/book suggestions, you can find me on social media @kimthedork. Happy weekend!