Sponsored by HarperCollins.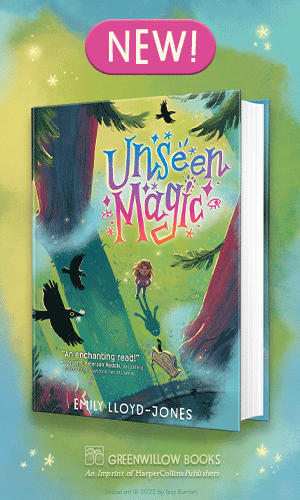 Aldermere is a town with its own set of rules: there's a tea shop that vanishes if you try to force your way in, crows that must be fed or they'll go through your trash, and a bridge that has a toll that no one knows the cost of. The magic-infused town is the first place eleven-year-old Fin has ever felt safe, and she'll do whatever it takes to save her new home when she accidentally unleashes a shadow self who wreaks havoc everywhere she goes. Can she face her fears — literally — to help save her home?
Hey readers! I have another batch of new children's books for you!
Make sure to get your own Read Harder Book Journal from Book Riot to track your reading for the year!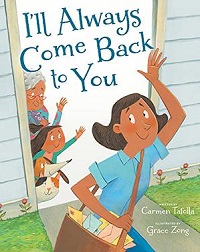 In this sweet picture book, a working mom reassures her daughter that, though she may have to step out to work or visit someone or take care of errands, she will always return home.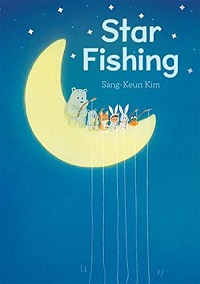 Star Fishing by Sang-Keun Kim and Ginger Ly
In this enchanting picture book, a child stays awake past bedtime, wondering who else might also be awake. When they spot a light on, they go on an adventure to find who it is.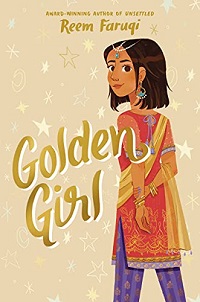 In this coming-of-age story, Aafiyah has to step up to help her family and overcome a bad habit of hers. When her dad is accused of a crime he didn't commit, she comes up with a plan to get him back. But the plan might not be as foolproof as she thinks, especially when it involves giving up her habit of "borrowing" pretty things she sees.
Don't forget you can get three free audiobooks at Audiobooks.com with a free trial!
Until next week! – Chelsea