We're giving away five copies of Bittersweet by Susan Cain to five lucky Riot readers!
Enter here for a chance to win, or click the image below!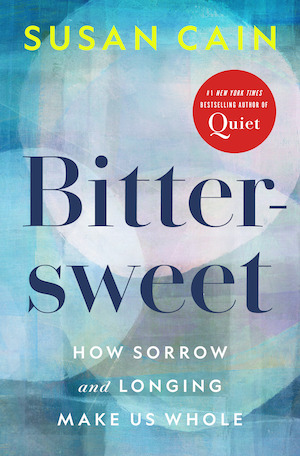 Be one of the first to read Bittersweet by Susan Cain, author of the bestselling phenomenon Quiet. In her new masterpiece, Cain reveals the power of having a bittersweet state of mind: a tendency to sorrow and longing; an acute awareness of passing time; and a piercing joy at the beauty of the world. It recognizes that light and dark, birth and death—bitter and sweet—are forever paired. By embracing your darker emotions and experiences, along with the light, you can unlock creativity and compassion, and discover your deepest meaning and connection.