Sponsored by Bloom Books, an imprint of Sourcebooks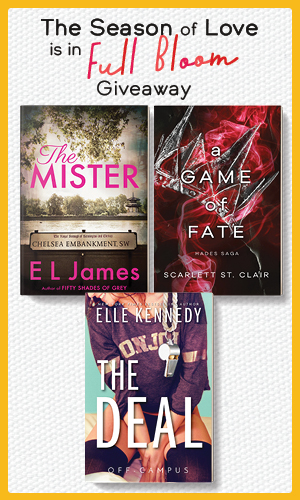 tk
Help Frugal Bookstore Restore Their Children's Corner
People are rallying behind Boston's Black-owned bookshop Frugal Bookstore to help restore its children's corner. A fire broke out last week in an apartment above the shop, and when firefighters arrived to put out the flames, the water from dousing the fire trickled down to Frugal, soaking shelves, ruining books, and bringing down ceiling tiles. A GoFundMe page was created on Thursday to help raise funds for the restoration.
Elliot Page's Memoir Page Boy to be Published in 2023
Elliot Page is currently working on a memoir entitled Page Boy, in which the famous actor will cover everything from his Oscar-nominated film career to becoming a prominent transgender person. Flatiron Books announced that the memoir would be published in 2023. According to the publisher, "The memoir will delve into Page's relationship with his body, his experiences as one of the most famous trans people in the world, and will cover mental health, assault, love, relationships, sex, and the cesspool that Hollywood can be."
Peacemaker Renewed for Season 2 on HBO Max
HBO Max has renewed James Gunn's DC Extended Universe action-comedy Peacemaker for a second season. The Suicide Squad spinoff series stars John Cena, and since its launch in January of this year, it has received strong positive reviews. Cena said in a statement, "I am incredibly honored and humbled by the response to Peacemaker and the experience of playing this character." Gunn has said he also has ideas for more Suicide Squad spinoffs, so keep your eyes peeled for more content coming soon.
Books Back on Shelves in Walla Walla, Washington
Despite an appeal of the Library Materials Committee decision to keep The Bluest Eye, All Boys Aren't Blue, Gender Queer, and The Hate U Give, the books remain on shelves.