Sponsored by Chicago Review Press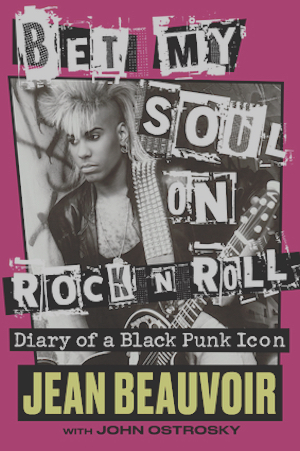 Jean Beauvoir joined the Plasmatics in 1979, playing bass and keyboards for the most notorious band to emerge out of the NYC punk scene. By 1982, he was a member of Little Steven and the Disciples of Soul, a retro-rock revival act headed by Steven Van Zandt. Beauvoir went on to become a multi-platinum artist, producer, and songwriter. Bet My Soul on Rock 'n' Roll follows his ride through the American music industry. Beauvoir also considers the way his Haitian heritage has shaped his public image, his music, and his role as an activist for the dispossessed and the poor.
Hi Book Friends!
How are you doing this Monday? And how did your reading go this weekend? Feel free to reach out and let me know, and in the meantime, I've got book news for you.
❤️ Emily
Book Deals and Reveals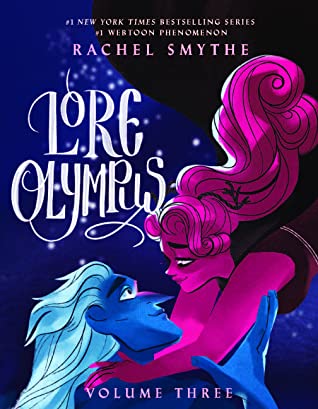 Goodreads has revealed the cover of Lore Olympus: Volume 3. Rachel Smythe's graphic novel, which is a contemporary re-imagining of Greek mythology, is hitting U.S. shelves on October 11th.
There's still time to check out our limited edition Wordle-inspired merchandise!
Surprise! Carrie Soto is back in Taylor Jenkins Reid's next novel, which she announced on Instagram last week. Reid's latest novel will be out in August. In the meantime, you can read more about the book and preorder it here.
Young adult literature lovers: here's the official list of Harper's Fall 2022 YA Cover Reveals. Lots of great books to add to your TBR!
James Gunn's DC action comedy Peacemaker is coming back for a second season on HBO Max.
Here's the cover reveal for The Dragon's Promise, Elizabeth Lim's sequel to the New York Times bestseller Six Crimson Cranes. Lim teases, "Be ready for more dragons and magic and adventure!" This book comes out on August 30th.
From Olivia Abtahi, the author of Perfectly Parvin, comes a new YA novel entitled Azar on Fire. It's the story of Azar Rossi, who sets out to win her local Battle of the Bands contest. Get a sneak peek and see the cover reveal here.
Here's the cover reveal for contemporary thriller JACKAL by Erin E. Adams. This one's out in October from Bantam Dell.
Hillary Clinton and Louise Penny are producing an upcoming movie adaptation of their novel State of Terror. Clinton and Penny will serve as executive producers on the project in collaboration with Hell or High Water producer Gigi Pritzker's independent media company Madison Wells.
Mindy Kaling, Amazon Publishing, and Amazon Studios are launching Mindy's Book Studio, a boutique story studio that will publish books selected by Kaling from emerging and established diverse voices.
Entertainment Weekly has a first look at Maggie O'Farrell's upcoming novel novel The Marriage Portrait, including an exclusive cover reveal and a peek at the first page of the book.
Book Riot Recommends
I'm a Contributing Editor at Book Riot, I write the Today in Books newsletter, and I'm a Bibliologist for Book Riot's Tailored Book Recommendations subscription service. I also have a PhD in English, so I'm basically a doctor of books. Books are my life, in other words, so in this section of the newsletter, let me share with you some upcoming books I'm super excited about. And I think you will be too!
Prepare Your Shelves!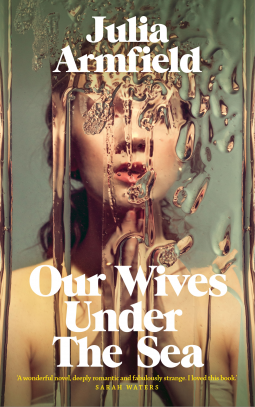 Recently, I read Cherie Dimaline's Empire of Wild. And I'm always thinking about Annihilation, specifically the film directed by my dude Alex Garland, but also the book by Jeff VanderMeer is great as well. I know, it's blasphemy to say I like a movie better than a book, but I'm living my truth. Anyway, what's my point? I think Empire of Wild, the film version of Annihilation, and this book Our Wives Under the Sea fall under my new favorite book genre. And that genre is: Romantic partner returns after mysteriously disappearing, but is not the same as they were before. Chilling!
In Julia Armfield's debut novel Our Wives Under the Sea, Leah finally returns to her wife Miri after a deep-sea mission that ended in disaster. Miri is relieved she finally has her wife back, but it soon becomes clear that (you guessed it) Leah is not the same person she was before the mission. Whatever happened to Leah on that deep sea vessel, and whatever it was that she was doing down on the ocean floor, some part of that has come back with her. Miri desperately wants to return to the life they had before, but she can feel her wife slowly slipping away from her.
What I'm Reading This Week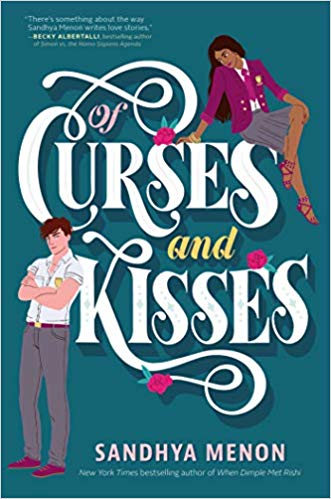 Of Curses and Kisses by Sandhya Menon
Cherish Farrah by Bethany C. Morrow
Love & Other Disasters by Anita Kelly
Sailor Moon: Eternal Edition 7 by Naoko Takeuchi
Razorblade Tears by S.A. Cosby
Monday Memes
I do yoga in my office where I keep all the books. So most of the time when I'm on my mat, I'm looking at all the books on my shelves and thinking about what I'm going to read next. I have so many books on my shelves I haven't yet "discovered," but I enjoy having them there. I wonder if my favorite book is hidden somewhere in those shelves. So this comic really resonated with me.
Other Things That Make Me Happy
Atlanta Season 3 is coming back on March 25, so I've been rewatching the show this week. It makes me very, very happy. And since they just announced Season 4 is going to be the last season, I'm trying to really soak it in. If you haven't watched Atlanta yet, please please watch it! This is one of the best shows on right now.
And Here's A Cat Picture!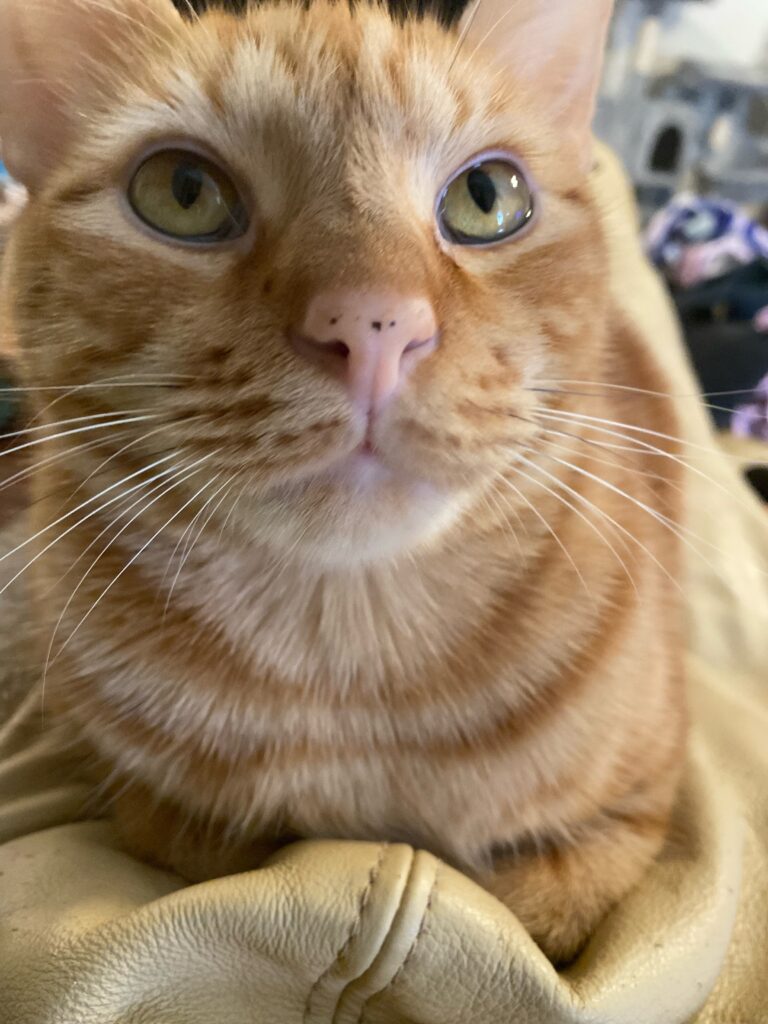 I don't know if you can see this, but Murray has freckles on his nose. I'm completely obsessed with them. I took this close up of his face so I could just marvel at his cute little freckles. I hope you like them too! He's worked very hard on them.
Anyway, that is all for today, everyone. Thanks for stopping by Book Radar on this fine Monday. I will see you soon. Have a wonderful week.
❤️ Emily