Sponsored by Avid Reader Press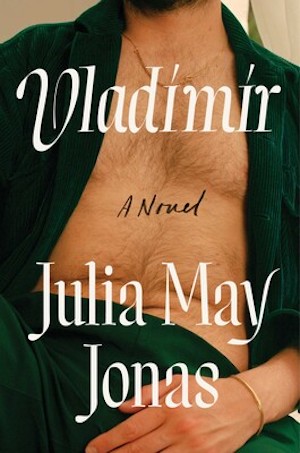 tk
Black Authors Shake Up Brazil's Literary Scene
For the first time in Brazil, Black authors are finally finding success and gaining a wide audience for their works after years white gatekeeping made it nearly impossible for them to break into traditional publishing. Thanks to a new generation of Black authors who are writing and publishing their works in inventive and accessible ways, the Black literary scene in Brazil is growing and flourishing…but still has a long ways to go.
'Sex And The City' Author Candace Bushnell Signs With Sugar23
Candace Bushnell, author of Sex and the City, has just signed an overall deal with Sugar23 for TV, film, and other performing rights. In addition to writing the groundbreaking Sex and the City, she's also the author of Lipstick Jungle, The Carrie Diaries, and many other books, as well as a stage writer and performer.
Author Tess Gerritsen's Documentary About Pigs To Air On Maine Public
Tess Gerritsen may be best known for her mystery and crime novels, including the bestselling Rizzoli and Isles series, but recently she's collaborated with her son Josh Gerristsen, a filmmaker, for a very different project. Magnificent Beasts is a documentary about pigs, and was inspired by a moment on book tour and her son's experience raising pigs on his farm. The film explores the story of pigs and their interaction with humans, and the duo traveled all over the world to film and research. It will air on Main Public, PBS.org, or you can watch it on the film's website.