Sponsored by Nightfire, publisher of ECHO by Thomas Olde Heuvelt.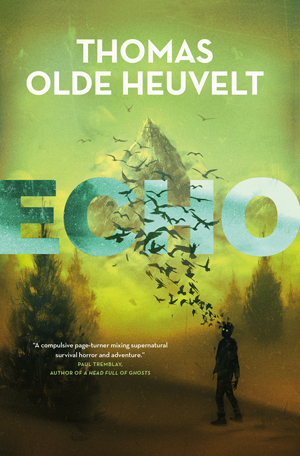 From international bestselling sensation Thomas Olde Heuvelt comes Echo, a thrilling descent into madness and obsession as one man confronts nature—and something even more ancient and evil answers back. Travel journalist and mountaineer Nick Grevers awakes from a coma to find that his climbing buddy, Augustin, is missing and presumed dead. Nick's own injuries are as extensive as they are horrifying. His face wrapped in bandages and unable to speak, Nick claims amnesia—but he remembers everything. Something is haunting Nick, and something has awakened inside of him– something that endangers the lives of everyone around him.
Welcome to In The Club, a newsletter of resources to keep your book group well-met, well-read, and well-fed.
The Lunar New Year just passed February 1st, ushering us into the year of the tiger. A tiger year promises to be one in which bad stuff is driven out, and courage and strength are shown. In other words, I'm super here for this BTE (Big Tiger Energy), which I think we could all use in these trying times. I'll be honest with y'all and say I really thought I was embodying this spirit and that my new year was off to a good start per the good Sis Credit Karma, but was quickly given a reality check by Sir Experian. You ever have a tweet that just reads you so thoroughly? Yeah.
Anyway, let's get to these books that have that BTE we all desperately need. To the club!
Make sure to get your own Read Harder Book Journal from Book Riot to track your reading for the year!
---
Nibbles and Sips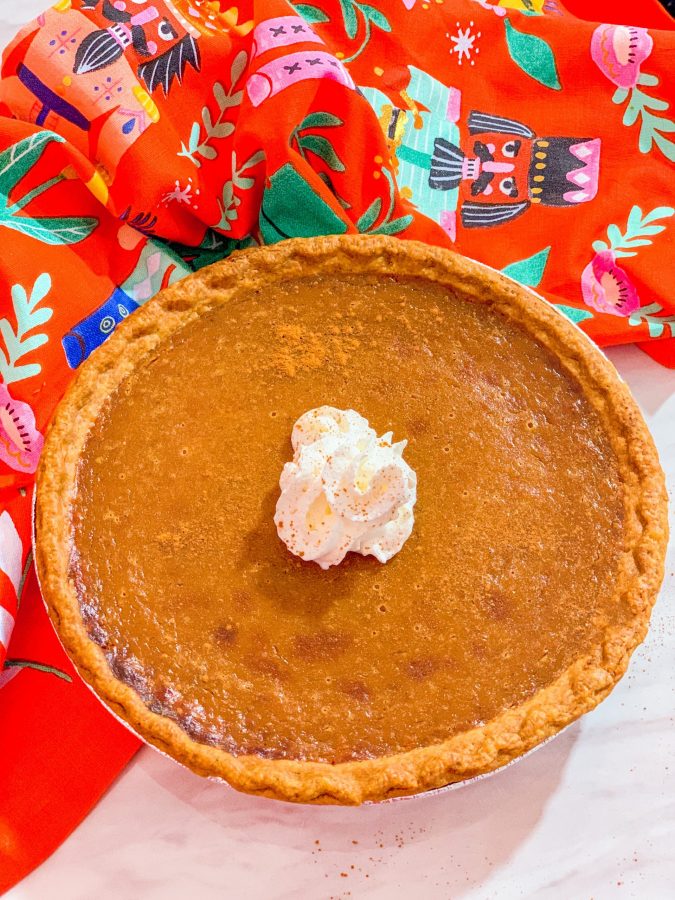 It's not fall, but any time is the right time for pie. To me, anyway. Shaunda Necole gives us a classic Southern recipe for our sweet potato pie needs. Switch out the crust for a graham cracker one to get a little extra in the best way.
Now for the books!
Books for a Fierce Year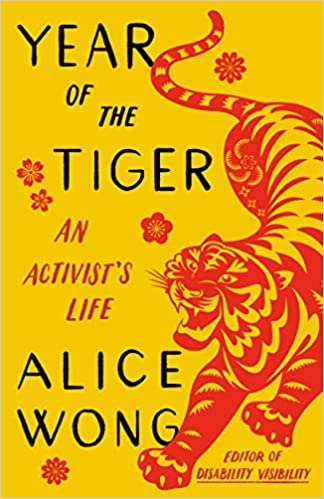 It'll be a little while before this one is out, but I thought it was too perfect not to include now as something to look forward to. Wong mentions how the title of the book and its release came as a result of "deliberate manifestation" and "big cat energy." In it, Wong, the founder and director of the Disability Visibility Project, shares a collection of everything from essays to graphics and art commissioned by disabled Asian American artists to show what her life has been like as a disability advocate. With humor and insight, she explores pop culture, her Asian American identity, and the various consequences of ableism.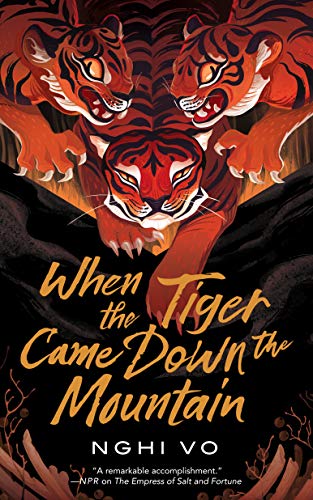 This novella is the second in the The Singing Hills series that started with The Empress of Salt and Fortune (one of my favorites of 2020). We find ourselves back with cleric Chih and their companion in the fantasictal world Vo has created that has elements of Asian mythology. The monk and the young lady are at the mercy of a trio of shapeshifting tiger sisters, and must tell them the legendary story of a tiger and her scholar lover. Correctly, lest they be eaten. It's a love story within a story and features a majority of female characters who take lovers and live as fiercely as they please.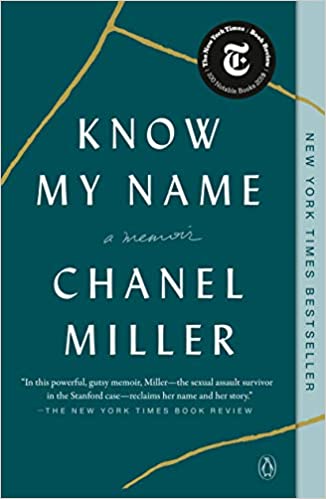 TW: s*exual assault
This may seem like it doesn't fit, but I think it perfectly embodies the spirit of fierceness, bravery, and exorcising demons that the year of the tiger symbolizes. It's the memoir of the woman that was sexually assaulted by Brock Turner on Stanford's campus. Her victim impact statement went viral, and was viewed by over 11 million people within a matter of days and read on the Congress floor. Despite never shying away from the label of being a victim, she also doesn't let it define her, instead offering a nuanced way of viewing victimhood and assault. She's the epitome of bravery and resilience, in other words.
Don't forget you can get three free audiobooks at Audiobooks.com with a free trial!
Suggestion Section
Some lesser-own Harlem Renaissance writers
How censorship looks outside of the U.S.
The Violin Conspiracy by Brendan Slocumb is GMA's February Book Club pick
Some things you may not have known about Zora Neale Hurston
The most anticipated historical fiction books coming out in 2022
---
I hope this newsletter found you well, and as always, thanks for hanging out! If you have any comments or just want to connect, send an email to erica@riotnewmedia.com or holla at me on Twitter @erica_eze_ . You can also catch me talking more mess in the new In Reading Color newsletter as well as chattin' with my new cohost Tirzah Price on the Hey YA podcast.
Until next time,
-E