Sponsored by BookClubbish.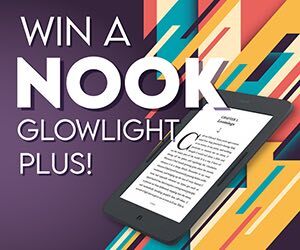 BookClubbish is a book club for people with or without a book club! Sign up to the newsletter to get fun bookish content, reading recommendations, and giveaways delivered right in your inbox.
Happy almost weekend, nonfiction friends! It has been bitterly cold in Minnesota this week, which makes sense because it's January but it's also terrible anyway. I've had to just keep reminding myself that at least we don't have giant snakes or hurricanes… but whew, it is not pleasant out there right now!
But let's not dwell on that and instead jump into nonfiction news for the week: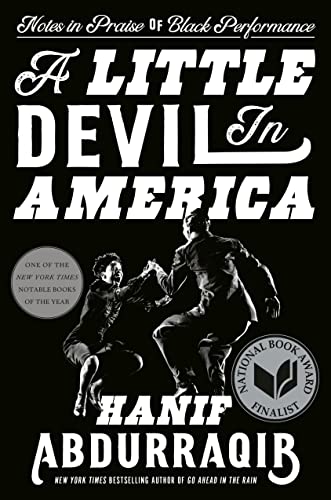 The finalists for the National Book Critics Circle Awards have been announced. On the nonfiction side, there are six finalists each for autobiography, criticism, and general nonfiction. The winners will be announced in a virtual ceremony on March 17.
Buddhist monk, activist, and author Thích Nhất Hạnh passed away at the age of 95. In addition to his many other roles, he was the author of more than 130 books, many on mindfulness, meditation, ecology, and more. He was an advocate for the idea of engaged Buddhism, which "encourages an individual's role in creating change."
Make sure to get your own Read Harder Book Journal from Book Riot to track your reading for the year!
One Thing I Like
I've gotten VERY into this season of The Amazing Race. I don't watch a ton of reality TV (aside from Dancing with the Stars #sorrynotsorry), but I recognized one of the competing pairs from the internet and so decided to watch. I'm not sure if it's wanderlust, January blues, or late-pandemic brain, but I'm definitely in it for this season.
I was hoping there would be some books by former participants or something to recommend, but the best I've been able to find so far is this oral history of the first season by Andy Dehnart. If anyone has other materials to recommend, I'd love to hear!
Don't forget you can get three free audiobooks at Audiobooks.com with a free trial!
---
For more nonfiction reads, head over to the podcast service of your choice and download For Real, which I co-host with my dear friend Alice. If you have any questions/comments/book suggestions, you can find me on social media @kimthedork. Happy weekend!