Sponsored by BookClubbish.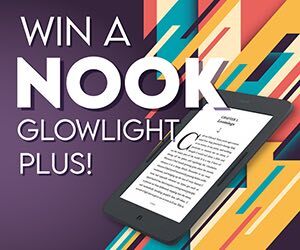 BookClubbish is a book club for people with or without a book club! Sign up to the newsletter to get fun bookish content, reading recommendations, and giveaways delivered right in your inbox.
We've almost made it. January is almost over. Congratulations to all, this month is one of the least good of all the months, and its death is nigh. But! I hope if you live in colder climes, you have found time to sit under a blanket and read, and if you are in warmer climes, that you have been able to sit outside and read, you lucky person.
Let's look at some of these excellent new books: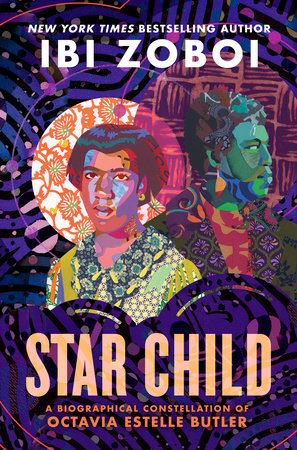 National Book Award-finalist Zoboi offers a middle grade biography of Octavia Butler! Something I love about the looser forms of middle grade and YA nonfiction is they can do something like this combination of prose and poetry to describe the life of this amazing sci-fi writer. Also "A Biographical Constellation" sounds so cool.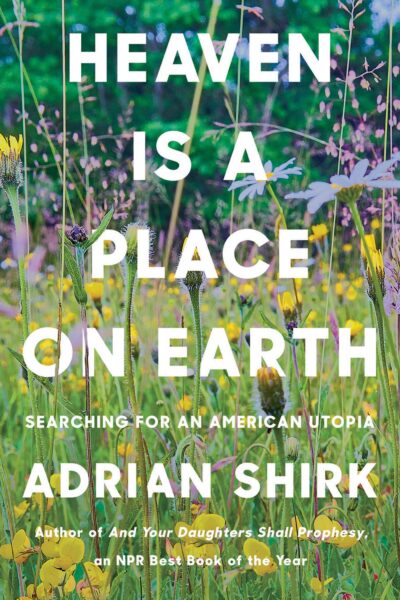 Shirk pairs her quest to create a more communal way of living with a history of American utopian experiments, which as a premise, I LOVE. American utopias were so weird! As are basically all utopias! Does the description mention "the radical faerie communes of Short Mountain"? It does! And it is a "a two hundred-acre faerie sanctuary/safe queer space in central Tennessee." Amazing.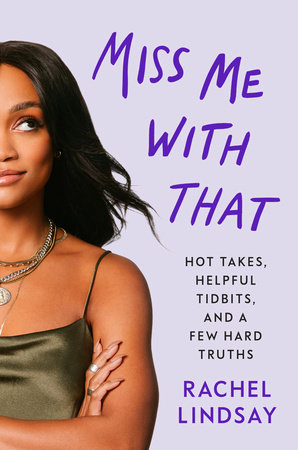 The first Black lead on Bachelorette has a book and it looks excellent. Lindsay has taken a step back from the show recently, especially in light of things like former host Chris Harrison defending a contestant attending a plantation-themed fraternity party. She talks about growing up the daughter of a judge in Texas, why she chose to go on the show, and "the lack of diversity in reality television and the importance of political engagement, protest, and the Black Lives Matter movement."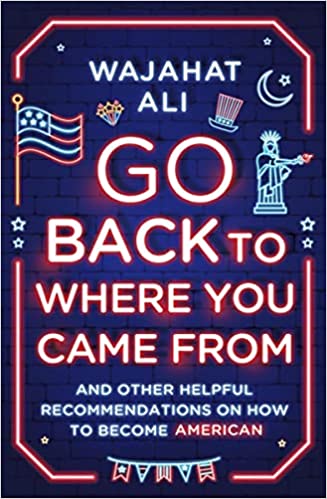 I am 100% including this because the title made me laugh. Ali writes about the transition of America's bogeyman from communism to Muslims, post-9/11, and how that impacted him, someone who grew up in Fremont, California with Pakistani parents. He also talks about "the dangers of Islamophobia, white supremacy, and chocolate hummus." I am INTERESTED.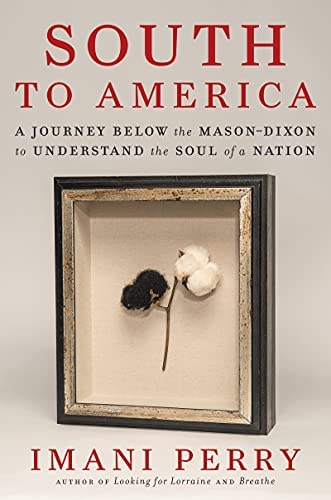 This has been on All the Lists for anticipated 2022 books, so I probably don't even need to cite it, but some people don't read those lists! So this is for you. Perry shares stories from "immigrant communities, contemporary artists, exploitative opportunists, enslaved peoples, unsung heroes, her own ancestors, and her lived experiences." Perry is a Professor of African American Studies at Princeton University and generally awesome. Her biography of Lorraine Hansberry won the PEN award for biography and was generally critically lauded.
Make sure to get your own Read Harder Book Journal from Book Riot to track your reading for the year!
---
For more nonfiction reads, check out the For Real podcast which I co-host with the excellent Kim here at Book Riot. If you have any questions/comments/book suggestions, you can find me on social media @itsalicetime. Until next time, enjoy those facts, fellow nerds.
Don't forget you can get three free audiobooks at Audiobooks.com with a free trial!