Sponsored by Dynamite Entertainment.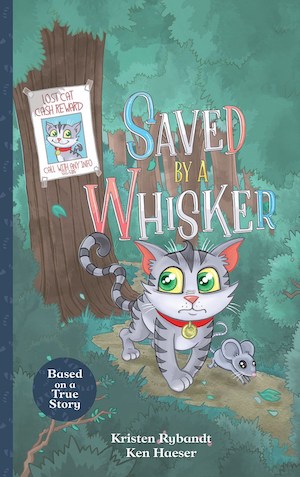 Before all of this, Cozmo was just an average cat living with a loving family in New Jersey. On the day his family packed up their belongings and moved to Florida, Cozmo gets separated and accidentally gets left behind. Alone in the outside world for the first time, Cozmo is 900 miles away from everything he knows! This is the whimsical retelling of how the real-life Cozmo went on the journey of his life, making friends, and finally finding his way back to his family!
Hey readers!
I'm back with another batch of new kids' books.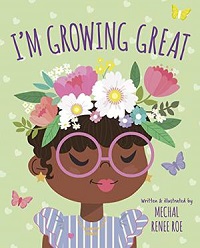 This cute picture book encourages growth and positivity and is full of colorful florals and nature-themed art.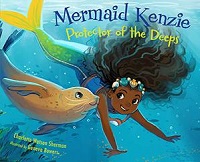 In this picture book, mermaid Kenzie begins cleaning up the ocean, enlisting other kids to help her. This also serves as a nice introduction to ocean conservation and encourages kids to get involved in protecting our oceans.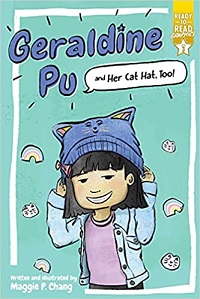 In this graphic reader, Geraldine Pu embarks on a new adventure, Picture Day. Though she loves her Cat Hat, Geraldine's feelings about her own hair aren't as positive, and there's a rule against wearing hats for picture day. Now Geraldine must figure out how to appreciate her hair in time for her picure.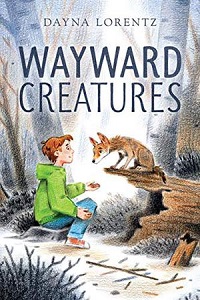 After accidentally setting fire to dry grass, seventh grader Gabe is assigned to community service helping people who were affected by the fire he started. At the same time, a young coyote named Rill, burned in the fire, now hides in a small cave. When the two discover each other, Gabe sets out to help her, beginning a journey of healing for them both.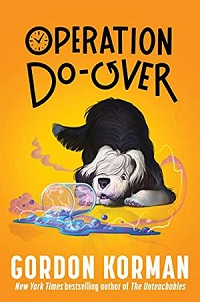 In this middle-grade, a high school senior is transported back to seventh grade, and the moment he traces every bad thing in his life back to: the implosion of his friendship with his best friend, Ty. The two fell out over a girl in seventh grade, and when Mason finds himself back there, he's determined to correct everything that's gone wrong since then.
Don't forget you can get three free audiobooks at Audiobooks.com with a free trial!
Until next week!
Chelsea