Sponsored by Flatiron Books publisher of Olga Dies Dreaming by Xochitl Gonzalez.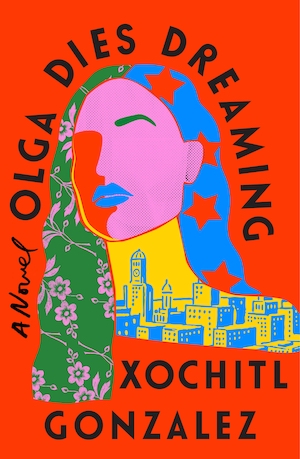 A blazing talent debuts with the tale of a status-driven wedding planner grappling with her social ambitions, absent mother, and Puerto Rican roots—all in the wake of Hurricane Maria.
Welcome to In Reading Color, a space where we focus on literature by and about people of color.
Reading color friends! Yesterday was MLK day and I think that for the past few years, many have felt that the history surrounding Dr. King was firmly in the past. That we were in a post racial America, and that it was safe to look back on the civil rights movement as a by-gone era with completely foreign motivations. Thankfully, many of those people have been woken up and it is now better understood how the past has firm ties to the present. The things that Dr. King and his contemporaries fought for still exist today, but only may have changed form.
Here are some books that encompass that same spirit of activism, social justice, and stepping outside of one's experience that Dr. King stood for: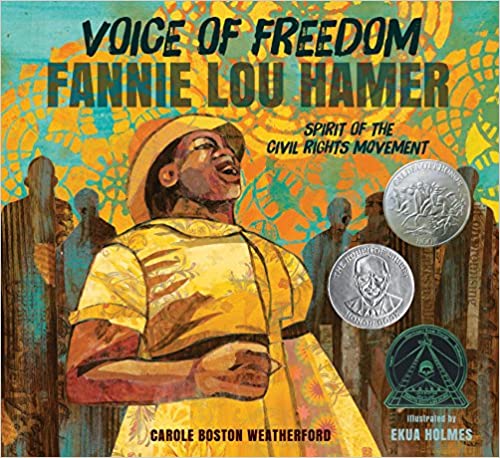 This children's book is a great introduction to Fannie Lou Hamer, who was a contemporary of Dr. Martin Luther King, Jr. but was from a much different background. Where he was educated and coached to be a leader within the civil rights movement, Hamer was the 20th child of sharecroppers in Mississippi, and had a sixth grade education. Even with these beginnings, she rose to be a leading voice within the movement. Her voice and message of what Black people suffered was so strong that a speech she gave at the Democratic National Convention in 1964 garnered nation-wide support, despite President Johnson interrupting it.
Tiffany Jewell is an anti-racist and anti-bias activist, and with this book, she has given readers an actual guide to taking down the beast that is racism, starting with the self. She educates on the current usage of terminology that is used in reference to marginalized identities, dispels misconceptions around race, and offers activities at the end of each chapter that encourage self reflection. This is marketed a little more towards young adults, but should be suitable for all ages.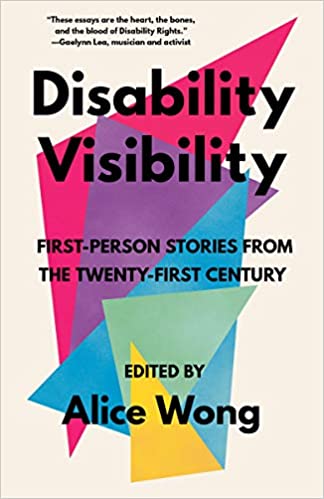 Disabled activist Alice Wong gives a voice to the 20% of the American population that is disabled. Through the various essays, blog posts, eulogies, Congressional testimonies, and other writings that comprise Disability Visibility, Wong demonstrates the complexity of being disabled. Among the disabilities given visibility here are blindness and deafness, generalized mental illness, autism, fibromyalgia, and more. There's also an excellent YA version of this book as well: Disability Visibility (Adapted for Young Adults).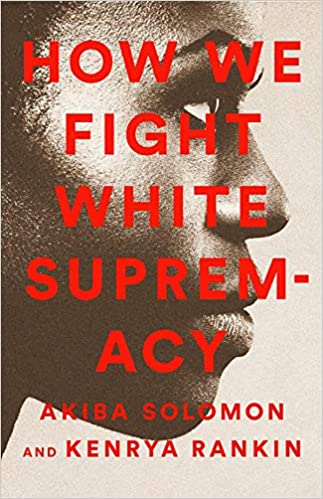 Solomon and Rankin are journalists who have gathered a collection of essays and musings from well-known Black people from various professions about what exactly white supremacy is. They also cover grassroots organizing for how to combat it, partially by highlighting its blatant as well as its subtle forms. Among the contributors here are Ta-Nehisi Coates, Harry Belafonte, Tarana Burke, Reverend Dr. Valerie Bridgeman, Patrisse Khan-Cullors, and others. The conversation here is started by Black thinkers, but the message is meant for everyone with a mind to fight white supremacy.
Don't forget you can get three free audiobooks at Audiobooks.com with a free trial!
A Little Sumn Extra
The kids are truly all right: this group of teens started a book club to discuss banned books amidst recent book bannings.
Danika talks about the Streisand effect and what that means for censorship.
In securing the bag (for charity) news: Xiran Jay Zhao auctions off books they sat on for the National Cervical Cancer Coalition. Listen, get in where you fit in. I'm not mad.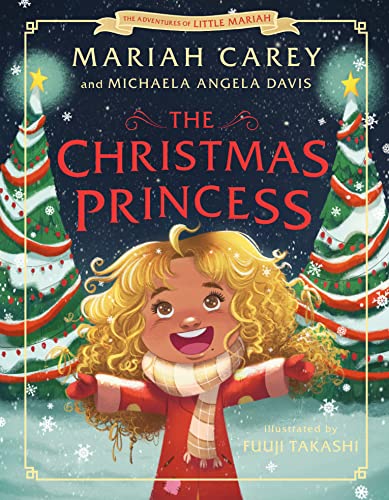 Carina talks about reading 100 books in a year and how you can miss her (!) with doing that again. I don't blame you, sis. What is the biggest number of books you've read in a year and would you want to read that number again?
Speaking of number of books being read, here are some great (short) books to kickstart any reading goals you may have.
Mariah Carey is publishing her first children's book,The Christmas Princess . It should be out in October this year.
If you haven't heard already, Maya Angelou is the first Black woman to be on the U.S. quarter.
---
Thanks for reading; it's been cute! If you want to reach out and connect, email me at erica@riotnewmedia.com or tweet at me @erica_eze_. You can find me on the Hey YA podcast with the fab Tirzah Price, as well as in the In The Club newsletter.
See you next week!
-E