Sponsored by TBR, Book Riot's subscription service offering reading recommendations personalized to your reading life.
Tell TBR about your reading likes AND dislikes and what you're looking for, and sit back while your Bibliologist handpicks recommendations just for you. TBR offers plans to receive hardcover books in the mail or recommendations by email, so there's an option for every budget. Give your Bibliologist feedback, update your requests to stay in line with your reading goals and expanding horizons, and basically have your own personal book concierge. TBR is also available as a gift! Just select the plan you want to give, and you can schedule the gift to be delivered any day you want! Visit mytbr.co to sign up today or to start your holiday shopping.
For this task, we are reading a romance where at least one of the protagonists is over 40. Until recently, this was uncomfortably rare, but it's becoming more common to see older romance protagonists. In many cases, this means they're in their 30s instead of their 20s, but the numbers are creeping up.
I am 43 years old. I love romance. And until recently, I had never read a protagonist in my age bracket. Why does that matter? Well, it might not matter in the grand scheme of things, but then again maybe it does. People find love at all stages of life, and only seeing 28-year-olds (who invariably consider themselves ancient) fall in love gets a little bit…discouraging? And I say this as someone who met my partner when I was 19 years old!
There are plenty of romance novels with protagonists over 40, and more being published every day. I have focused mainly on heroines over 40. As much as I love an age gap, I tend to find them less appealing when the man is significantly older (Cary Grant in Charade notwithstanding) and I also tend to prefer sapphic romance — although there are pairings of various genders here. (Note: some of these are later books in series, but all of them can be read as standalones!)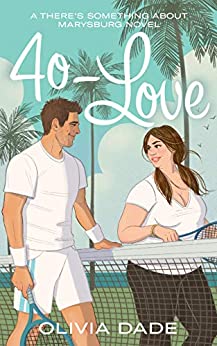 40-Love by Olivia Dade
At a tropical resort for her 40th birthday, Tess meets Lucas under embarrassing (topless) circumstances. Then her best friend sets her up for tennis lessons…with Lucas. Who is 26. What could go wrong?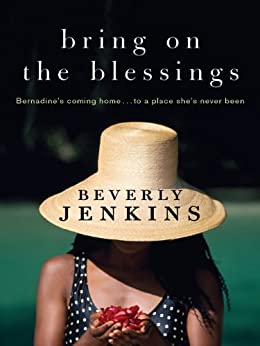 In one of her rare contemporaries, Miss Bev tells the story of 52-year-old Bernadine Brown buying the all-Black town of Henry Adams, which desperately needs her help. But they might not like her ideas for the town…especially Mayor Trent July.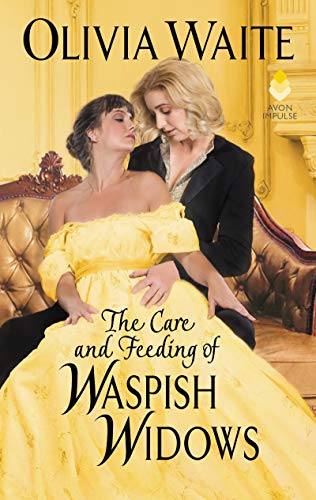 Widow Agatha needs help with some bees that have moved into her printing warehouse. Penelope cares for Melliton's bees, and she and Agatha strike up a friendship, complete with longing for something Agatha never knew she needed. Both heroines are in their 40s.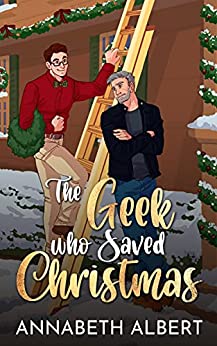 Gideon desperately wants to be a good neighbor to silver fox Paul, who is something of a Scrooge. But then Paul's brother is coming for a visit, and he asks Gideon to help him decorate in a hurry. Both heroes are in their 40s.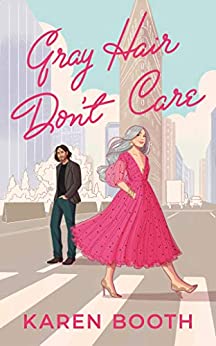 Newly divorced 47-year-old Lela has a one-night stand with her college crush Donovan and accidentally confesses her feelings. He leaves in a hurry, but they are thrust back together when she becomes the face of his daughter's company, where he works in marketing.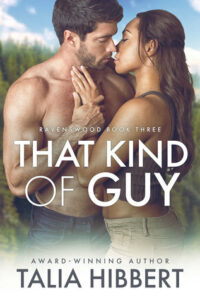 Rae is 40 and in need of a date for an event where her ex will be on the arm of his new wife. Her hot playboy best friend Zach is up to the task of pretending to be her boyfriend. Now he just has to convince her his feelings are real.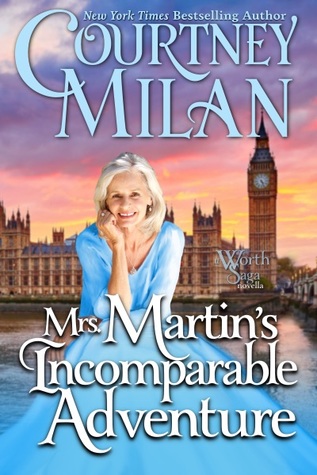 This book is on every list, and for good reason! Bertrice is 73 and has no interest in her terrible nephew. Violetta is 69 and tired of said terrible nephew causing problems at the boarding house she runs. The women team up to get revenge on him, and find love as they buck the patriarchy.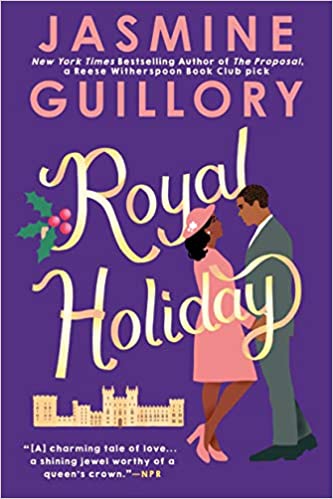 Vivian's daughter Maddie convinces her to take time off work (a rarity for Vivian) and accompany her to England to style a member of the royal family. Malcolm is the Queen's private secretary, and is suddenly interested in taking some time off to show Vivian around. Both protagonists are in their 50s.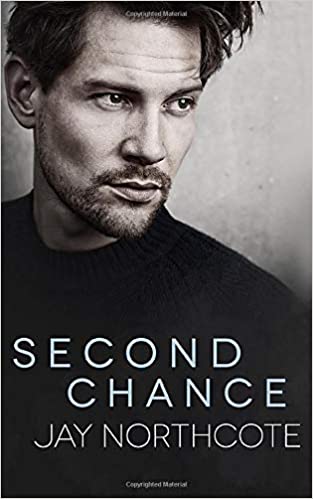 Nate moves back to his hometown with his teenage daughter and reconnects with his best friend Jack, who's back in town recovering from addiction. Nate has always had a crush on Jack, and Jack is attracted to Nate now that he's come out as trans, but they both have fears in the way. Both heroes are in their mid-40s.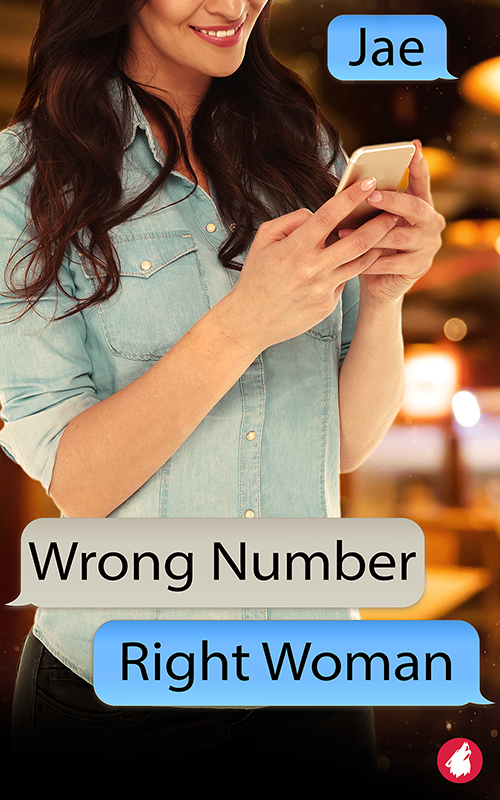 When straight Eliza accidentally texts stranger Denny, they strike up a friendship and Eliza slowly figures out that she is not a straight as she thought. Denny is 41 and Eliza is 30.
Bonus: Tommy Cabot Was Here by Cat Sebastian — Tommy and Everett are only 38 years old in this second-chance novella set at a private school in the 1950s, but they honestly feel older and it's just lovely. This one may not count for Read Harder, but you should read it anyway.
Want even more? There are dozens of suggestions in reply to this tweet from Beverly Jenkins in which she linked to Jess's essay!
Happy reading!
—Annika
Click here for the full Read Harder 2022 task list, and for previous recommendations, click here.