Sponsored by Oni Press.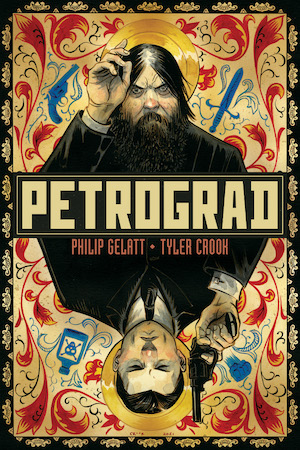 It is 1916, and in Russia's capital city of Petrograd, corruption rules the day and conspiracy rules the night. When rumors circulate that the tsarina's most trusted confidant is counseling the tsar to make peace with Germany, British intelligence officer Cleary is tasked with ending the catastrophic influence of that advisor: the notorious Grigori Rasputin! So begins one of the most infamous and mysterious assassinations of all time. Acclaimed writer and director Philip Gelatt and renowned artist Tyler Crook's debut graphic novel is now in paperback featuring a new cover as well as an introduction from historian Dr. David R. Stone.
Has anyone else completely lost track of the year? I know mistaking the year tends to be common in January, but nevertheless. I remain very convinced that 2020 was last year and I do not want to accept that it is now two years ago. SO MUCH HAS HAPPENED.
You know how to avoid that kind of thought? Books! New books! Very exciting. I have been making a list of new books I want to buy so that I can save up Book Money and then go on a book-buying spree. Just part of the planned joy for 2022, because we need to plan out that emotion for our own good.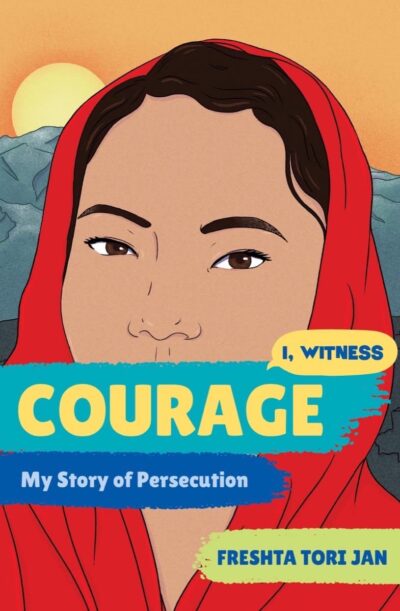 Part of the middle grade "I, Witness" series, this entry covers Freshta Tori Jan, who was persecuted by the Taliban as a schoolgirl in Afghanistan, as her friends were murdered and her school was shut down. She immigrated to the United States where she now mentors youth and shares her story. This young woman is TWENTY years old. Goodness.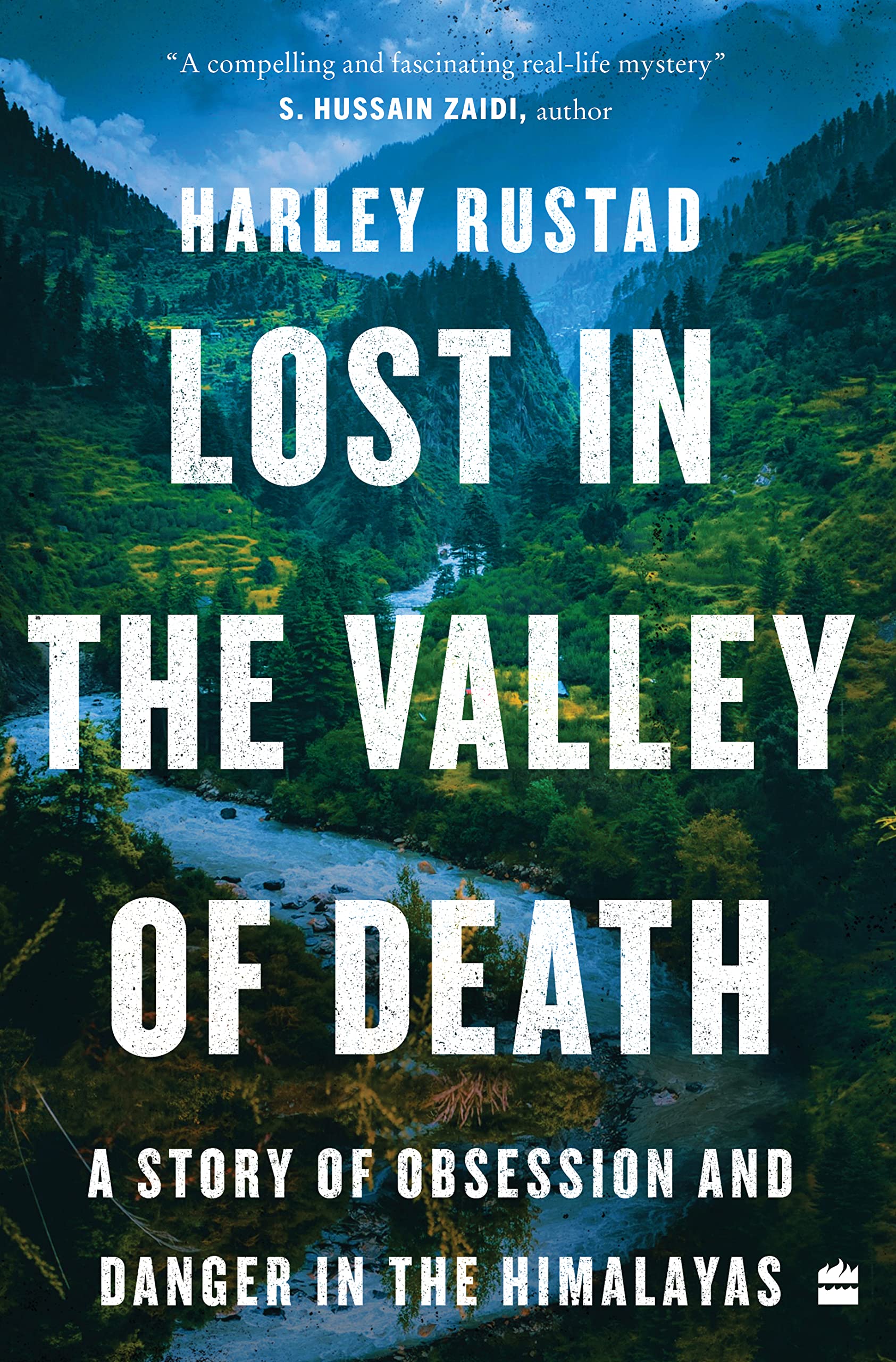 This is about the disappearance of an American backpacker in the Himalayas — more specifically, the Parvati Valley in northern India, which the Wiki entry describes in part as "the thick, coniferous forest gradually [that] makes way for patches of meadowland scattered with boulders." Thank you, descriptive writer, I appreciate this. The backpacker was a man who worked at a tech startup and quit his job to go on a spiritual quest, I guess. It's like Eat, Pray, Love, only he seems to not have found temporary romance with a man in Italy (is that what happens? I have not read that book), because this is about his disappearance.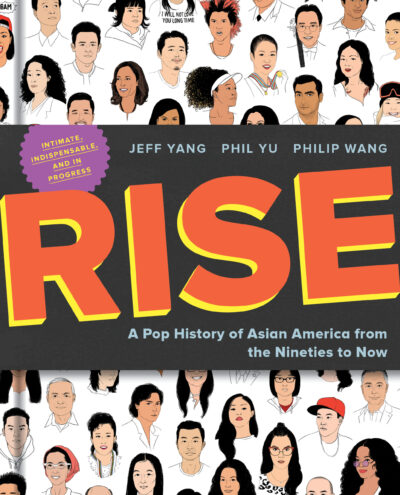 It is a graphic history of Asian Americans from the last three decades, i.e. the '90s to the 2020s! BTS! The popularity of sushi! Crazy Rich Asians! It's a "guided tour through the pop-cultural touchstones and sociopolitical shifts" of this specific timespan, and I think this looks like a total delight. It's got graphics, charts, essays, what else do you NEED in a book? Probably nothing. Maybe a woman writer, but I'll just wait for that in volume 2.
Don't forget you can get three free audiobooks at Audiobooks.com with a free trial!
---
For more nonfiction reads, check out the For Real podcast which I co-host with the excellent Kim here at Book Riot. If you have any questions/comments/book suggestions, you can find me on social media @itsalicetime. Until next time, enjoy those facts, fellow nerds.