Sponsored by Serendipity: Ten Romantic Tropes, Transformed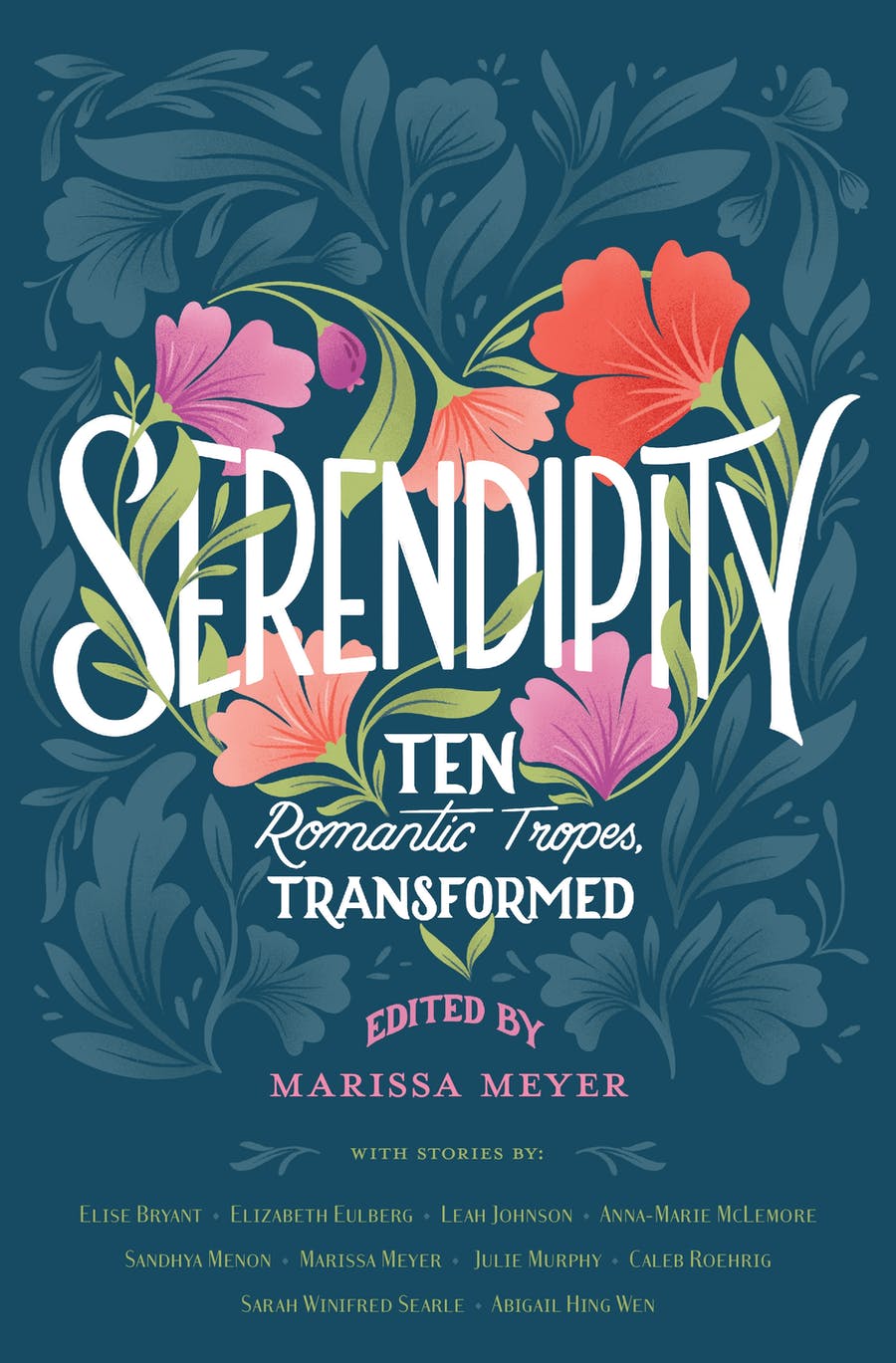 tk
Tobias Menzies Starring in Apple Series Manhunt, Based on the Book by James Swanson
Crown Emmy winner Tobia Menzies will be starring in the Apple series adaptation of Manhunt, which explores the assassination of former President Abraham Lincoln. Swanson's book Manhunt: The 12-Day Chase for Lincoln's Killer follows Lincoln's war secretary and friend Edwin Stanton (played by Menzies in the series). Stanton was nearly driven to madness in his quest to catch assassin John Wilkes Booth. The series adaption, from creator Monica Beletsky (Parenthood, The Leftovers, Fargo), is being described as part historical fiction and part conspiracy thriller.
Toni Morrison Short Story to be Published Next Month
Nobel laureate Toni Morrison's short story "Recitatif" will be publushed as a book on February 1st. "Recitatif" was written by Morrison in the early 1980s and follows the story of two women—Twyla and Roberta—from childhood to their very different lives in adulthood. The new version of this short story will include and introduction by Zadie Smith, and the audio edition is read by Bahni Turpin.
A Jack Kerouac Museum is in the Works
A Jack Kerouac museum in Lowell, Massachusetts is currently in the works. The church in Lowell where beat writer Jack Kerouac's funeral was—and where he was briefly an altar boy—is on its way to becoming a Kerouac museum and performance center. The author's estate has now formed the Jack Kerouac Foundation to secure funding for the project. Jim Sampas, literary executor of the estate, said, "While there have been monuments built to Kerouac, there is no museum or performance center to celebrate this singular author's artistry. The brilliant team assembled here is looking to change that in creating a space that touches on Kerouac's many talents."
Nearly 1 in 3 American are Reading Ebooks
A new study by the Pew Research Center shows that 30% of Americans now read ebooks, up from 25% in 2019. Here's that and more insights from PEW's recent research on reading habits.