Sponsored by Booked Up All Night.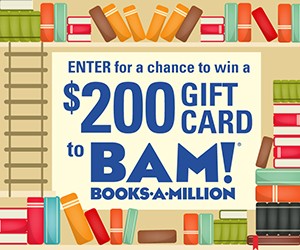 Book Riot is teaming up with Booked Up All Night to give away a $200 gift card to Books-A-Million. Just enter the form and sign-up for their newsletter for a chance to win!
Well! Throw 2021 in the garbage, here we are in 2022. New books! New first-time authors! New subjects for those books to explore. Is anything else even happening in the world? Probably, but we're here to talk about BOOKS.
I picked a SMATTERING of new reads coming out that look interesting. Everyone get hyped:
THIS WEEK
The First Black Archaeologist: A Life of John Wesley Gilbert by John W.I. Lee
Let's Get Physical: How Women Discovered Exercise and Reshaped the World by Danielle Friedman
The Artisans: A Vanishing Chinese Village by Shen Fuyu, Jeremy Tiang (Translated by)
JANUARY TO FEBRUARY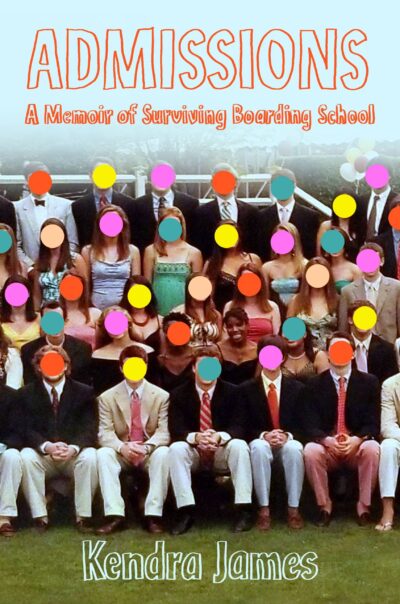 JAN 18. I love boarding school books, and this is nonfiction! Even better. James was the first African American legacy student to graduate from The Taft School (I looked it up! it is in Connecticut and looks like where a British country house murder would take place). She became an admissions officer specializing in diversity recruitment. This position "forced her to reflect on her own elite education experience, and to realize how disillusioned she had become with America's inequitable system." She covers her own time at Taft as well as the experience of working there. LOOKS GREAT.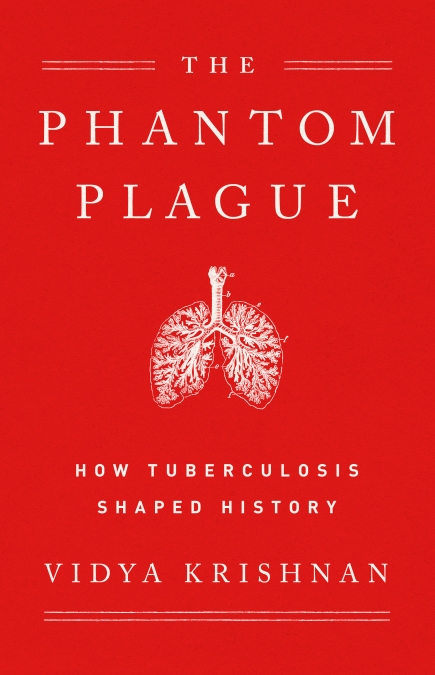 FEB 1. Maybe this is because I love opera AND Victorian lit, but I feel like I've heard just so much about tuberculosis and how much it has ravaged the world. So this looks v interesting. The publisher is calling it the "definitive social history of tuberculosis." Krishnan looks at the slums of nineteenth century New York to current-day Mumbai and how, while tuberculosis has been seen as a disease of the past, "the cure was never available to black and brown nations." Also, now there is an antibiotic-resistant version of TB, so there is that. This also looks really good!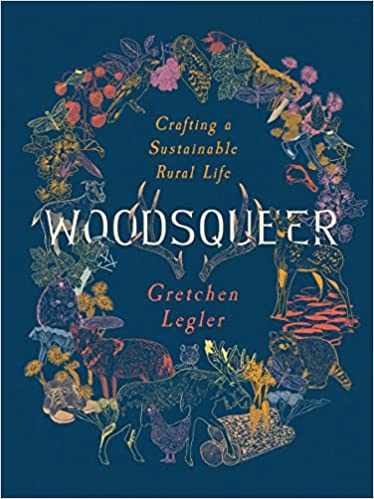 FEB 15. Hahahaha sometimes I pick a book just for me. Legler left her busy life to live on a farm in rural Maine with her partner Ruth. That sentence is a delight. They befriend wildlife just like Snow White and barter with neighbors, which I would just love to do, because it sounds extremely fun ("really, Steve? I offer you a chicken and you give me this watering can? This chicken is worth at least three watering cans and you are very aware of that"). Also I love this cover. And it's a university press book! What! So fun.
Don't forget you can get three free audiobooks at Audiobooks.com with a free trial!
---
For more nonfiction reads, check out the For Real podcast which I co-host with the excellent Kim here at Book Riot. If you have any questions/comments/book suggestions, you can find me on social media @itsalicetime. Until next time, enjoy those facts, fellow nerds.