Sponsored by Flatiron Books publisher of Olga Dies Dreaming by Xochitl Gonzalez.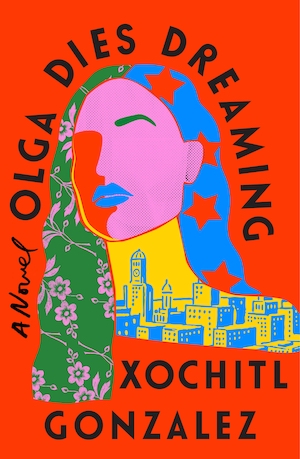 A blazing talent debuts with the tale of a status-driven wedding planner grappling with her social ambitions, absent mother, and Puerto Rican roots—all in the wake of Hurricane Maria.
Dear Bookland Residents,
I hope you are all having an okay day and that you're planning to take some time off this week. As for me? I'm going to try my best, but I'm one of those people who thrives on being busy, so we'll see! I definitely want to sneak in a Home Alone viewing at some point this week. I haven't watched it this season yet, and everything just feels off. Anyway, we're not here to talk about Home Alone. We're here to talk about books. So here are some book things for you.
💚 Emily
Book Deals & Reveals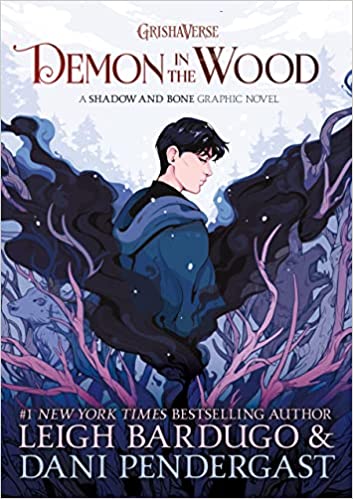 Last Thursday, Leigh Bardugo announced some big news on Good Morning America and on Instagram: "A little Grishaverse treat coming next year! This morning I got to announce Demon in the Wood, a Darkling prequel and the first ever Grishaverse graphic novel." This one's out in September 2022.
Francine Pascal's young adult series Sweet Valley High is getting a TV adaptation from Stephanie Savage and Josh Schwartz, the duo that turned the Gossip Girl books into a hit show.
Here's the cover reveal for Rebel Skies, the first novel in a new YA fantasy series, written by Ann Sei Lin. Expect this one out on May 5th, 2022.
On Instagram, Sarah Grunder Ruiz revealed the cover of her upcoming romance novel Luck and Last Resorts, out from Berkley Romance on August 9th, 2022.
Amazon has won the small-screen rights to fantasy novel Olivie Blake's The Atlas Six, which went viral on TikTok earlier this year. Now, the streaming platform is adapting the novel as a series with London-based production company Bright Star.
Penguin Teen's got a cover reveal and a sneak peek of The Life and Crimes of Hoodie Rosen, a new novel by Isaac Blum that's described as "The Chosen meets Darius the Great."
YA thriller author Karen M. McManus is back with a new dark campus thriller entitled Nothing More to Tell, and here's first look at the cover and first chapter of the novel.
The editors over at Buzzfeed News have chosen their picks for the best books of 2021.
Reading Rainbow Live, the new version of the beloved Reading Rainbow series, has announced details of their premiere live event, which will take place early 2022.
Former president Barack Obama has announced his favorite books of 2021.
The K-pop band BTS is creating a webcomic and webnovel called 7Fates: CHAKHO, and the teaser trailer has just been released.
Acclaimed author, critic, and feminist bell hooks died last week, surrounded by her loved ones. She was 69 years old.
Book Riot Recommends
I'm a Contributing Editor at Book Riot, I write the Today in Books newsletter, and I'm a Bibliologist for Book Riot's Tailored Book Recommendations subscription service. I also have a PhD in English, so I'm basically a doctor of books. Books are my life, in other words, so in this section of the newsletter, let me share with you some upcoming books I'm super excited about. And I think you will be too!
Prepare Your Shelves!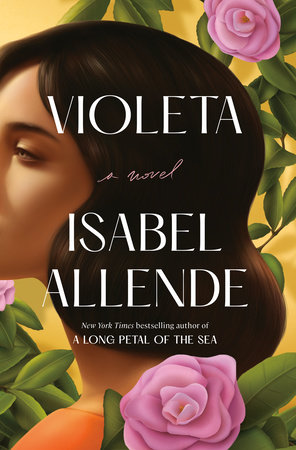 Violeta by Isabel Allenda (Penguin Random House, January 25, 2022)
This one is a no-brainer, but it case you've somehow made it this close to 2022 and still haven't added this to your TBR list, here's your wake up call. Award-winning/New York Times bestselling author Isabel Allende has got a new novel coming your way at the end of January, and you won't want to miss out on it.
This sweeping novel is the life story of Violeta del Valle, who was brought into the world on a stormy day in 1920. Her life, which spans one hundred years, is marked by many extraordinary events. Through letters Violeta writes to her grandson, she looks back at a life spent living through World War II, the Spanish flu, the Great Depression, the tragic loss of friends and family members, and much more.
Like many readers, I came to this author first through her novel House of the Spirits, a magical realist story in which Allende explores her family's own personal history through the fictional family of the Truebas. Allende is uniquely gifted at weaving personal history with big historical moments in time and imbuing these important moments with a hint of magic. Yes, Violeta is a very different novel from House of the Spirits. But this is a novel that feels very much in the spirit (forgive my pun) of Allende's classic. If you love those qualities about Allende's writing and you love House of the Spirits, you will love Violeta too.
Don't forget you can get three free audiobooks at Audiobooks.com with a free trial!
What I'm Reading This Week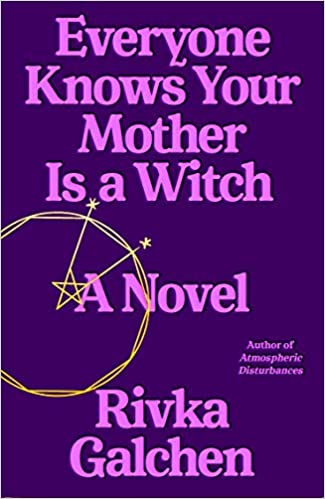 Everyone Knows Your Mother is a Witch by Rivka Galchen
Several People are Typing by Calvin Kasulke
A History of Wild Places by Shea Earnshaw
Razorblade Tears by S.A. Cosby
We Have Always Been Here by Lena Nguyen
Monday Memes
Okay, so this isn't a bookish meme, but this is big meme news, so I felt like I should share. Keanu Reeves has finally spoken out about the Sad Keanu meme. What's his explanation? Well, read to find out.
Other Things That Make Me Happy
Recipe December continues. This seems like a simple enough thing to make, but it's really not. My husband's birthday was last week, and he always wants me to make an apple pie. Here's the recipe I used, and I think it turned out pretty great!
And Here's a Cat Picture!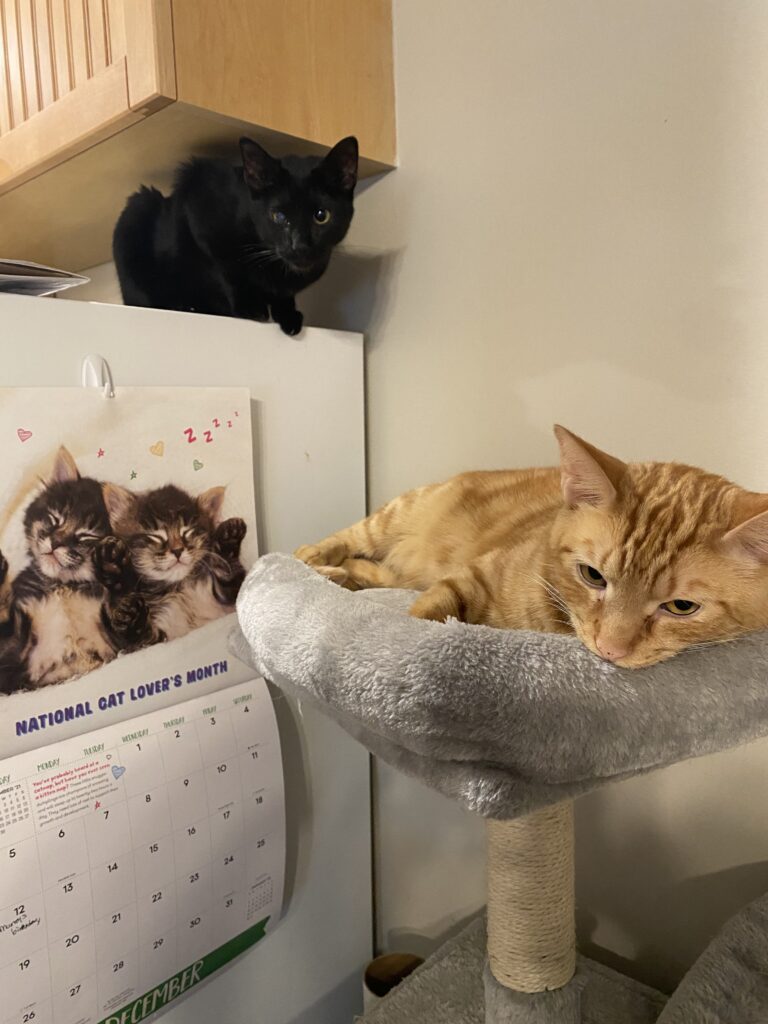 Did you know that December is National Cat Lover's Month? It's our month, people!! Well, every month in this house is National Cat Lover's Month, but now the rest of the nation is recognizing us! If you're wondering, yes I have already ordered my Kitten Lady calendar for 2022. And if you haven't gotten one yet, you totally should! Murray and Phantom love Kitten Lady and think you should too!
---
Thanks for tuning in on this fine Monday, book friends! I hope you have a wonderful week. I hope you read good books. Pet soft cats. Cuddle sweet pups. Do what makes you happy.
💚 Emily