Sponsored by The Lost Dreamer by Lizz Huerta.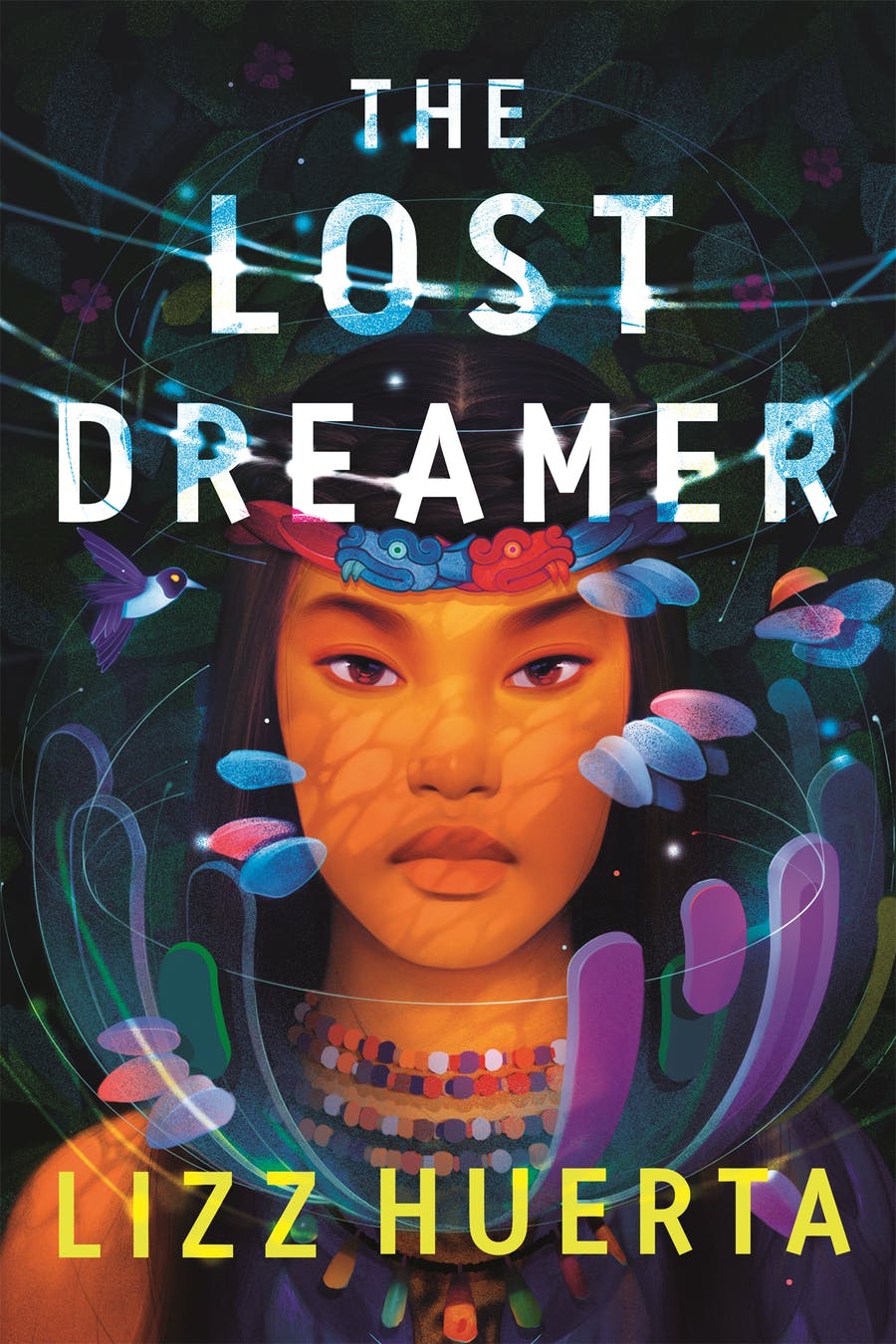 "NEXT SPRING'S BUZZIEST FANTASY DEBUT." —Entertainment Weekly. A stunning novel inspired by ancient Mesoamerica, this gripping debut introduces us to a lineage of seers defiantly resisting the shifting patriarchal state that would see them destroyed—perfect for fans of Tomi Adeyemi and Sabaa Tahir.
Hey YA Readers!
As we roll into the end of the year, our minds on wrapping up this year's loose ends and preparing for the next — whatever that looks like anymore — news and new book releases are slowing down. This week's Thursday roundup, as well as next week's, will be much shorter than usual. The good news is that means you have some more time to get your reading on.
YA Book News
Don't forget you can get three free audiobooks at Audiobooks.com with a free trial!
New YA Book Releases
Note: book publication dates have been shifting because of supply chain challenges. This week there are no hardcover releases. Instead, enjoy these three new paperback releases:
The Meet-Cute Project by Rhiannon Richardson
This Is Not a Ghost Story by Andrea Portes
Who I Was With Her by Nita Tyndall
YA Book Talk at Book Riot
---
Thanks, y'all, for hanging out. We'll be back in your inbox Saturday with deals and on Monday with your picks for best YA books of 2021.
Until then, happy reading!
— Kelly Jensen, @heykellyjensen on Instagram