Sponsored by Book Riot's Christmas romance prize pack giveaway!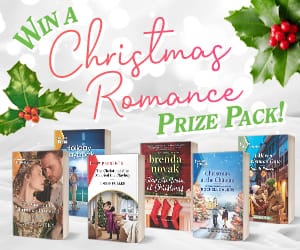 Book Riot is teaming up with Harlequin.com to give away the ultimate Christmas romance prize pack that includes the following titles: Holiday Playbook by Yahrah St. John, Christmas at the Chateau by Rochelle Alers, The Christmas She Married the Playboy by Louise Fuller, A Merry Christmas Date by Syndi Powell, Keep Me Warm at Christmas by Brenda Novak, The Viscount's Christmas Proposal by Carol Arens.
Goodness gracious, we're near the end of the year.Year 2022 is almost upon us, and with it, almost assuredly the prospect of my wife singing "22" by Taylor Swift nonstop.
I'm gonna spend some of December looking at some excellent nonfiction from 2021. Let's begin!
This is one of several books about white feminism that came out this year! Others include Against White Feminism and The Trouble with White Women. Koa Beck's looks at how popular feminism has historically centered white women (predominantly those in the middle-to-upper classes) and the issues central to them. This is important to know about! Especially if you are a white lady like me. This one came out in January, so if you get it for your 2022 reading, you can read it on its one year birthday. Exciting.
I listened to this on a road trip with my wife and sister-in-law, and it's hilarious, but also starkly sobering. Amber Ruffin's sister Lacey has to deal with a huge number of microaggressions on a daily basis, and having them laid out in story after story (some are macro, just as a side note) is extremely impactful. This sticks out as one of the books from 2021 that will stay with me the most.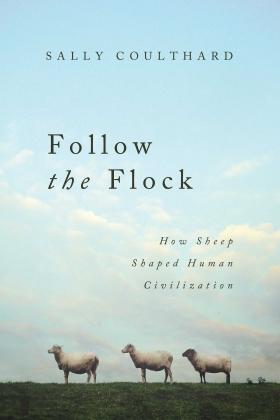 SHEEP. Sheep and their wool have had a tremendous impact on civilization and this book is here to tell you all about it. The number of times I started thinking about the properties of wool after this book, I cannot tell you. This is for if you want a nice relaxing book that's just here to tell you some sheep facts. That's its whole aim. I love it. More animal fact books, please.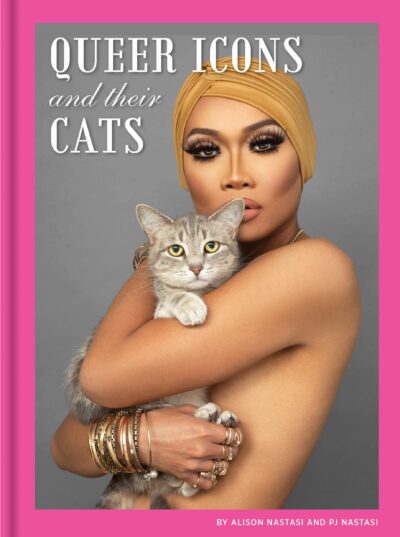 Obviously I am highlighting the queer people with their cats book. Look, we've got Alison Bechdel, we've got James Baldwin, Marlene Dietrich, JUJUBEE (see: cover). It has "amewsing" anecdotes and "impawtent" moments, language I would probably have found insufferable before I adopted my cats, and now I am completely charmed by it. This is clearly a perfect book for any queer person you know who is v into cats.
Don't forget you can get three free audiobooks at Audiobooks.com with a free trial!
---
For more nonfiction reads, check out the For Real podcast which I co-host with the excellent Kim here at Book Riot. And don't miss Book Riot's new podcast Adaptation Nation, all about TV and film adaptations of awesome books. If you have any questions/comments/book suggestions, you can find me on social media @itsalicetime. Until next time, enjoy those facts, fellow nerds.