Sponsored by Albert Whitman & Co.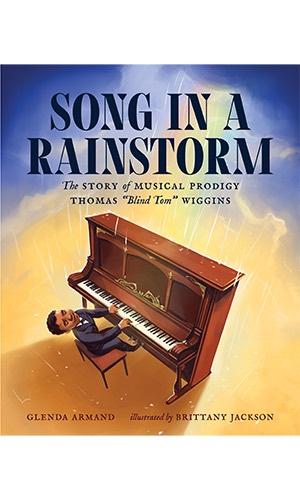 Born blind into a life of slavery, Thomas Wiggins was dismissed as a "useless burden." But through the loving protection of his family, he went on to become one of the greatest musicians of his time. From Tom's childhood on a plantation to his performances in the concert halls of Europe, Glenda Armand shares the beautiful and at times heartbreaking story of a long-overlooked musical great, the love that supported him, and the struggle for freedom.
Welcome to In Reading Color, a space where we focus on literature by and about people of color.
I hope your holiday season has been treating you well so far. If you're like me, you haven't quite finished holiday shopping, but it's all good because I got you! Below are some things I think will make great gifts, and what's more, they're all from Etsy shops that are run by people of color! Just make sure to make a purchase as soon as you see something you like because you know that time is flying.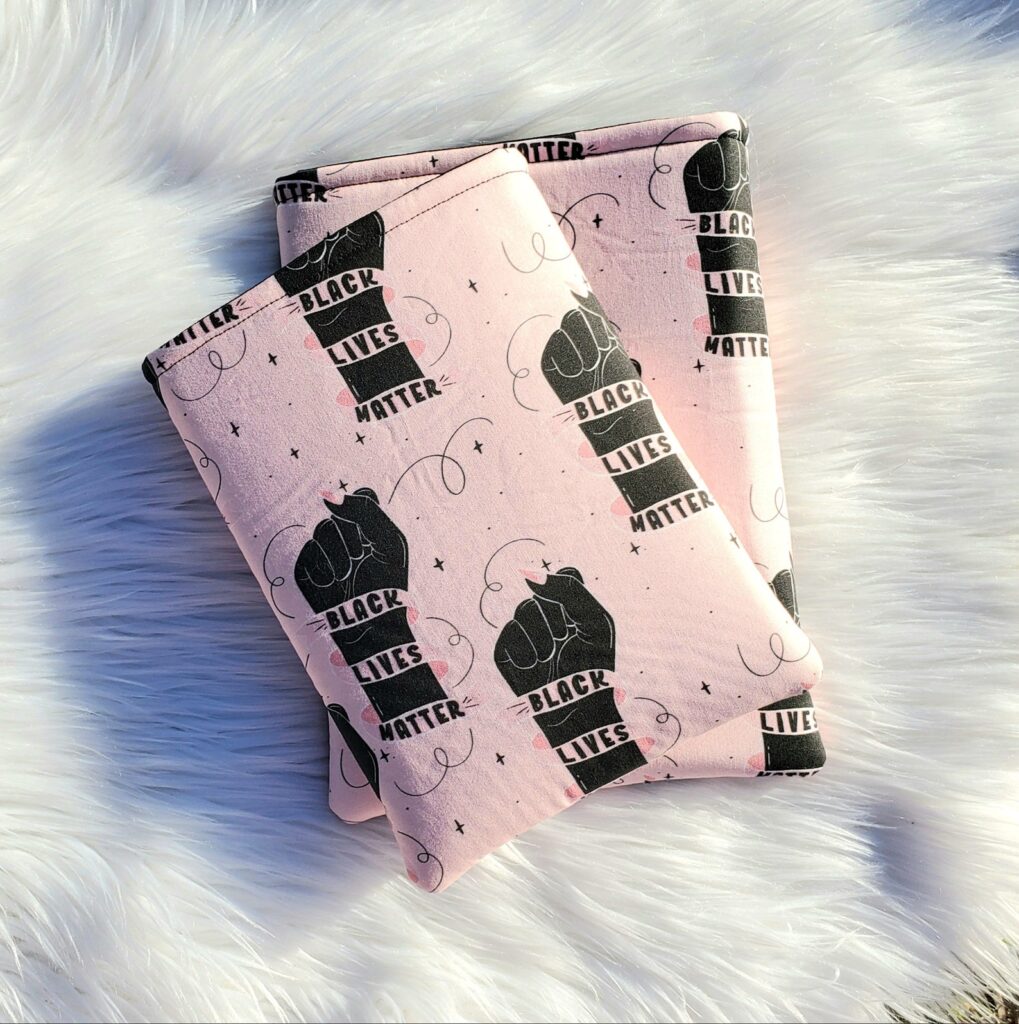 I actually have this book pouch and it's just as cute and conscious in person. It starts at $14, and at the time of writing this newsletter, there is a 20% off discount 👀.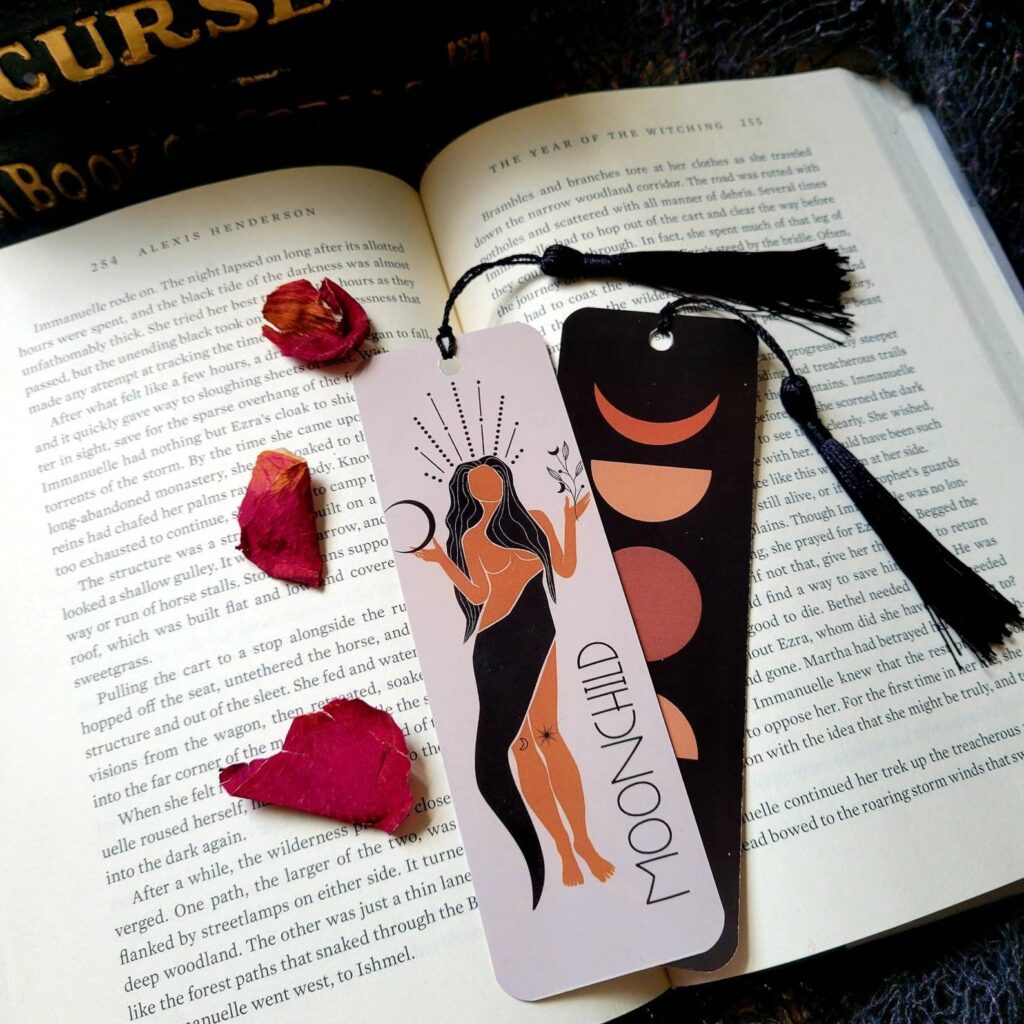 This bookmark is another thing that I've actually bought (and would buy again). I will say that it is just card stock, but if you want something thicker, the seller also has some bookmarks made of resin that are pretty and customizable. $4+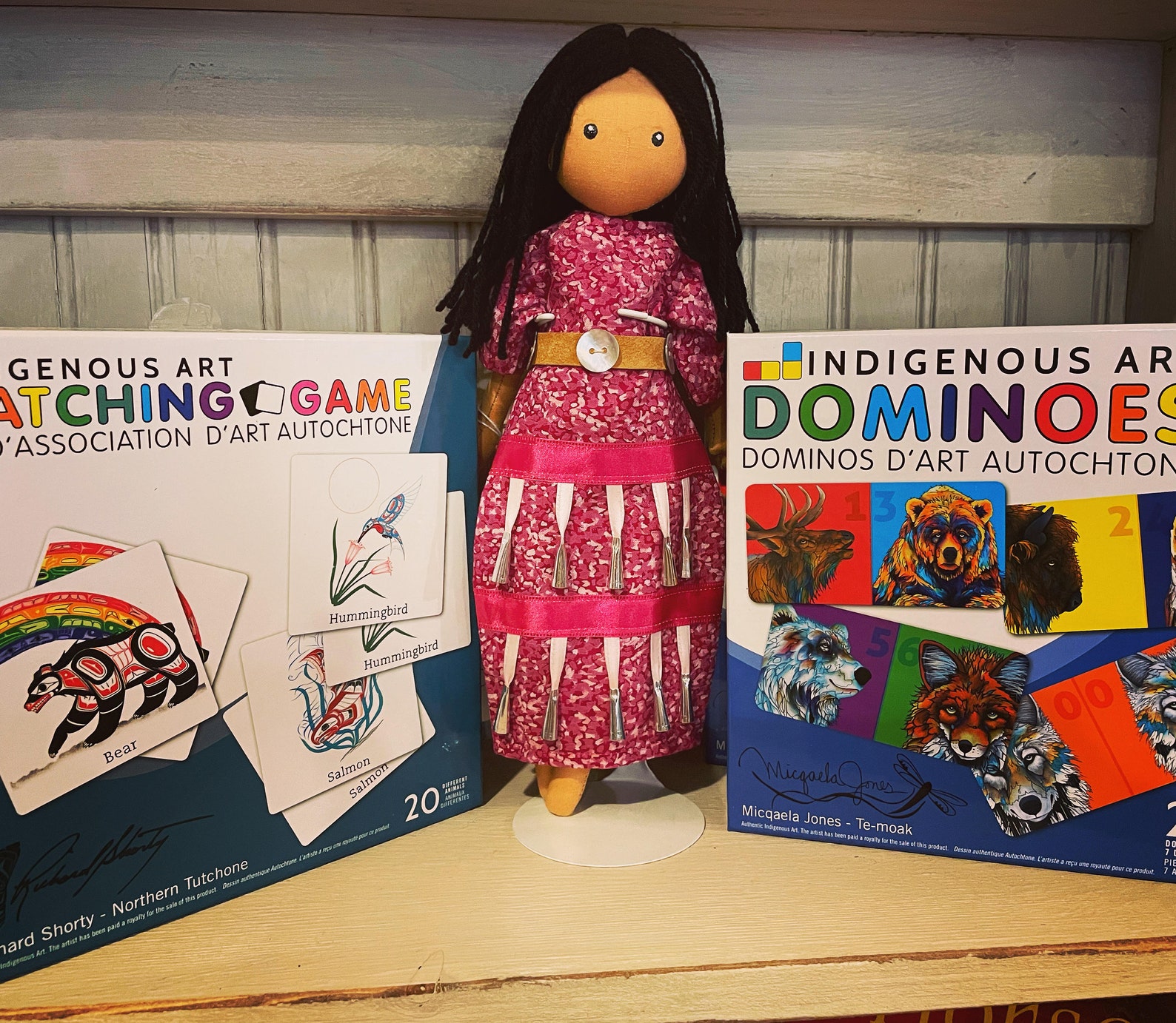 These kids' games look super cute (and fun!) and feature beautiful Indigenous art. $9+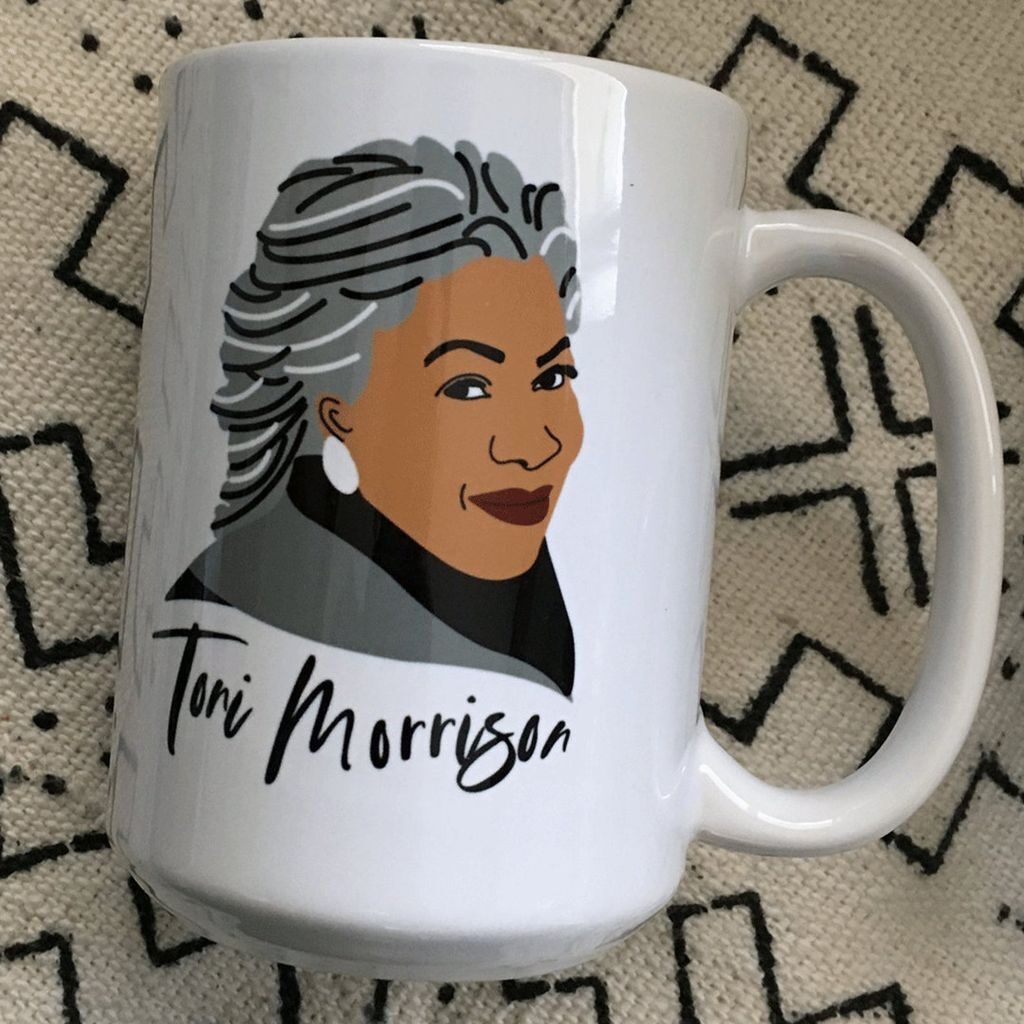 I don't know who will turn down a mug, especially if it's featuring my favorite author and play Auntie, Toni Morrison. $17+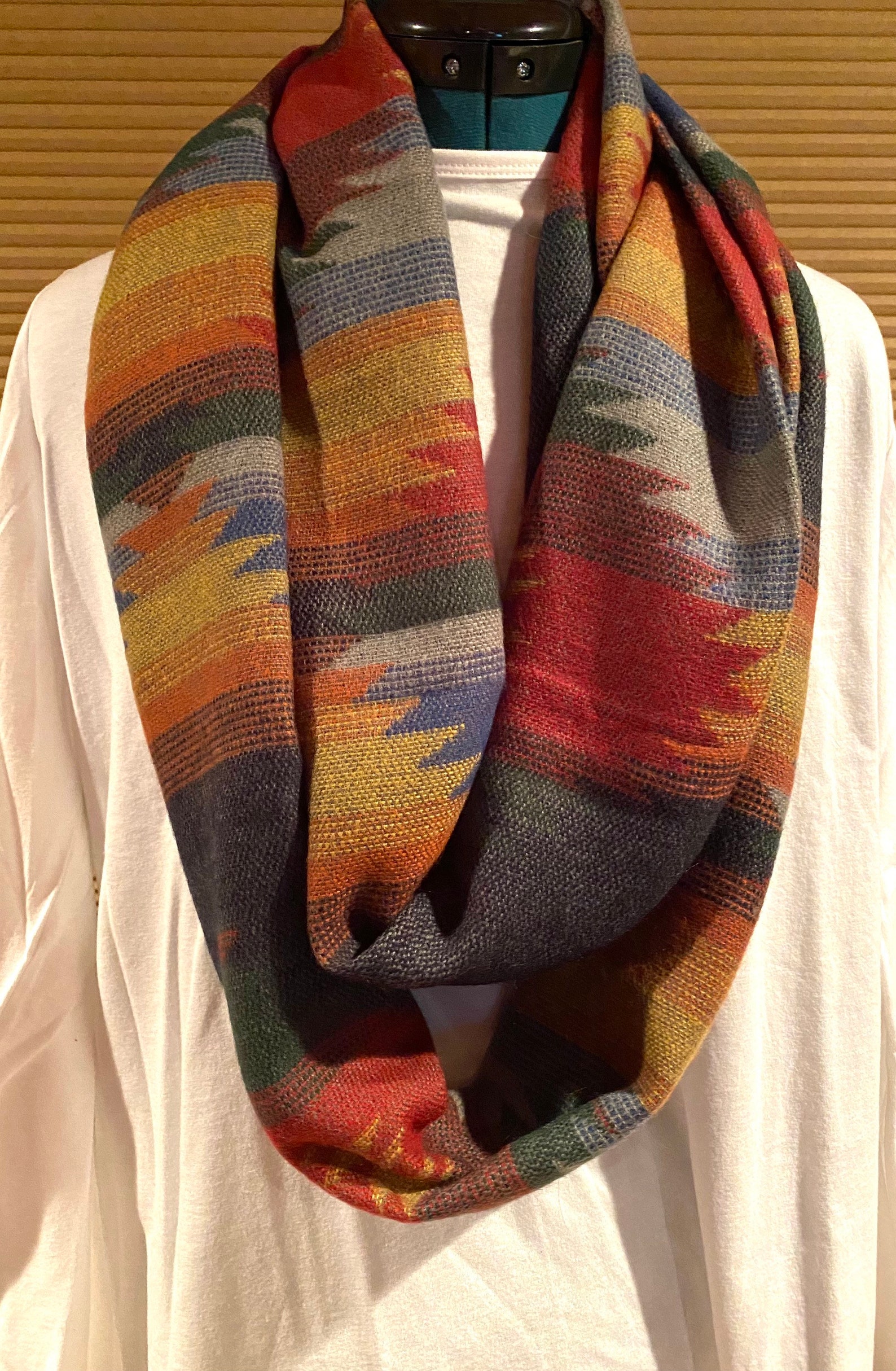 This beautiful and Native made infinity scarf is perfect for the season! $21.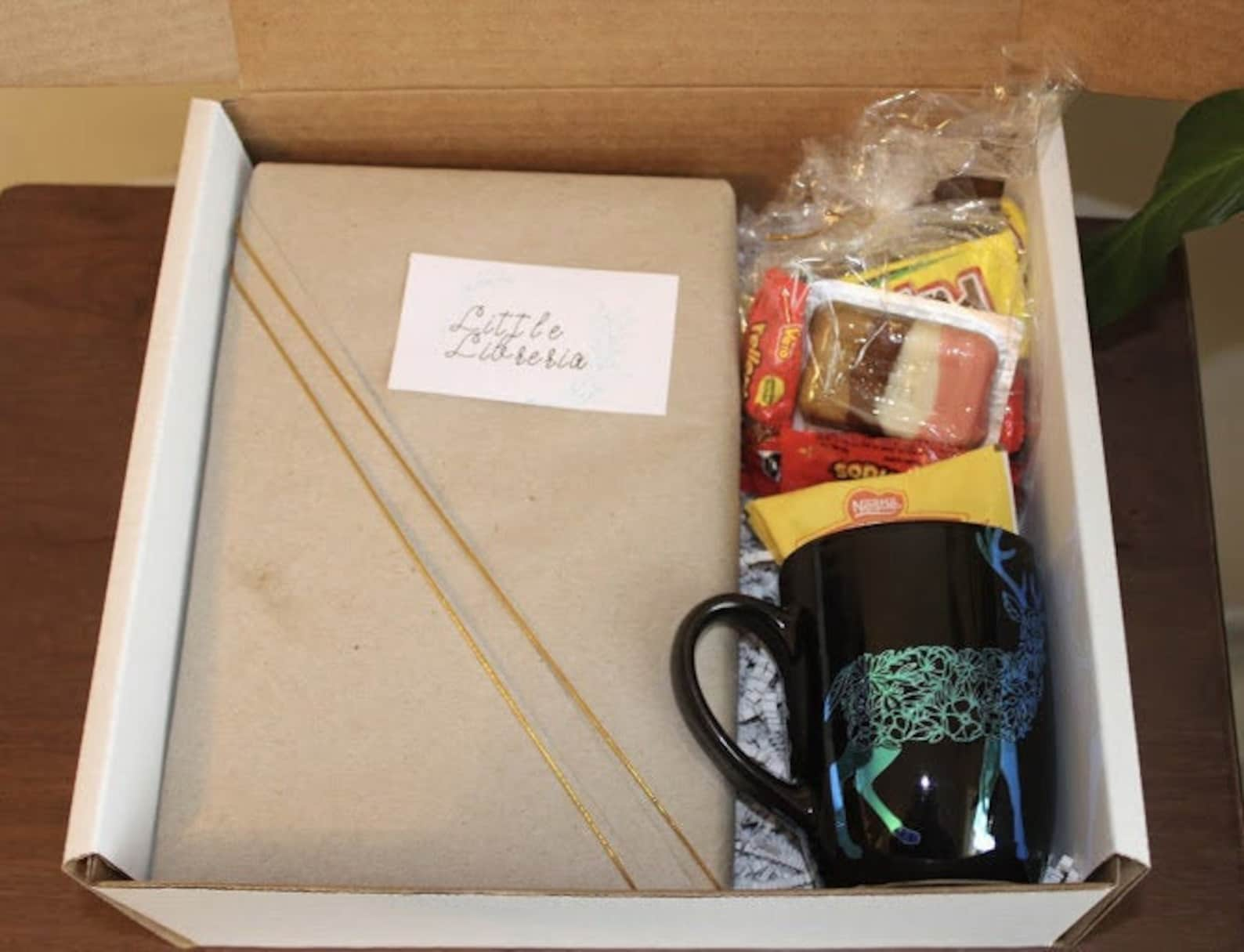 For this blind date with a book box, you can pick a genre and a mug design. It also comes with Mexican candies and a Chocolate Abuelita instant hot chocolate mix. $39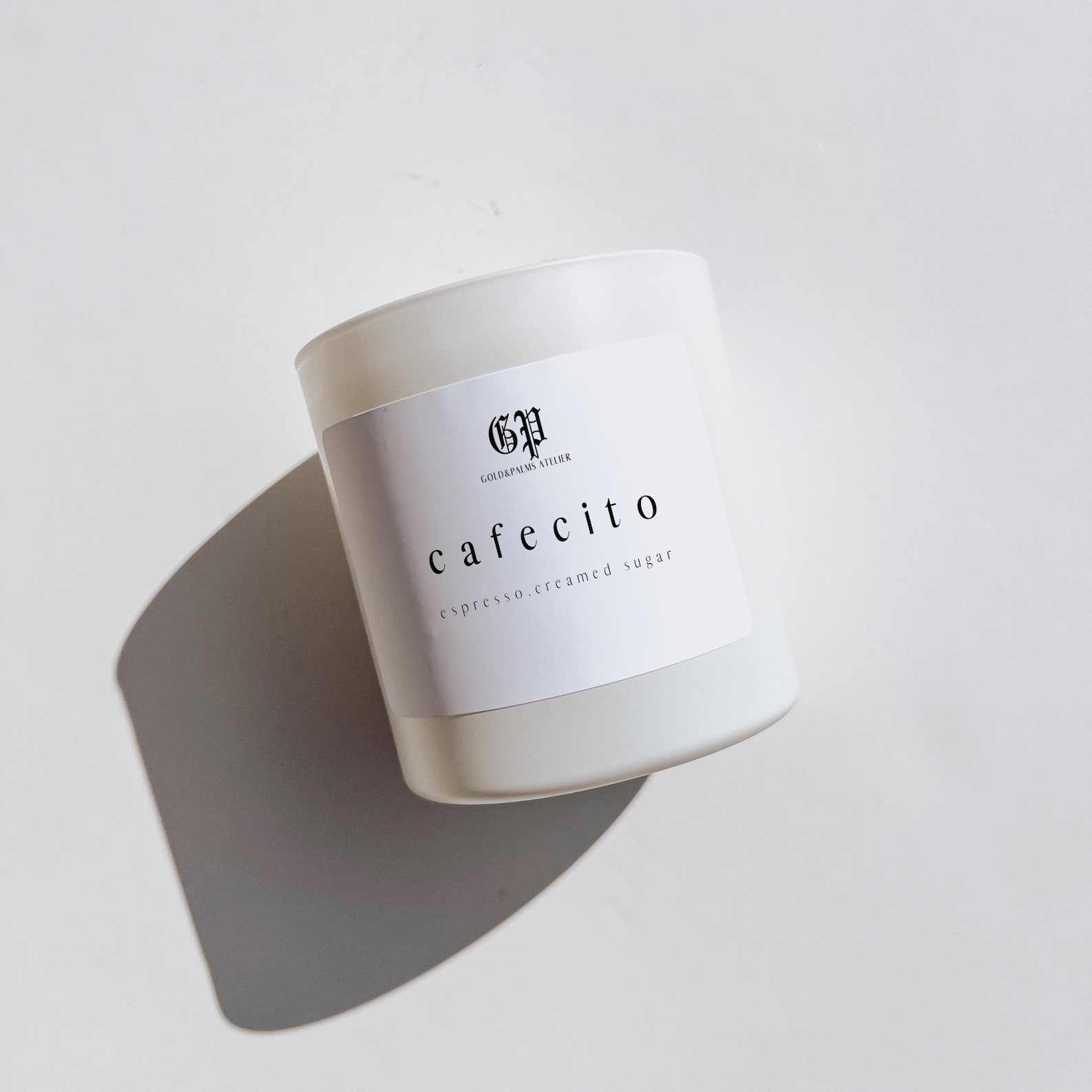 This candle smells like sweetened coffee, for the candle and coffee lover in your life. $20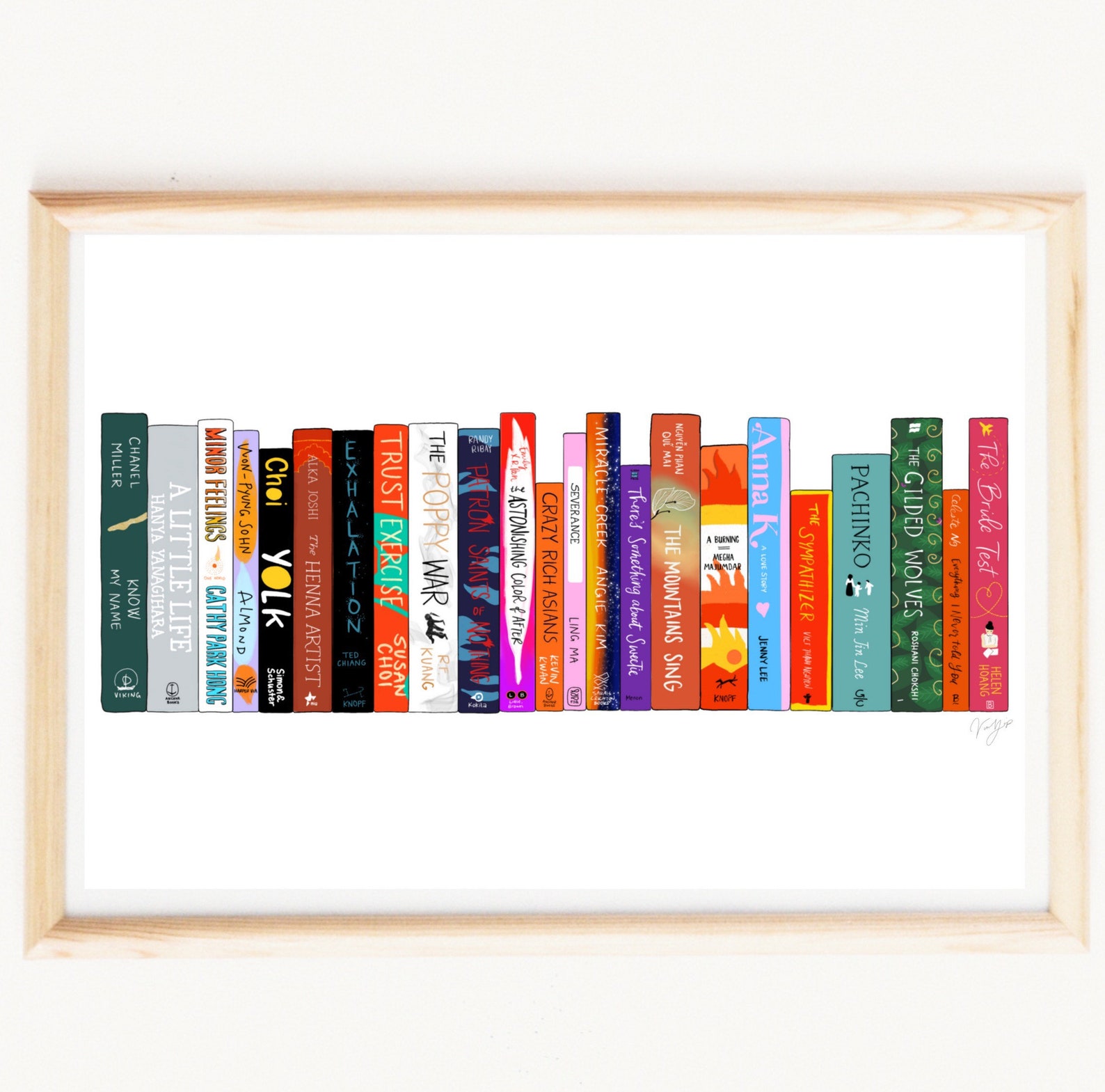 This print of books by Asian authors will look super cute on any wall! $15+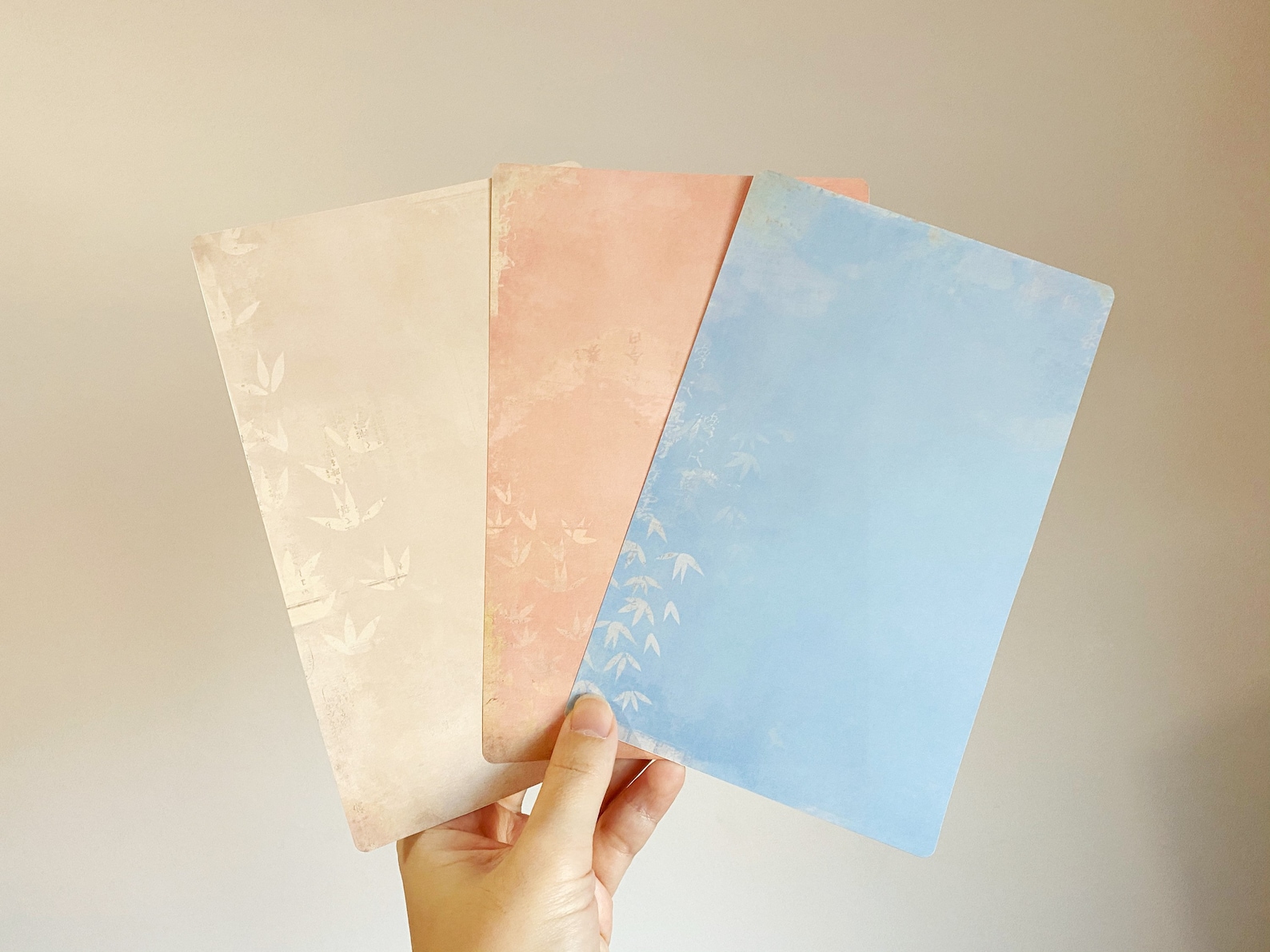 Although we live in an age of instant messages, I still love stationary and the idea of handwritten letters. This beautiful Japanese stationary is perfect for the person in your life who still likes to hand write things. $7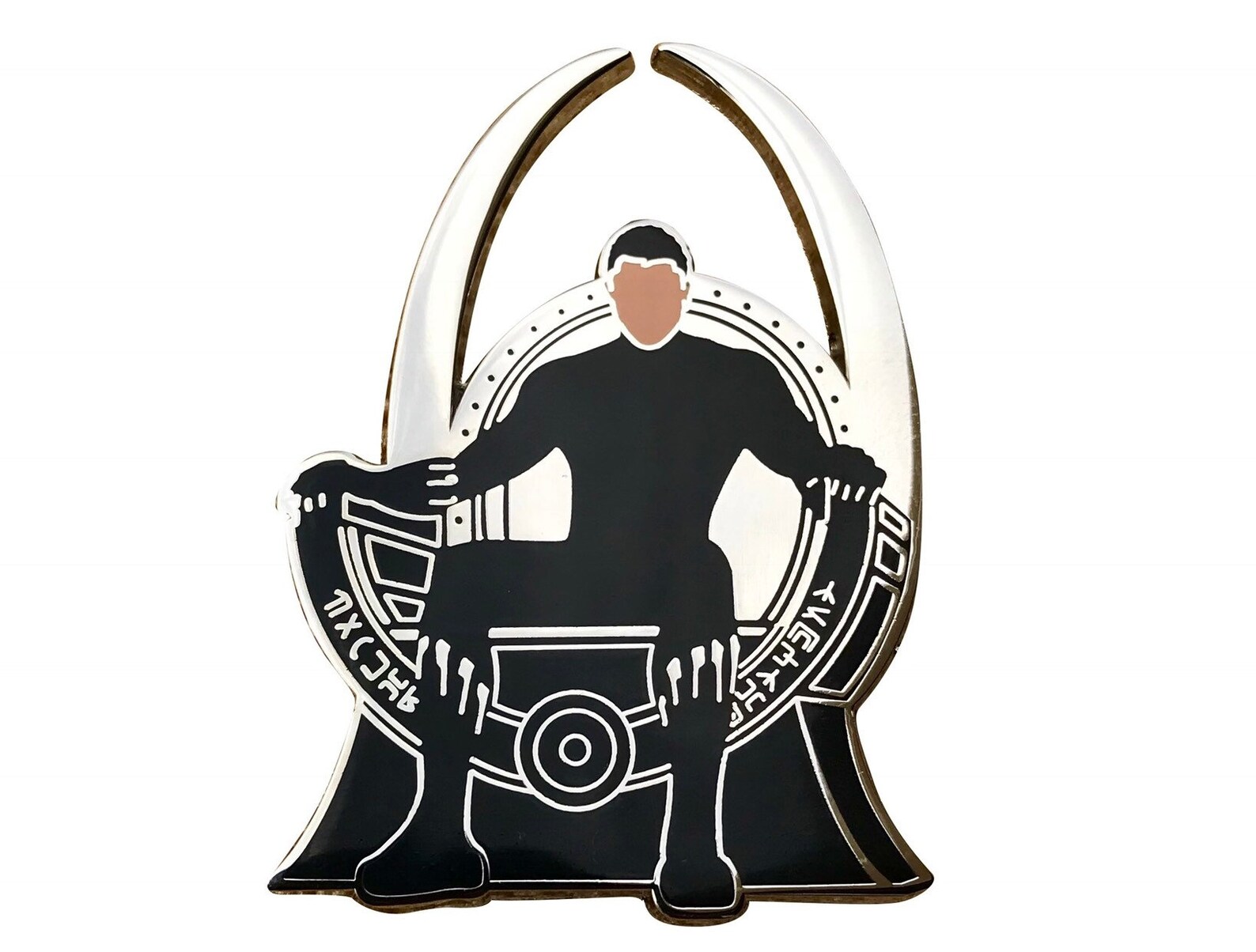 Gift the Black Panther fan (which might be yourself!) this pin of King T'Challa
Don't forget you can get three free audiobooks at Audiobooks.com with a free trial!
---
Thanks for reading; it's been cute! If you want to reach out and connect, email me at erica@riotnewmedia.com or tweet at me @erica_eze_. You can find me on the Hey YA podcast with the fab Tirzah Price, as well as in the In The Club newsletter.
Until next week
-E