Sponsored by Tor Teen.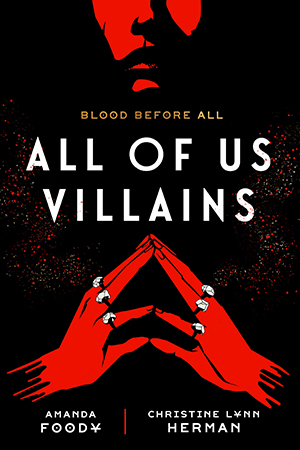 All of Us Villains—now a New York Times bestseller—is a dark tale of ambition and magick from blockbuster co-writing duo Amanda Foody and Christine Lynn Herman. Every generation, seven families in the city of Ilvernath each name a champion to compete in a tournament to the death. The prize? Exclusive control over a secret wellspring of high magick. This year, thanks to a salacious tell-all book, the seven champions are thrust into the spotlight, granting each of them new information, new means to win, and most importantly, a choice: accept their fate or rewrite their story.
Hey YA Readers!
I hope you're finding whatever it is you need in this final month of 2021: comfort, joy, rest….a sigh of relief? As someone who struggles with this time of year, I see those of you who are in the same space. I'm still in early October mentally, finding solace in mainlining YA horror books (I like them all year, but usually not in this quantity!).
Since last week there wasn't a newsletter on Thursday, let's catch up on the last couple of weeks of book news and new books.
YA Book News
New YA Books
Please note that with supply chain issues, paper supply challenges, and the pandemic more broadly, publication dates are changing at a pace I can't keep up with. Some release dates may be pushed back. If a book catches your attention, the smartest thing to do right now is to preorder it or request it from your library. It'll be a fun surprise when it arrives.
These releases include the books which hit shelves last week, as well as this week. We're hitting a quieter time in publishing, so anticipate shorter roundups here through the end of 2021.
Hardcover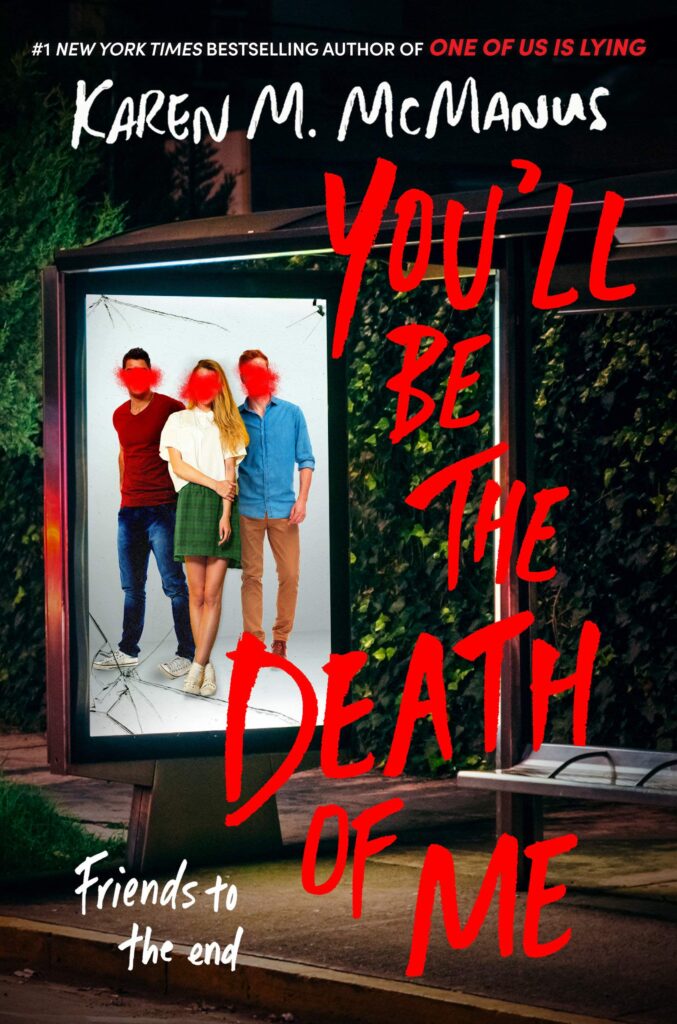 You'll Be The Death of Me by Karen M. McManus
Paperback
Good Girls Die First by Kathryn Foxfield
Killer Content by Kiley Roache
Outer Banks by Alyssa Sheinmel (tie-in novel)
Ruinsong by Julia Ember
Still With Me by Jessica Cunsolo
Warmaidens by Kelly Coon
Don't forget you can get three free audiobooks at Audiobooks.com with a free trial!
YA Book Talk on Book Riot
---
As always, thanks for hanging out. I hope you're reading your next favorite book, and we'll see you again on Saturday with some YA ebook deals.
— Kelly Jensen, @heykellyjensen on Instagram