We're giving away five copies of A Thousand Steps by T. Jefferson Parker to five lucky Riot readers!
Enter here for a chance, or click the image below!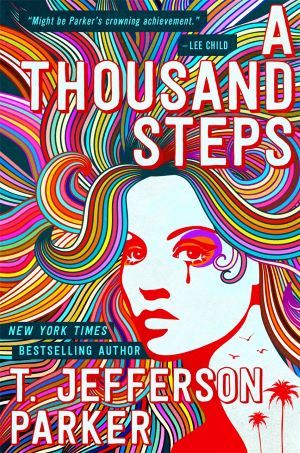 A Thousand Steps is a beguiling thriller and a vivid portrait of a turbulent time by New York Times bestselling author T. Jefferson Parker.
Laguna Beach, 1968. Matt Anthony is sixteen and his sister Jazz has just gone missing. The cops figure she's just another runaway hippie chick, but Matt doesn't believe it. Not after another missing girl turns up dead.
In a town where the cops don't trust the hippies and the hippies don't trust the cops, uncovering what's really happened to Jazz is going to force Matt to grow up fast.
If it's not already too late.