Sponsored by Soho Teen.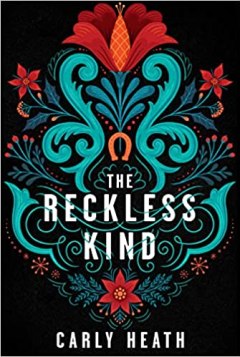 A genre-defying debut, this queer historical YA centers a wild trio who fly in the face of small-town tradition—full of compassion, love, and determination to live the lives of their choosing. It's 1904 on an island west of Norway, and Asta Hedstrom doesn't want to marry her odious betrothed, Nils. Asta would rather spend her life performing in the village theater with fellow outcasts: her best friend Gunnar and his secret boyfriend, Erlend. With few ties left to their families, they have one shot at gaining enough kroner to secure their way of life: win the village's annual horse race.
The weather is finally starting to cool off in my neck of the woods, which I've been waiting for pretty much since the beginning of October. Unfortunately that's also translated into rain and gray skies and Daylight Saving Time, all of which have had me a bit down despite this long-awaited fall weather. Cozy stories have been my reprieve. I've particularly been enjoying listening to audiobooks lately, working my way through stories as I do chores, run errands, and take my dog on walks through the park filled with orange- and red-leaved trees.
Cozy historical fiction has been a bit of a refuge as I adjust to this change in seasons, finding stories that transport me to an entirely different time. Maybe not always an easier time, as history is rarely kinder than the present, but at least a different time I can escape to. If you're looking for some comfort and coziness in your life right now, too, here are a few good reading options, starting with one of my current cozy reads, Matrix.
Matrix by Lauren Groff
Banished from court by Eleanor of Aquitaine and sent to become prioress of an English abbey, seventeen-year old Marie de France finds the life of a nun to be a dreadful existence. The same coarseness and determination that caused her to be cast out of court are exactly what it takes to create a stable life for herself and her sisters in the midst of poverty and royal dismissal. But with so much shifting in the world around them, can the bulwark of one woman and her unnerving passion and faith stand up against waves of religious and societal pressure?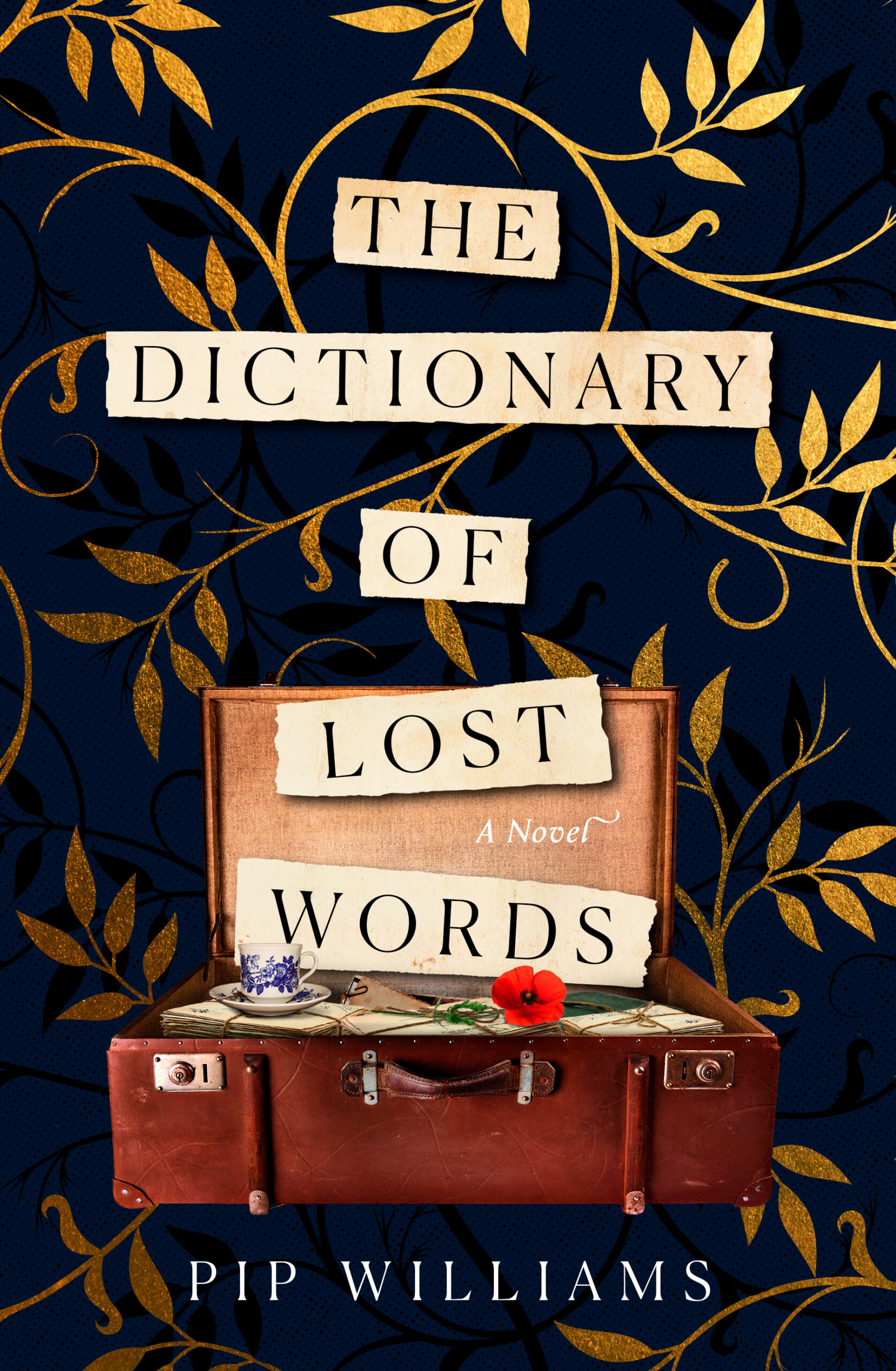 In the years leading up to the Great War, the daughter of a lexicographer working on the first Oxford English Dictionary finds a scrap of paper with a wayward word, one the lexicographers no longer seem interested in. That word is the beginning of Esme's interest in what words the lexicographers ignores–words most often pertaining to women–and her own version of the dictionary: The Dictionary of Lost Words. I can think of few things more comforting to a reader than a book about words.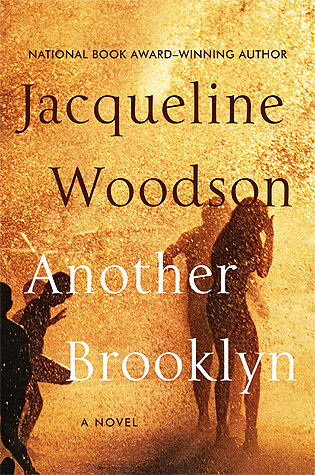 A nostalgia-filled book about girlhood friendship and the 1970s. Running into an old friend sends August down a mental journey back to her childhood in Brooklyn, where friendship was everything and the streets were their playground. Brooklyn was a place where anything seemed possible, but beneath that veneer of perfection, lie the dark realities of being a young girl in the city.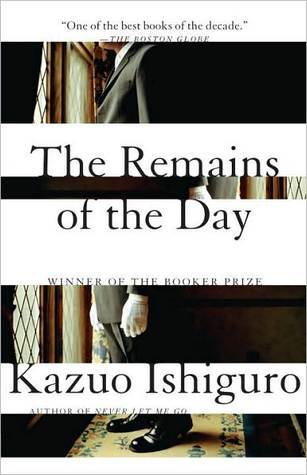 An aging English butler reflects on his life after three decades in service of "a great gentleman," though he is beginning to have doubts about just how great that gentleman is. On a motoring trip that turns into a six-day journey into the past, he considers a life lived through two world wars and an unrealized romance between the butler and his housekeeper.
BOOK RIOT RECS:
---
That's it for now, folx! Stay subscribed for more stories of yesteryear.
If you want to talk books (historical or otherwise), you can find me @rachelsbrittain on Instagram, Goodreads, Litsy, and occasionally Twitter.
Right now I'm reading Matrix by Lauren Groff and Cloud Cuckoo Land by Anthony Doerr. What about you?
Don't forget you can get three free audiobooks at Audiobooks.com with a free trial!