Sponsored by The Perishing by Natashia Deón.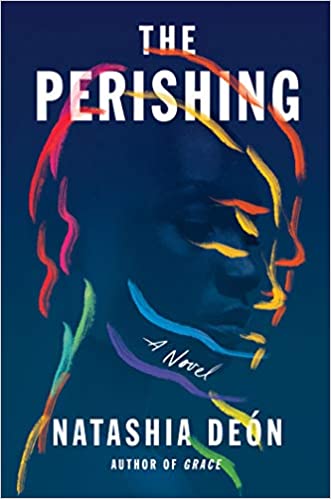 Lou, a young Black woman, wakes up in an alley with no memory of how she got there or where she's from, only a fleeting sense that this isn't the first time she's found herself in similar circumstances. As flashes from different times haunt her dreams, Lou begins to believe she may be an immortal sent to this place and time for a very important reason. But what could it be? Set against the rich historical landscape of 1930s Los Angeles, this "marriage of period lit and science fiction will plug the Lovecraft Country sized hole in your heart" (Essence).
Welcome to In Reading Color, a space where we focus on literature by and about people of color.
Newsletter friends! I hope this past week found you well! I have good news to share, myself. Occasionally, I instruct an SAT prep course through a public library in Jersey City, the latest one having just ended in September. It's offered free to students, and my classes are always teens of color who wouldn't have access to prep courses otherwise. Well, a couple days ago, one of my students from the course reached out to me to tell me she had scored in the 90th percentile! I'm beyond proud. Teaching the course was yet another reminder of the importance of representation and access to resources.
Speaking of representation, November is Native American Heritage month (!!), so I'll be shining a brighter light on authors indigenous to America in this newsletter. These authors breathe life into the people who walked this land before us (for those of us in North America), using traditional storytelling to flesh out narratives that have been all but erased.
This collection of eighteen contemporary and intersecting stories of tribal life is told from the perspective of young protagonists. It features tales from the Ojibwe, Cherokee, Cree, Choctaw, Cherokee, Navajo, and Abenaki nations, as well as others. Well-known and newer authors shine here in these stories of resilience, humor, and honoring the past.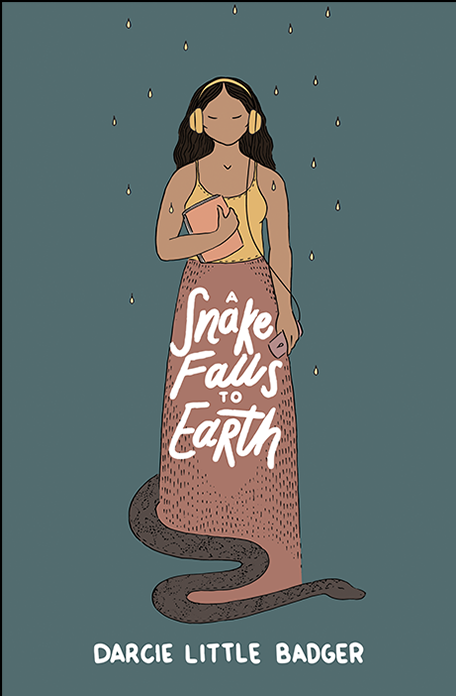 Little Badger writes from the perspectives of an asexual Lipan Apache teen girl— similar to her novel Elatsoe— and a cottonmouth snake teen from the spirit world in her second YA novel. The two teens' worlds collide after a catastrophic event on earth. Lipan Apache storytelling is woven around tales of environmental destruction in this coming-of-age story.
Here's an interview with the author.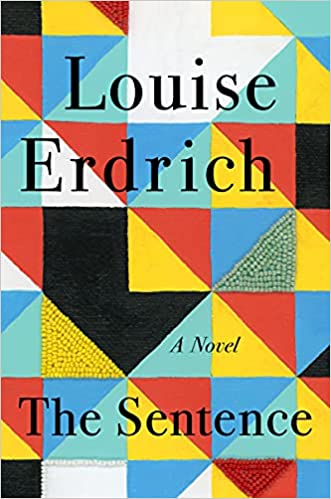 This often funny novel is out today and follows Ojibwe woman Tookie as she starts to get settled into her new life outside of prison. Having found solace in books during her sentence, Tookie still looks to books on the outside and finds herself working at the independently and Indigenous owned books store, Birchbark Books in Minneapolis. When the bookstore's most annoying customer Flora dies with a book open next to her, not having had enough time to properly mark her place, no doubt, she continues to peruse the bookstore aisles as a ghost. In addition to Flora's ghost, the characters throughout are haunted by George Floyd's murder (especially as it happened in Minneapolis) and COVID. This novel sees to it that America has a reckoning with its ghosts, which were born of its violent past and present.
The bookstore setting is based on Erdrich's actual bookstore Birchbark Books in Minneapolis. I bought Elatsoe online from them for the Insiders' group read and received it very quickly if you're looking to support an Indigenous owned bookstore.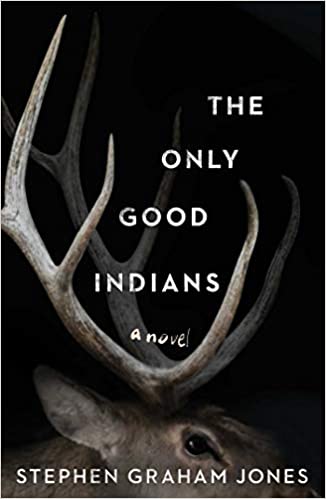 This recently won the 2021 Mark Twain American Voice in Literature Award. It follows four young Blackfeet men after their indiscretion of hunting elk on forbidden elders' land. Unfortunately for them, one elk is unusually hard to kill and they find themselves changing roles from predator to prey. With this novel, Jones offers an exploration of generational trauma and justice.
A Little Sumn Extra
---
Thanks for reading; it's been cute! If you want to reach out and connect, email me at erica@riotnewmedia.com or tweet at me @erica_eze_. You can find me on the Hey YA podcast with reigning Queen of YA, Kelly Jensen, as well in the In The Club newsletter.
Until next week,
-E