Sponsored by Grand Central Publishing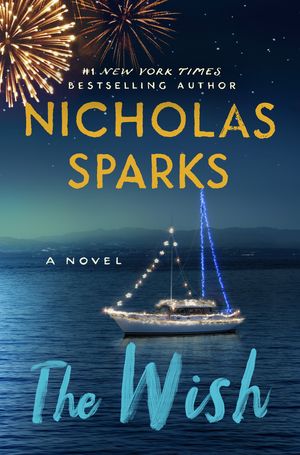 tk
2021 Mark Twain American Voice In Literature Award Ceremony Honoring Stephen Graham Jones
Stephen Graham Jones, author of The Only Good Indians, has won the 2021 Mark Twain American Voice in Literature Award for the revenge horror novel about four Blackfeet men who find the consequences of a fateful hunt ten years earlier catching up with them in a horrific way. This award is given each year to a book that "exemplifies or expresses a uniquely American voice." The ceremony honoring Jones will be in person at the Mark Twain Museum Center.
Gal Gadot Dishes On 'Snow White' Casting, Says 'Wonder Wonder 3' Script Is Underway
Gal Gadot has two literary roles coming up in 2022 that have fans very excited. She'll be playing the Evil Queen in Disney's live-action remake of Snow White, although she declined to share exactly how her interpretation of that character will translate on screen. She also plays Wonder Woman, and teased that the third movie's script is in the works and should be filming in the near future.
Israeli Bookstores Pull Sally Rooney's Books In Boycott Row
Sally Rooney has declined to allow her newest book, Beautiful World, Where Are You, to be translated into Hebrew and published by an Israeli-based publisher. This move has drawn some praise and condemnation from readers, and has resulted in two of the biggest book retailers in Israel to pull her previous two books from shelves. Rooney claims that her refusal to allow her new novel to be translated is in solidarity with Palestine, while many others have countered that her decision is antisemitic.