Sponsored by National Geographic Books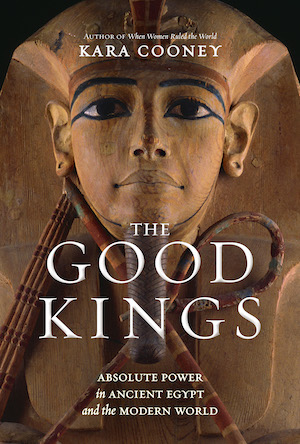 tk
RL Stine Announces a New Collection of Short Stories
Horror author RL Stine has written 10 new stories for young readers in new collection Stinetinglers, which is due out on August 30, 2022. Each story will start with an introduction from the author himself, adding a personal touch to the collection. RL Stine has done an exclusive interview with Entertainment Weekly, including a cover reveal of Stinetinglers.
Cynthia Erivo and Ariana Grande to Star in Wicked Adaptation
Tony winner Cynthia Erivo and Grammy winner Ariana Grande have been announced as the stars of the film adaptation of Wicked. Erivo, who won a Tony for her performance in The Color Purple, will play Elphaba, and Grande has been cast as Glinda. Both stars announced the casting decision—and their excitement—on their personal Instagram accounts. Jon M. Chu of Crazy Rich Asians and In the Heights is set to direct the project. No release date has been announced as of yet.
Taika Waititi to Direct Film Adaptation of The Incal
Filmmaker Taika Waititi is attached to direct and co-write a feature adaptation of The Incal, the critically-acclaimed comic book from Alejandro Jodorowsky and the late artist Moebius. Jemaine Clement, Taika Waititi's collaborator for What We Do in the Shadows and Flight of the Conchords, will be co-writing the script, along with Peter Warren. "The films and graphic novels of Alejandro Jodorowsky have influenced me and so many others for so long. I was stunned to be given the opportunity to bring his iconic characters to life," Waititi said in a statement.
All 850 Books Texas Lawmaker Matt Krause Wants to Ban: An Analysis
Lawmaker Matt Krause wants 850 books removed from school libraries. Here are some stats and highlights from the list of books, including one truly ironic pick.