Sponsored by The NOVL.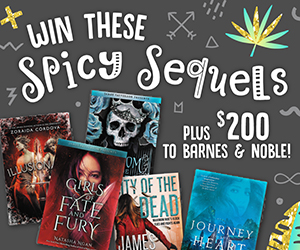 Join NOVL Nation for YA exclusive sneak peeks, monthly book box giveaways, the NOVLtea talk show, and access to FREE advance copies! Brought to you by @LittleBrownYR, home to Twilight, Kingdom of the Wicked, The Inheritance Games, Folk of the Air, and your other favorite book boyfriends, @thenovl is a community of YA fans who like their worlds fantastic, their points of view diverse, and their love triangles spicy. Simply fill out the form and subscribe to The NOVL for your chance to win!
Hey YA Readers!
It's been a quieter week in terms of YA book news, and chances are, we'll see a quieter few weeks as we roll out of 2021 (but maybe we won't — it's been a weird year, so who knows?). The good news is this means you've got time to catch up on the latest YA book releases, as well as those books that've been teetering on your TBR.
Let's dive in.
YA Book News
Note: I've not included book challenges, as you can follow those weekly on Book Riot. I round 'em up on Fridays, and the previous week's are linked later in the newsletter.
New YA Book Releases
Please note that with supply chain issues, paper supply challenges, and the pandemic more broadly, publication dates are changing at a pace I can't keep up with. Some release dates may be pushed back. If a book catches your attention, the smartest thing to do right now is to preorder it or request it from your library. It'll be a fun surprise when it arrives. This goes, too, for any books you might be planning to purchase for the holidays — the sooner you pick up the hard copies, if that's your preference, the better.
Hardcover
Briar Girls by Rebecca Kim Wells
Dreams Lie Beneath by Rebecca Ross
Every Line of You by Naomi Gibson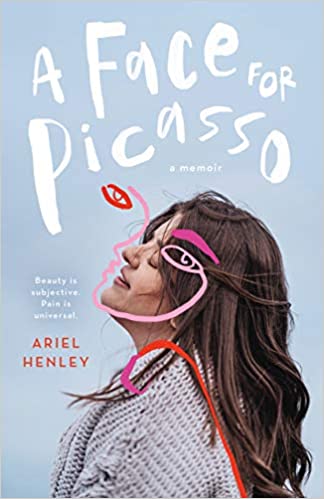 A Face for Picasso by Ariel Henley (nonfiction)
Faith: Greater Heights by Julie Murphy (series)
Fat Angie: Homecoming by e.E. Charlton-Trujillo (series)
Freedom Swimmer by Wai Chim
Gilded by Marissa Meyer
Girls of Fate and Fury by Natasha Ngan (series)
A Hot Mess by Jeff Fleischer (nonfiction)
In The Ballroom with a Candlestick by Diana Peterfreund
Into The Bloodred Woods by Martha Brockenbrough
Margot Mertz Takes It Down by Carrie McCrossen and Ian McWethy
The Reckless Kind by Carly Heath
A Rush of Wings by Laura E. Weymouth
Skin of the Sea by Natasha Bowen (series)
Spin Me Right Round by David Valdes
The Story of More: Young Reader Edition by Hope Jahren (nonfiction)
Sway With Me by Syed M. Masood
Terciel and Elinor by Garth Nix (series)
When We Were Them by Laura Taylor Namey
You Can Go Your Own Way by Eric Smith
You've Reached Sam by Dustin Thao
Paperback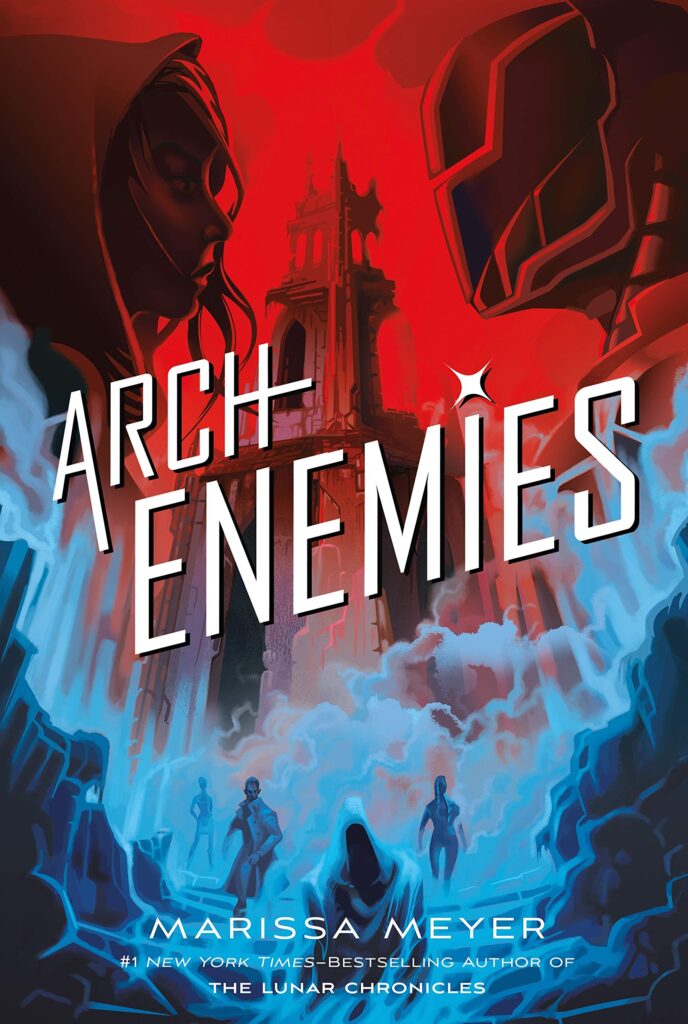 Archenemies by Marissa Meyer (series)
Beautiful Wild by Anna Godbersen
Blame It On The Mistletoe by Beth Garrod
The Camelot Betrayal by Kiersten White (series)
Come On In by Adi Alsaid
A Cuban Girl's Guide to Tea and Tomorrow by Laura Taylor Namey
The Enigma Game by Elizabeth Wein
Finding My Voice by Marie Myung-Ok Lee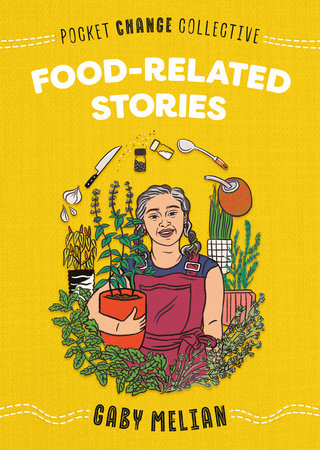 Food-Related Stories by Gaby Melian (nonfiction)
Going Viral by Katie Cicatelli-Kuc
The Grimrose Girls by Laura Pohl (series)
Lost Roads by Jonathan Maberry (series)
Seven Dirty Secrets by Natalie D. Richards
Storm The Earth by Rebecca Kim Wells (series)
Supernova by Marissa Meyer (series)
Those Who Prey by Jennifer Moffett
Warriors of Wing and Flame by Sara B. Larson (series)
This Week at Book Riot
---
As always, thanks for hanging out, and we'll see you again on Saturday with some YA ebook deals. Monday will launch a series of newsletters focused on YA nonfiction in honor of my favorite bookish celebration, Nonfiction November.
Until then, happy reading!
— Kelly Jensen, @heykellyjensen on Instagram.