Sponsored by Atria Books.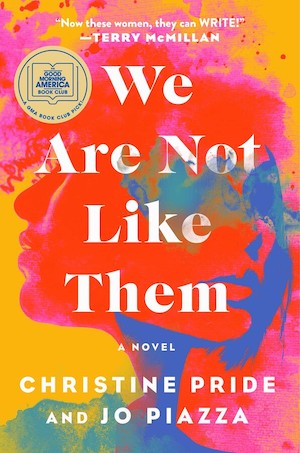 Told from alternating perspectives, an evocative and riveting novel about the lifelong bond between two women, one Black and one white, whose friendship is indelibly altered by a tragic event—a powerful and poignant exploration of race in America today and its devastating impact on ordinary lives.
Welcome to Read This Book, a newsletter where I recommend one book that you should add to your TBR pile or nightstand or hidden stack under the bed, right away!
I often think about grief; how I process it and how others process it. Like most other feelings, it is something I am very aware of when I read. I am always on the lookout for stories of characters and their grief, to both wreck and inspire hope in me. So, when I found one of the rawest depictions of grief in the most unexpected of places, I knew it was a work that I had to share with you all.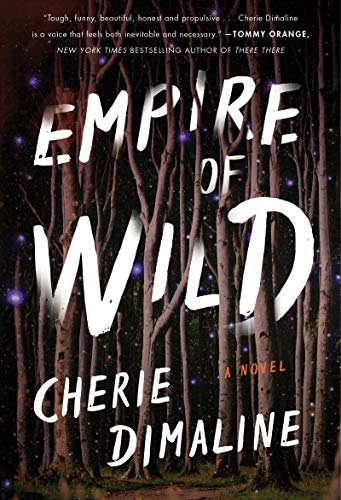 This tells the story of Joan, who belongs to the Métis people in Canada. After a year of her husband, Victor, being missing, she finds herself overcome with grief and her desire for answers. One night in a state of hungover stupor, she stumbles upon a service led by Reverend Wolff that the local people have been turning to. But Joan finds herself hearing an unmistakable voice, the voice of her husband. In a state of disbelief, she approaches her husband only to be dismissed.
As Joan searches for answers around the disappearance and reappearance of her husband, she learns that Reverend Wolff might be doing more than just preaching the holy word. There are rumors of creatures running rampant in the woods and her husband might have something to do with it. Accompanied by a 12-year-old nephew and a foul-mouthed euchre shark, Joan will have to turn to old ways and teachings to help remind her husband of where he comes from and save everyone she loves in the process.
If you are someone who likes doesn't read much fantasy at all then this is the perfect book to shake things up with. It's a reflection of culture and a sense of belonging that comes from within and is hard to escape. There are hints of supernatural and fantastical elements that blend perfectly with the story and make for a perfect read this time of the year.
If you have ever seen a Supernatural episode where the story opens with a climax and its resolution is methodically traced, then this is also that. If you have enjoyed stories like Moon of the Crusted Snow and Lobizona then this is for you. Start celebrating National Native American Heritage Month right now by picking up this book right away.
---
Come tell me what you thought of the pick on Twitter @JavedNusrah.
Happy Reading!
Nusrah