Sponsored by Flatiron Books, publisher of Wild Tongues Can't Be Tamed edited by Saraciea J. Fennell.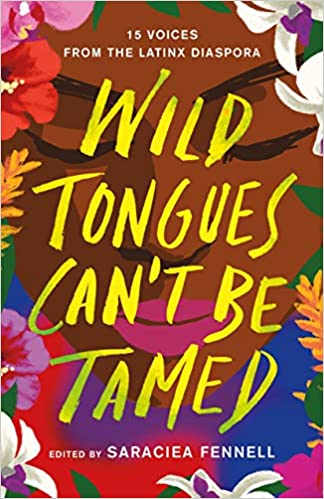 Edited by The Bronx Is Reading founder Saraciea J. Fennell and featuring an all-star cast of Latinx contributors, Wild Tongues Can't Be Tamed is an essential celebration of the rich and diverse Latinx community. The 15 groundbreaking original pieces by bestselling and award-winning contributors including Elizabeth Acevedo, Mark Oshiro, Ibi Zoboi will not only spark important dialogue, but also inspire hope.
Welcome to In Reading Color, a space where we focus on literature by and about people of color.
We've got a new podcast called Adaptation Nation, which will be all about TV and film adaptations of your favorite books! The first episode will feature Jeff, co-host of the Book Riot podcast, and Amanda and Jenn, hosts of Get Booked, breaking down the sci-fi classic Dune and the new adaptation. Subscribe on your podcatcher of choice!
Now, let's get into some award-winning and nominated books! Since joining Book Riot, I've been paying a little more attention to book awards. I was always aware of them before, of course, and would even choose books to add to my TBR based on certain awards they had won. I just didn't necessarily know a lot about what went into choosing the winners, what the winners were awarded (apart from the award itself, of course), and things like that. For instance, the Kirkus Prize winners were just announced, and although I like reading the Kirkus Reviews, I just learned that their awards grant the winners $50,000 each. I gotta admit, reading that made my eyes pop out of my head like the wolf eyes used to do in cartoons when they would see a lady they liked (lol). What's more, there were a great number of winners and finalists that were people of color!
A little more about the award. As this is In Reading Color, I'll focus on the authors of color, but offer my congrats to all the finalists and winners!
There were three categories of books judged— fiction, nonfiction, and young readers' literature— and two of them were won by authors of color. Now let's get into them!
Nonfiction Winner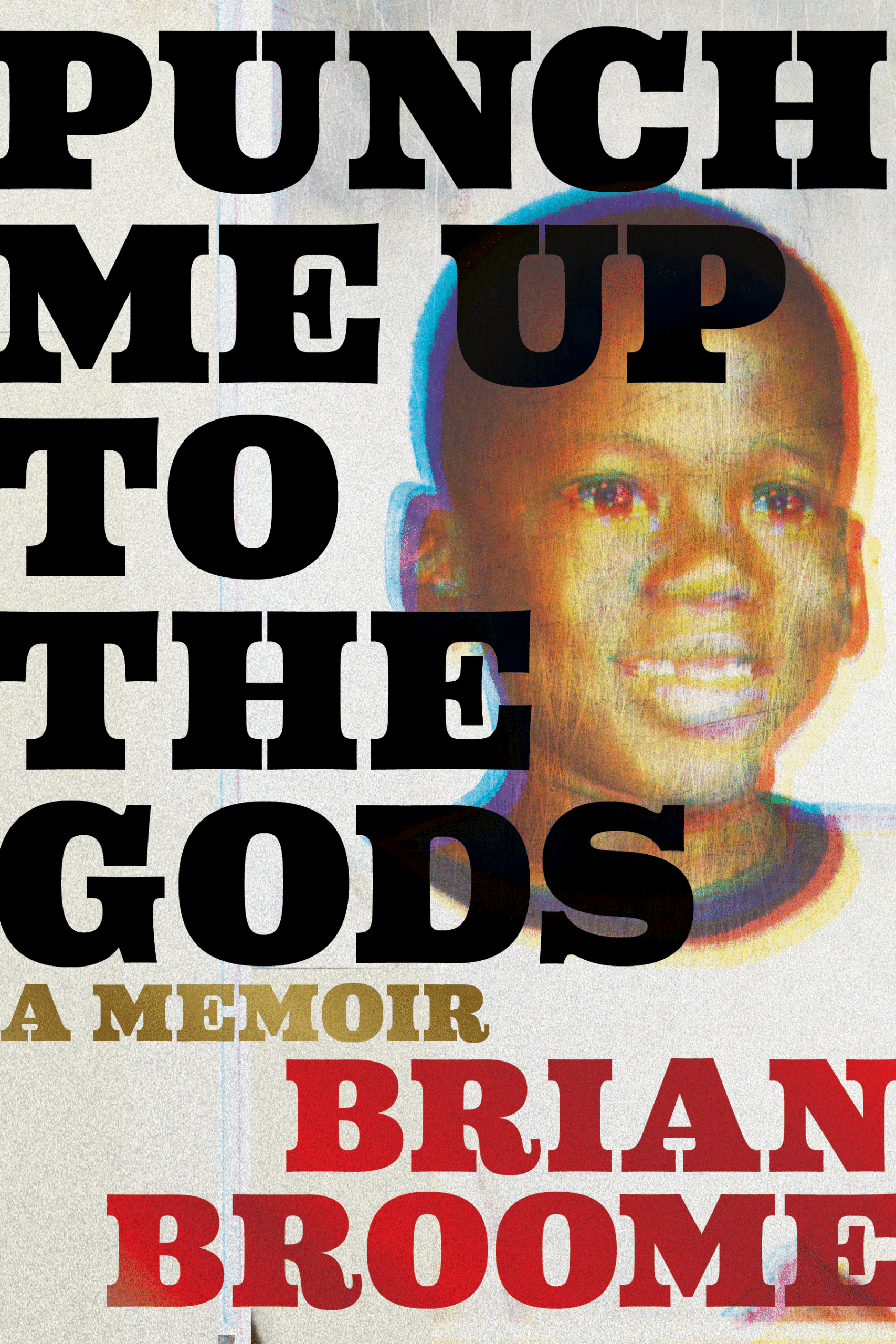 Phew. This one, y'all. Let me tell you. Broome structures his upbringing in Ohio as a Black, gay kid to an abusive father who used to hit him like he "was a grown-ass man" around Gwendolyn Brooks's poem "We Real Cool." There were so many places that rejected him for him being who he was, whether it was because of his race or sexuality. When he gets older, he self-soothes through sex and drug use, to (foreseeably) disastrous results. These are heavy topics, but there is at least some dark humor strewn throughout this searing debut.
Nonfiction Finalists of Color
Young Readers' Literature Prize Winner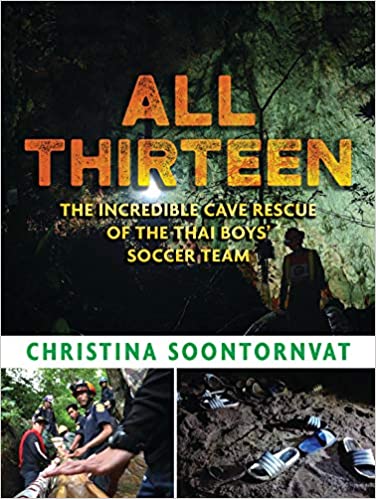 This is the first nonfiction book in the Kirkus Prize's eight year history to win in the young readers' category. June 23, 2018 saw the young players of the Wild Boar soccer team and their coach become trapped in a cave in northern Thailand. This is the meticulously researched account of their survival and rescue. Soontornvat was visiting family in Thailand when news outlets began covering the seventeen-day rescue that involved people from around the world. First-hand accounts from the rescue workers, color photos, details of the engineering required for rescue, as well as aspects of the region's culture and religion all combine to tell an amazing story of endurance and the human spirit.
Young Readers' Literature Finalists of Color
Fiction Finalists of Color
A Little Sumn Extra
Speaking of award winners, Abdulrazak Gurnah's book Afterlives will be coming to American bookshelves in 2022. Gurnah recently became the first Black Nobel laureate for literature since Toni Morrison in 1993. If you're wondering why you may not see his books around much, the New York Times wondered the same thing.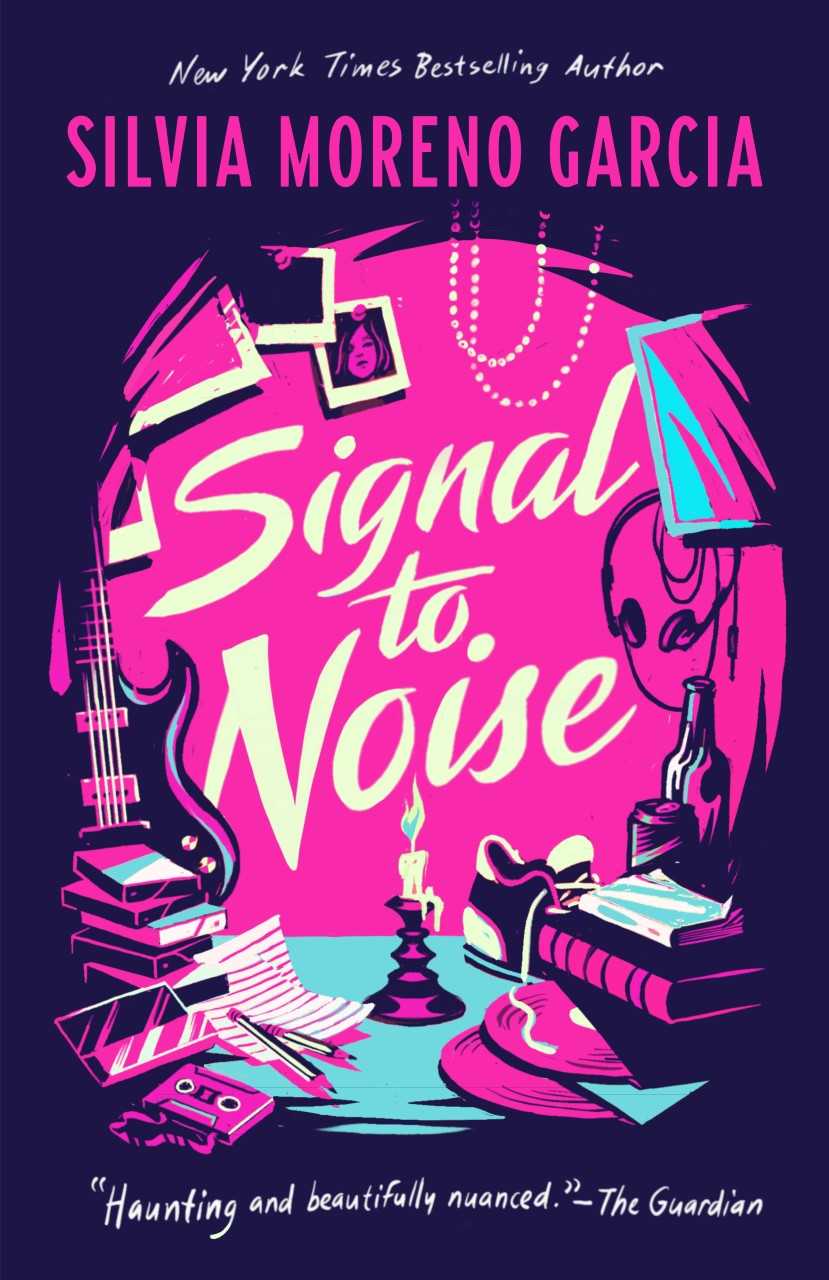 Silvia Moreno Garcia's debut novel Signal to Noise about "1980s teens casting spells with vinyl records" is getting a makeover.
The Well Read Black Girl Festival is underway! Check out the virtual presentations here.
Book Riot's own Erika Harrison talks Hoodoo in celebration of October being Black Speculative Month
---
Thanks for reading; it's been cute! If you want to reach out and connect, email me at erica@riotnewmedia.com or tweet at me @erica_eze_. You can find me on the Hey YA podcast with reigning Queen of YA, Kelly Jensen, as well in the In The Club newsletter.
Until next week,
-E