Sponsored by The NOVL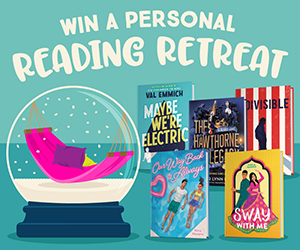 Book Riot is teaming up with The NOVL to give away a personal reading retreat prize pack! Join NOVL Nation for YA exclusive sneak peeks, monthly book box giveaways, the NOVLtea talk show, and access to FREE advance copies! Brought to you by @LittleBrownYR and home to Twilight, Kingdom of the Wicked, The Inheritance Games, Folk of the Air, and your other favorite book boyfriends, @thenovl is a community of YA fans who like their worlds fantastic, their points of view diverse, and their love triangles spicy.
Hello historical fiction fans! The holiday season is upon us, so I've put together a little gift guide to help you find the perfect gifts for the readers in your life. These gifts aren't necessarily directly related to historical fiction books, but that just means they'll work for any kind of reader. I know finding the perfect present for all my loved ones is a really special part of the holidays for me. We all know the holidays are about more than just gifts, but the act of giving and bringing others joy to others is a big part of my own holiday tradition. And I hope these bookish suggestions help you get started or spark some ideas for your own holiday gift giving!
So without further ado, here are some great gift ideas for all the readers on your holiday list this year:
Bookish Candles
I love a good candle whether I'm curdled up reading or tidying the house, and this all-natural soy wax candle with notes of "rainforest, sugarcane, and coffee" sounds like just the thing for candle-loving bookworms everywhere. Grab one for yourself and a friend from Salty and Lit.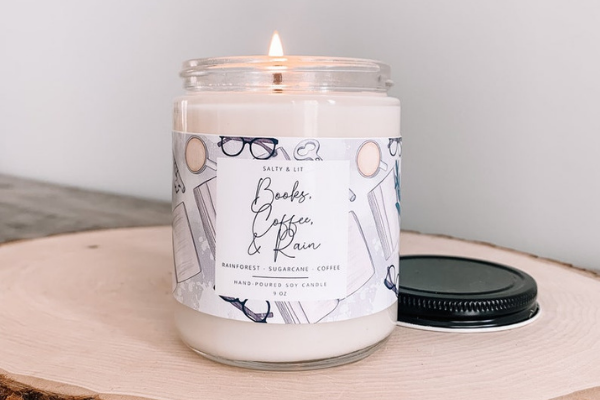 Bookmarks
You can never go wrong with a nice, unique bookmark. I love this one created from "a real Sugar Maple leaf dipped in gold." You can find it and other gorgeous variations on Etsy at Arborvita: Real Leaf Jewellery and Gifts.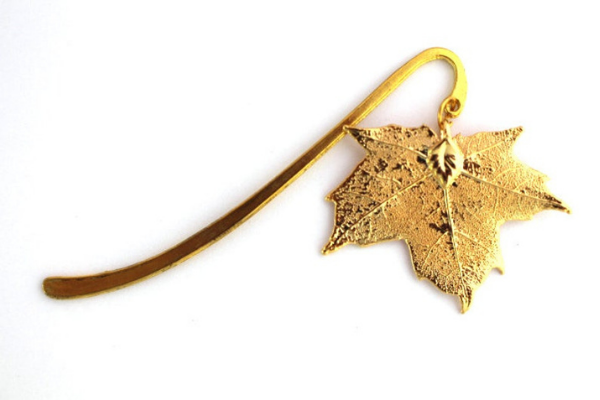 Or maybe a more book-centric bookmark like this one from Literary Emporium.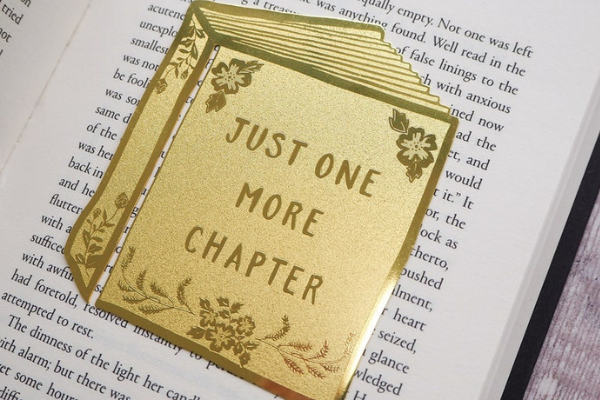 E-Reader Cover
One of my all-time favorite bookish accessories is my Kindle cover designed to look like a cover of Pride and Prejudice. It's stylish as well as functional and shows off my love of one of my favorite books. You can fine your own (and choose any book you like!) at Klever Case on Etsy.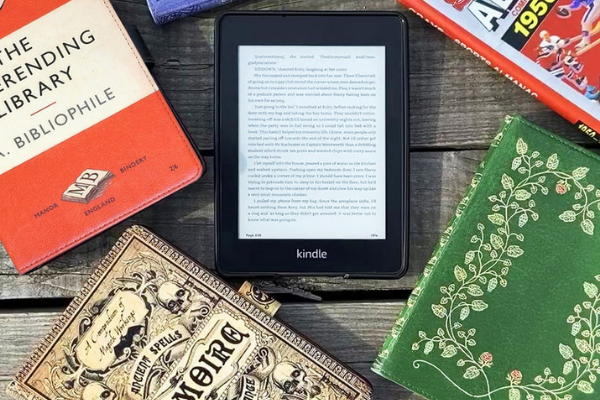 Literary Map
There's just something magical about cracking open a book cover and seeing a map. Bring that spark of literary magic home with a literature-inspired map like this one featuring the location of Shakespeare's plays from Bibliotography.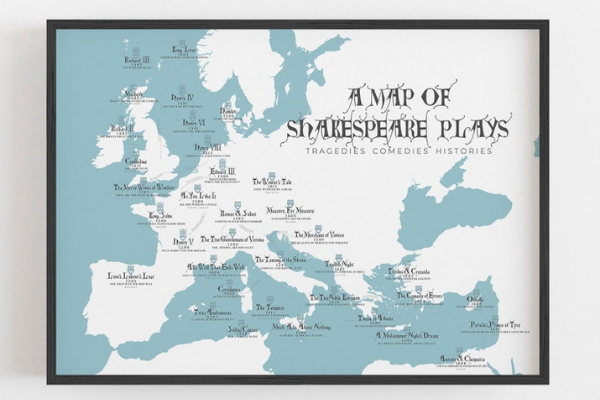 Bookish Mug
You can never have too many books or too many mugs! Get this adorable "books books books books" mug from Fable Bound to show off a love of books while sipping on some coffee or your favorite blend of tea.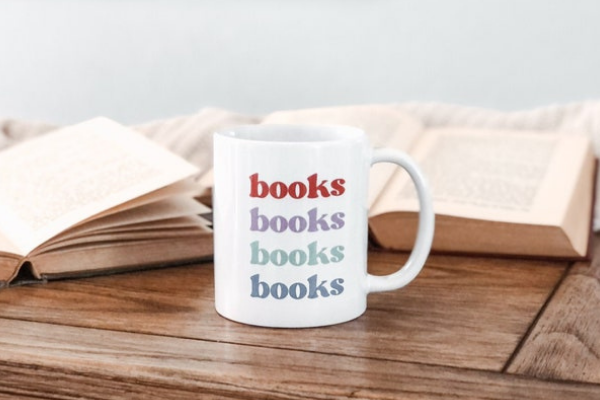 And of course…
Books!
Share your historical fiction love with some great titles from the past year like:
Cloud Cuckoo Land by Anthony Doer
Malibu Rising by Taylor Jenkins Reid
The Pull of the Stars by Emma Donoghue
Last Night at the Telegraph Club by Malinda Lo
The Forest of Stolen Girls by June Hur
Island Queen by Vanessa Riley
Or gift one of your own personal favorites!
Don't forget you can get three free audiobooks at Audiobooks.com with a free trial!
MORE BOOK RIOT GIFT RECS:
---
That's it for now, folx! Stay subscribed for more stories of yesteryear.
If you want to talk books (historical or otherwise), you can find me @rachelsbrittain on Instagram, Goodreads, Litsy, and occasionally Twitter.
Right now I'm reading A Snake Falls to Earth by Darcie Little Badger. What about you?