We're giving away one copy of Louise Erdrich's new book The Sentence to one lucky reader!
Enter here for a chance, or click the image below!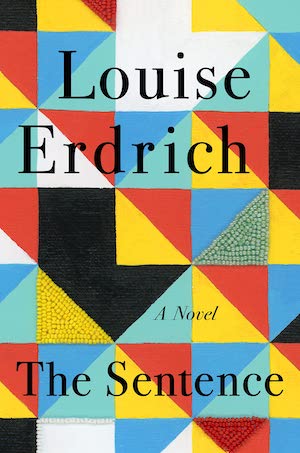 From National Book Award winner Louise Erdrich: Revolving around a small independent bookstore in contemporary Minneapolis, The Sentence follows a turbulent year in the life of a strong though vulnerable Ojibwe woman named Tookie.
After serving part of an outrageously long sentence, Tookie, who "learned to read with murderous attention" while in prison, naturally gravitates toward working at a bookstore. There she joins a dedicated community of artists and book lovers and begins to build a new life for herself.