We're giving away five copies of Rhythm of War by Brandon Sanderson to five lucky Riot readers!
Enter here for a chance, or click the image below!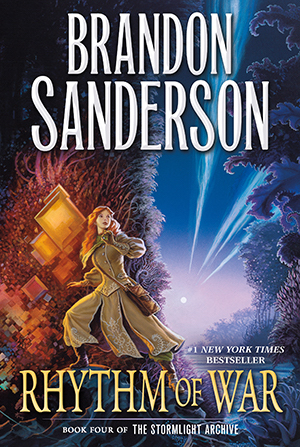 The eagerly awaited sequel to the #1 New York Times bestselling Oathbringer, from an epic fantasy writer at the top of his game, Rhythm of War is the latest volume in the acclaimed Stormlight Archive—now in paperback. After forming a coalition of human resistance against the enemy invasion, Dalinar Kholin and his Knights Radiant have spent a year fighting a protracted, brutal war. Now, as new technological discoveries begin to change the face of the war, the enemy prepares a bold operation that could shatter more than just fragile allegiances.